This New Hair Brand Will Ship Personalized Hair Color Straight to Your Door
May 08, 2019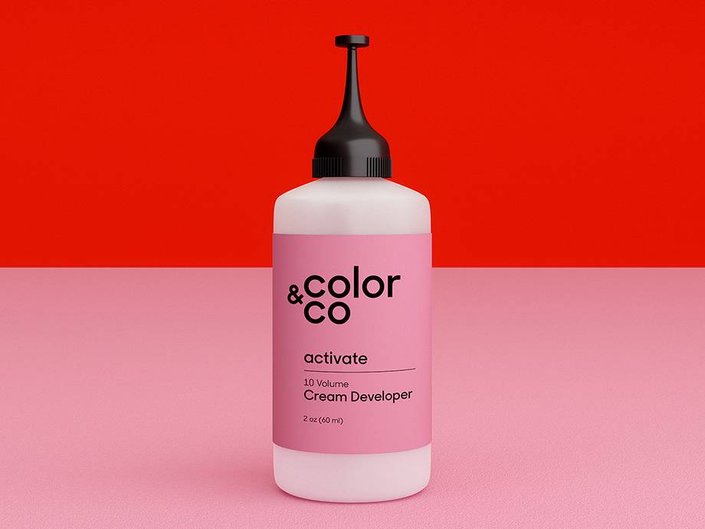 Popular opinion: Finding the perfect hair color is hard, especially when it comes from a box or a kit from your local beauty supply store. Without a personal hairstylist at the ready, it can be scary to make such a big decision on your own. To take away the stress and uncertainty that comes with choosing your hair color, the new brand Color&Co is here to help. Not only is it cool, trendy and super affordable, but it's made up of a team of badass licensed hair colorists. They video chat with you to match you to your perfect shade. This is the type of personalization service we've been waiting for.
How It Works
The first step in the personalization process is a quick quiz that will ask you to identify what color you're interested in, as well as your hair type. From there, you'll be sent into a live video consultation with your colorist to chat about your hair length, density, color goals and more. Color&Co will then analyze your specific hair type to come up with a flattering, personalized hair color. They select the base color and adjust the depth and tone to create a unique custom-blend. Finally, your hair color kit will be sent straight to your door. The box includes your custom color, personalized instructions, cream developer, stain block, stain eraser, replenishing conditioner and two pairs of gloves. In short, dying your hair at home has never been so easy.
The best part is that the brand is super affordable. It costs $26.90 for a one-time order and if you subscribe for automatic shipments (based on when you want to color your hair next), it will cost just $19.50. If you don't want to have a live conversation with a colorist, you can take the color quiz instead. You'll be met with an extensive array of questions ranging from your skin tone to your goal hair color to your lifestyle, and once you're finished, the brand will email you your personalized results. In some situations, like if you've colored your hair before, you may still be directed to video chat with a colorist for better results.
Plus, there's a 100% money-back guarantee if you're not obsessed — but we have a feeling you will.
Read More:
When to Dye Your Eyebrows to Match Your Hair, According to a Celebrity Hairstylist
Dudes, Take Notes: How to Recreate Bradley Cooper's Pushed-Back Hairstyle
How to Get Your Natural Curls Back
Read more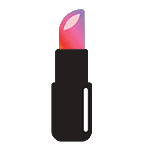 Back to top