Dolce & Gabbana Reinvented Flower Child Hair (Again)
September 26, 2017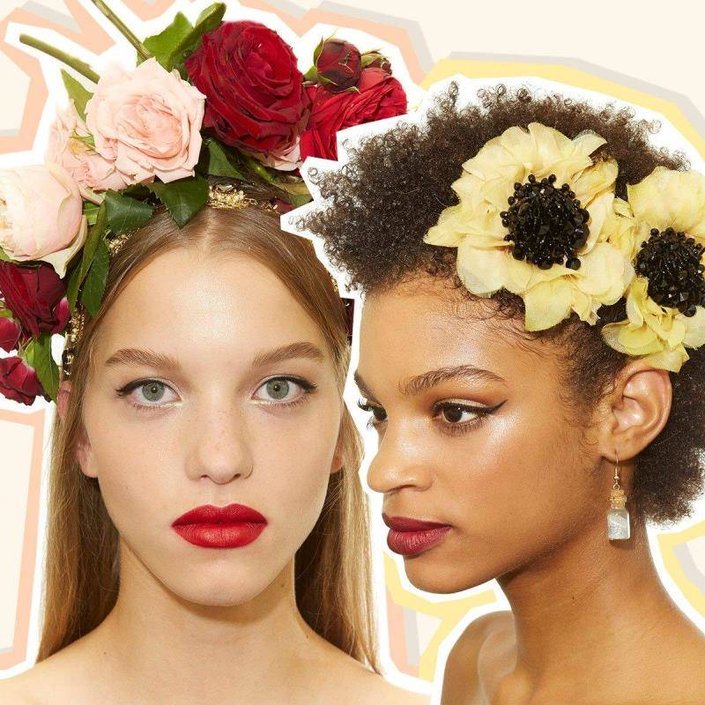 Italian designers Dolce & Gabbana just gave flower child vibes a whole new meaning. Their spring 2018 show had us reeling with floral delight thanks to the brand's chic fashion and beauty looks, most importantly, the pretty floral pieces that were pinned into the models' hair to bring the look to life. "In typical Dolce & Gabbana style, we're adding flowers and trinkets and tiaras – all the things that make Dolce such a beautiful show," said Redken Global Creative Director Guido Palau. "The hair is super simple, super classic and super feel good. It's going to move. They've got wind machines on the runway so it's going to feel light and airy."
Here's how to get the look:
1. Create a middle part using your fingers on clean, damp hair.
2. Apply Redken Pillow Proof Blow Dry Express Primer Spray and Redken Satinwear 04 to prep your hair for blow drying.
3. Blow dry your hair with a large round brush starting with sections at the top of your head and working down. Wrap each section up into a curl and pin to the root, leaving the ends out straight.
4. Let your hair set for 10 minutes, remove pins and blow out hair with a flat brush to smooth and remove excess volume.
5. Leaving the part and hairline open, tuck hair behind the ears to finish the look. Prepare those floral pins, stat, because you're going to want (need) to recreate this runway look sooner rather than later.
Read more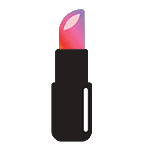 Back to top