Want to Dye Your Hair Silver? We've Got You
January 17, 2020
The metallic silver makeup trend has been sneaking its way into our Instagram feeds for the past couple of months now — and the same icy hair hue is not far behind. The difference between the two trends? The latter is a lot trickier to achieve, says Matrix Celebrity Stylist George Papanikolas. Ahead, he breaks down what your stylist will do when you head to the salon for your silver hair color. 
STEP 1: Decide Your Silver Shade
The real trick to achieving silver hair is determining what kind of silver you're going for. "There are so many variations," Papanikolas says. "The deeper steel grays are recommended for darker hair as they are able to cancel out more of the yellow undertones when you pre-lighten. The pale silver shades are better left to lighter hair colors that can easily be pre-lightened to a pale blonde first."
Once you've decided on your silver of choice, dyeing it takes a lot of meticulous care and process — and it all starts with getting your hair to its lightest shade. "Unless you are naturally blonde or heavily highlighted, the first step is to pre-lighten the hair to a pale blonde," says Papanikolas.
STEP 2: How They'll Tone it Up
The next step requires a toner like Matrix Color Sync, Papanikolas notes. "I like to add a drop of Matrix So Boost Blue to give a steely blue finish. These toners usually only last about 20 shampoos, so be prepared for tons of maintenance, and the root retouch must stick to a four-week schedule to avoid bands in the hair."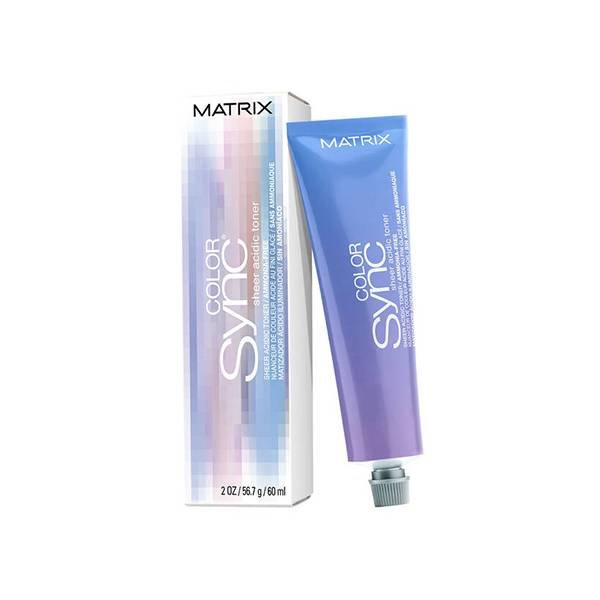 If you want a silver that doesn't appear too ashy, maintaining your natural warm undertones is vital in this process. "You will want to follow up with a brass-neutralizing shampoo like the Matrix Total Results Brass Off to keep the gray glossy and vibrant," he adds. We also love the Elvive Color Vibrancy Purple Shampoo for Color Treated Hair.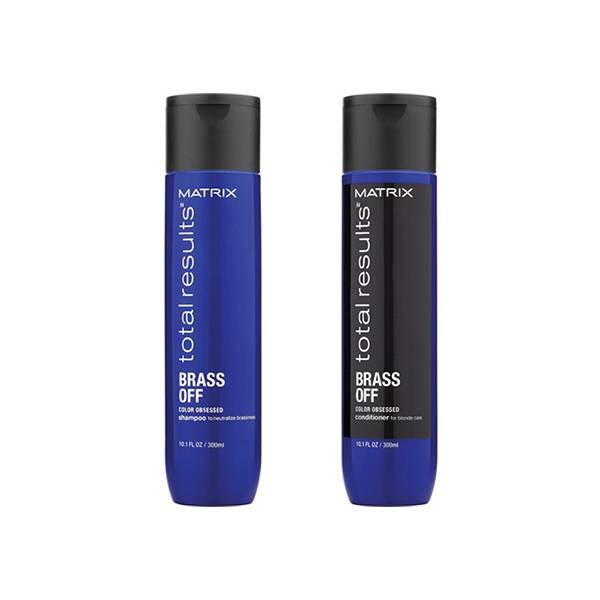 STEP 3: After Your First Salon Visit
Maintaining silver hair requires a continuous process of pre-lightening every three to four weeks. "Waiting longer than four weeks will result in yellow bands as the heat from your scalp speeds up the lightening process," says Papanikolas. After the first process, gray toner is added and may be touched up every two weeks to keep the shade perfect. Papanikolas also recommends using the Biologe R.A.W. Clay Masks to help keep your silver strands bright. Now, excuse us while we proceed to fully embrace our chrome-side.
Read More:
7 of the Best Powder Foundations and Why You'll Love Them 
7 Hydrating Lipsticks for a Moisturized Pout 
How to Fix Any Eyebrow Mistake
Read more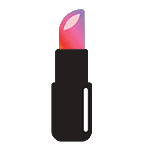 Back to top