Get the High Puff Hairstyle in 5 Minutes or Less
September 29, 2017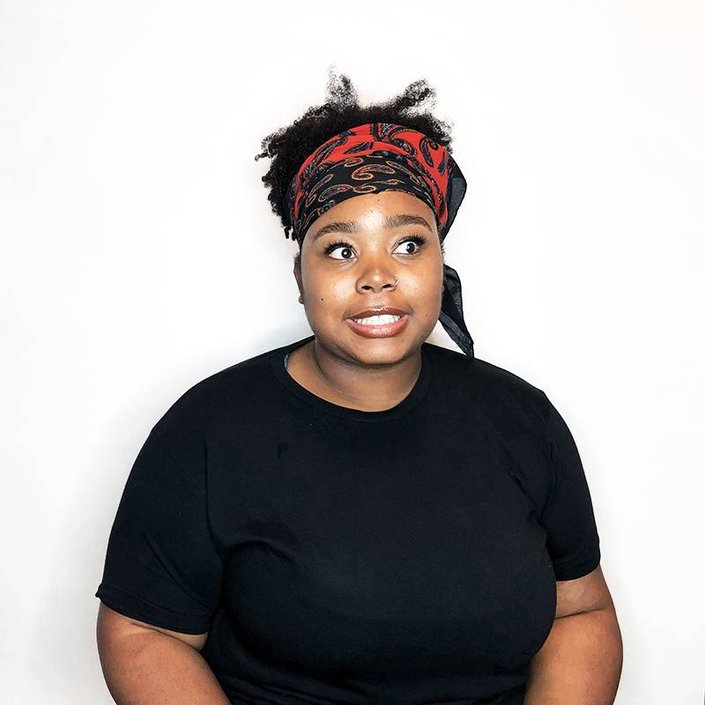 When I first started my natural hair journey, the most difficult thing was figuring out what kind of hairstyles would work for my hair. The one hairstyle that I've turned to time and again from the moment I cut my hair to now is the high puff. It's easy to do, takes five minutes or less, and makes you look instantly put together. And once you master it, there are so many ways to make it your own!
Get the high puff look, ahead:
You'll Need:
A spray bottle

A boar bristle brush

Your favorite moisturizing hair product
An alcohol-free gel

Edge Control

A silk scarf

A thin, long headband
Step 1: Spray your hair with water. Make sure it's damp but not wet –– you don't want to oversaturate your hair.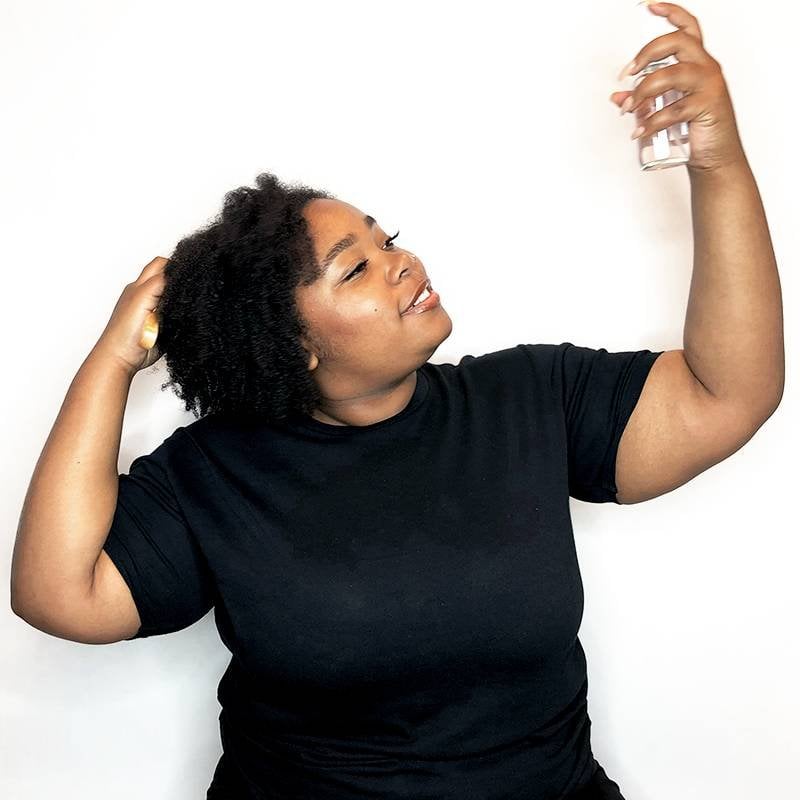 Step 2: Use your favorite moisturizing hair cream or balm to help smooth down your hair.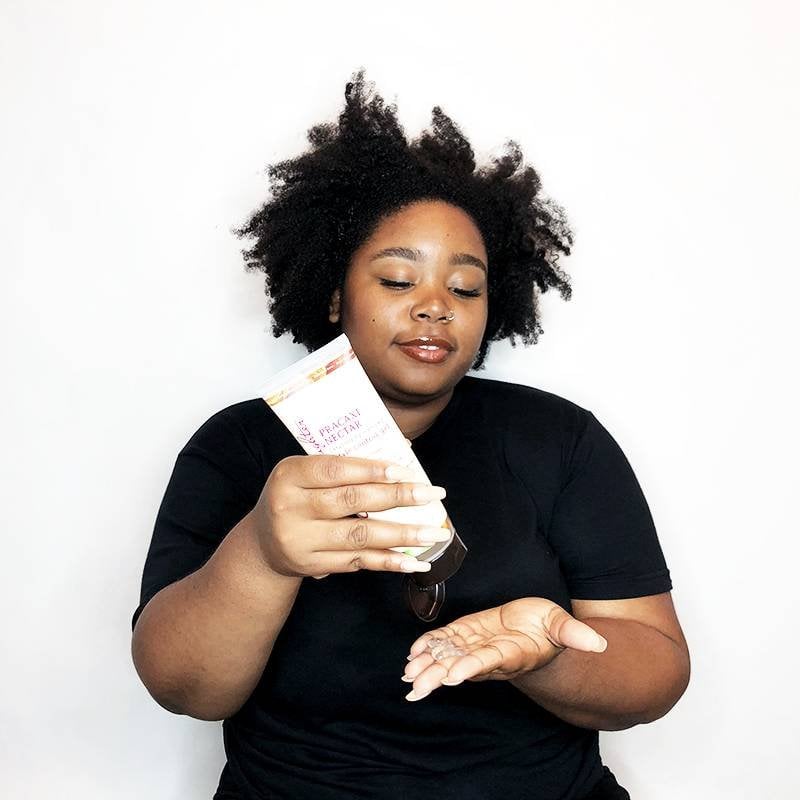 Step 3: Using a hard brush (boar bristle brushes work well for this), smooth product through your hair by brushing from root to halfway up the hair shaft.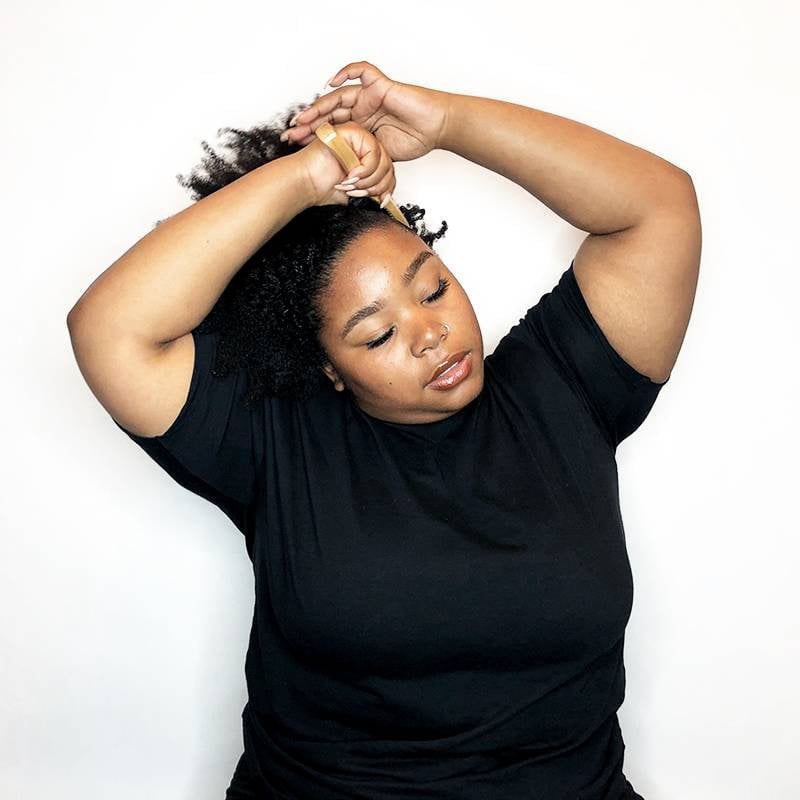 Step 4: Apply a small amount of gel to the edges on the front and back of your head until you achieve desired smoothness. Using the brush, smooth your hair down.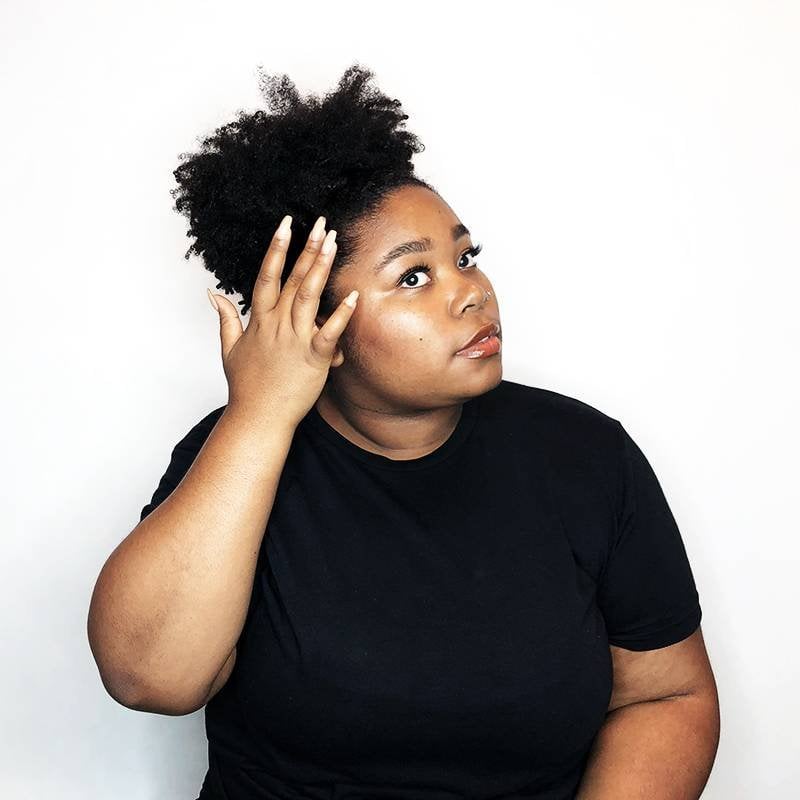 Step 5: Place your headband around your head and wrap it around twice. It should feel snug but shouldn't be so tight that it gives you a headache.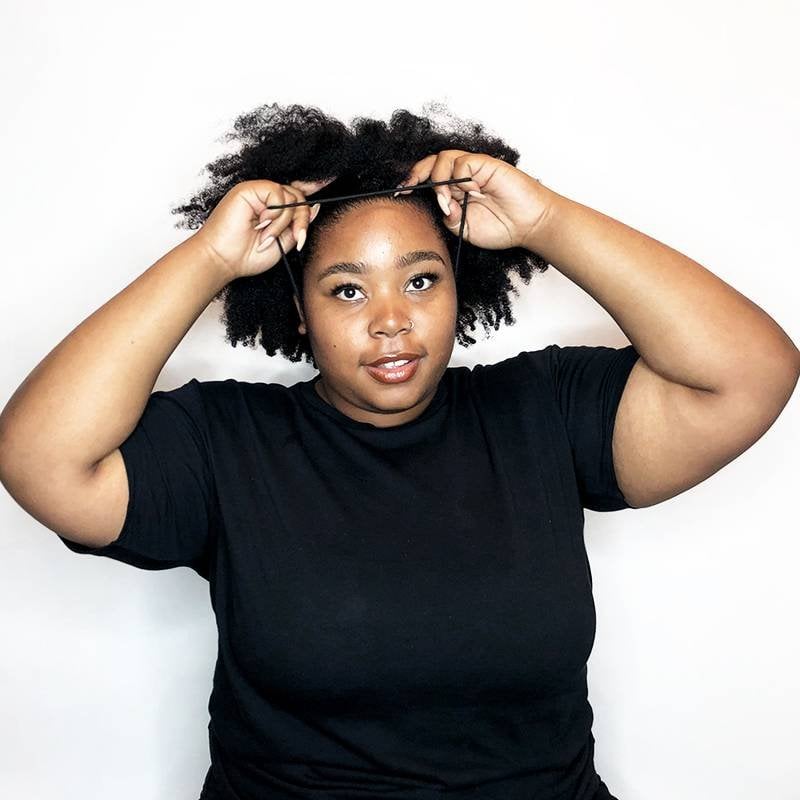 Step 6: Put your scarf around hair to tie your edges down (I like to leave it on for at least five minutes).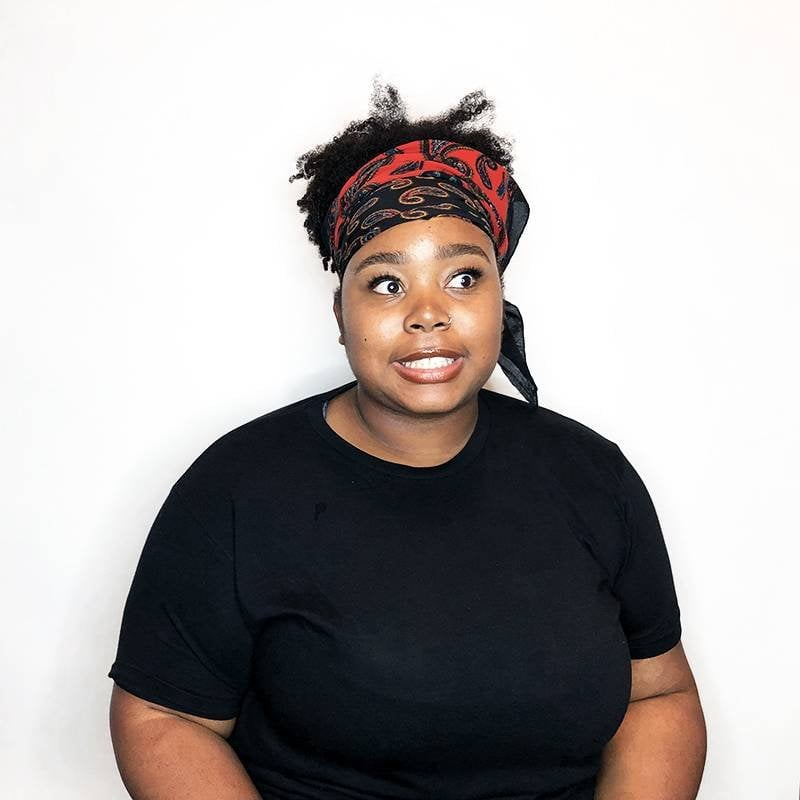 All done!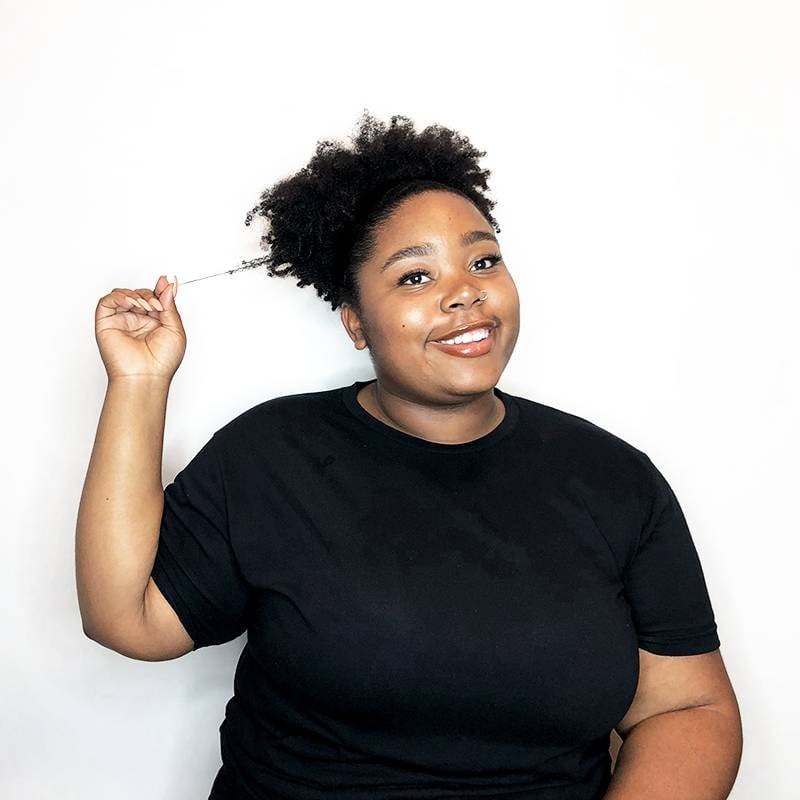 Will you be trying the high puff? Let us know in the comments below!
Read more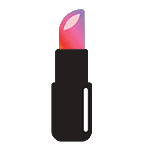 Back to top