How to Save Money at the Hair Salon
December 09, 2019
We see hair salon visits as very similar to a trip to Disney. You go in with hope and anticipation of something wonderful, and leave happy, fully optimistic about life — but also kind of broke. Don't get us wrong, we're certainly not blaming you for splurging at the salon. It's an occasion to treat yourself in the name of self-care, which we are here for. 
But while we fully support letting your hair down (literally and figuratively) and indulging here and there, salon visits can be expensive, to put it plainly. So, if your hair-maintenance bills are adding up and you want to find a way to cut corners on your next salon appointment, check out the tips below.
Money-Saving Tip #1: Shampoo at Home
Most salons tack on extra charges for pre-haircut shampooing, which is nice and relaxing in theory, but not nice on your wallet. Shampoo add-ons can tack on an extra $20 or $30 (or more depending on the salon). Save some cash by showing up to your appointment with clean, freshly washed hair. For a luxurious at-home shampoo, try the L'Oréal Professionnel Anti-Breakage Shampoo before your next appointment.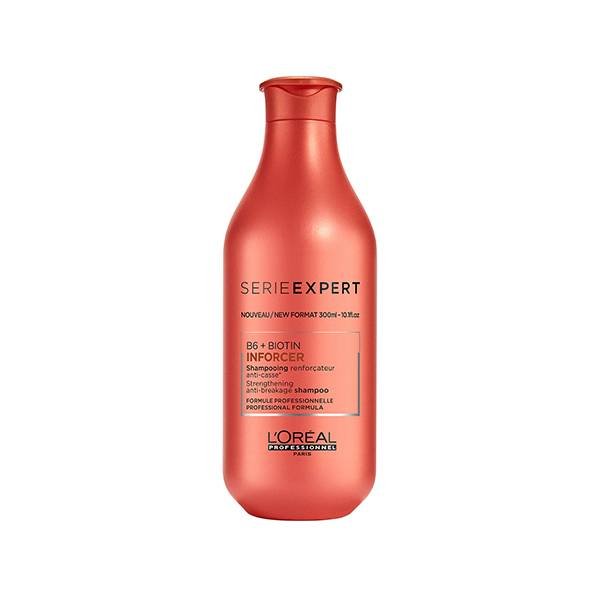 Money-Saving Tip #2: Skip the Blowout
This one is a tough one but will save you big. One of the best parts of going to a salon is walking out with perfectly bouncy, blown-out hair. For some reason, we have it ingrained in our heads that the salon is the only place we can get a great blowout but that's not true. You can achieve a salon-quality blowout at home for free by following these tips. Just be sure to let your stylist know you'll be skipping the post-cut blowdry ahead of time.
Money-Saving Tip #3: Cut Out the Extras
In addition to shampoos and blowouts, there are a plethora of other salon add-ons and extras that can send your bill skyrocketing. Everything from deep conditioning to hair tinsel (yes, tinsel!) is at your disposal. If you're looking to save some cash, hold tight to your willpower and resist the urge to go crazy on the additional services. While the prices tags seem minimal — $10-$15 — they add up. 
Money-Saving Tip #4: Get a Gloss in Between Appointments
Hair coloring and highlights can be expensive and not everyone can afford to touch up their color every four to six weeks. Your budget, however, should never stand in the way of great hair. Stretch out your time in-between appointments by getting a gloss treatment to refresh your hair color. These services are typically not too pricey and can make a big difference in your hair-coloring schedule. To keep your dye job looking its best, also try using a mask formulated to enhance your color, like the Garnier Nutrisse Color Reviver 5-Min Hair Mask.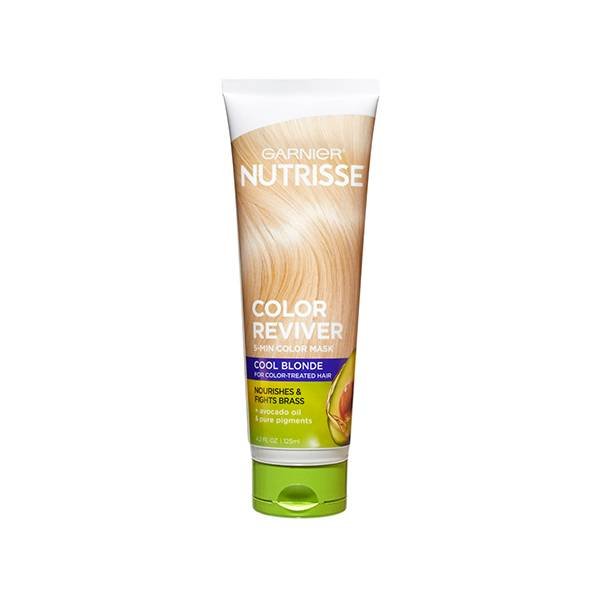 Money-Saving Tip #5: Touch Up Your Roots at Home
Another way to expand that time between hair color appointments is by touching up your roots at home. Invest in a kit like L'Oréal Paris Root Rescue that will give your color a little refresh and make it appear like you just visited a salon.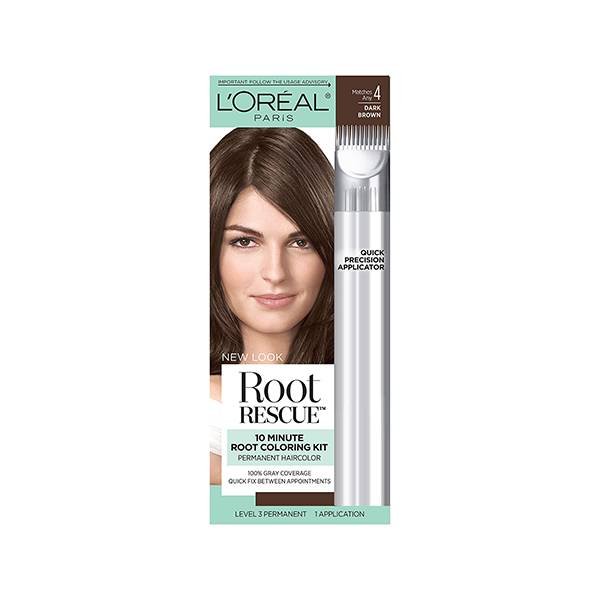 Money-Saving Tip #6: Try a Junior Stylist
Many salons charge more for appointments with master or veteran stylists. If you want to scrimp a little, try booking an appointment with a junior stylist. Just because they're at a junior level doesn't mean they can't get the job done! Your wallet and hair will thank you.
Read More:
The Best Curling Tutorials for Short, Medium and Long Hair
5 Red Hair Color Ideas for Every Skin Tone
Career Dairies: Meet Courtney Adeleye, Founder of the Mane Choice
Read more