This Just In: L'Oréal Paris Announces the Hair Color You'll See Everywhere in 2019
February 04, 2019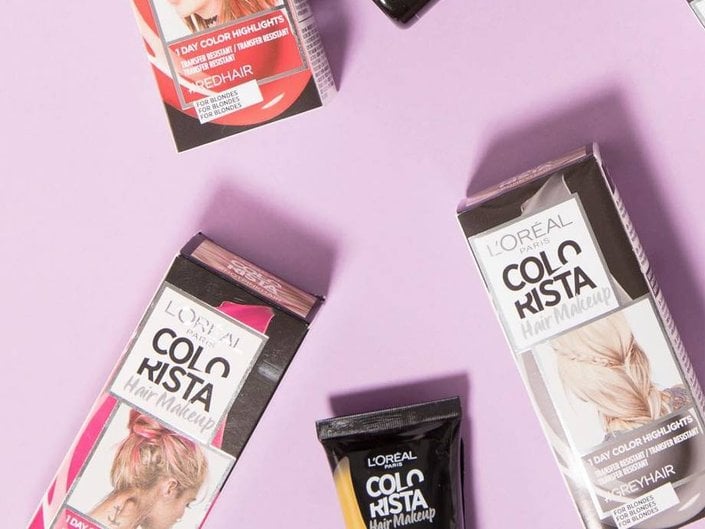 2019 is here, which means it's time for change in a bunch of different ways. Maybe you made the resolution to get up as soon as your alarm goes off or plan out your outfit before you go to bed. If that's not enough, maybe you're planning something bigger and bolder — like a major hair change. Today L'Oréal Paris announced the 2019 Hair Color of the Year. After an analysis of color hair trends and inspiration from the biggest runways, city streets, social media and travel, it's decided that silver hair is the hair color of the year.
Orrea Light, Global Marketing Product Development and Beauty Innovation explains, "Not only has silver hair been a top color trend on the runways and it is the 'it' color for women of all ages, we love what the color stands for — it symbolizes charisma, ethereal energy, power, focus and it is beyond chic. As the world's #1 selling hair color brand, we are thrilled to now bring this color trend to people everywhere in an accessible way."
To get the look at home, three products we recommend are: L'Oréal Paris Feria Multi-Faceted Shimmering Permanent Hair Color, L'Oréal Paris Superior Preference in Soft Silver Blonde and Colorista Hair Makeup 1-Day Color in Silver Blue. Whether you choose a permanent option or a one-day look, you'll be right on trend.
Read more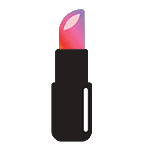 Back to top