L'Oréal Launched an Initiative to Support Hairstylists and Salons — Here's How You Can Get Involved
April 30, 2020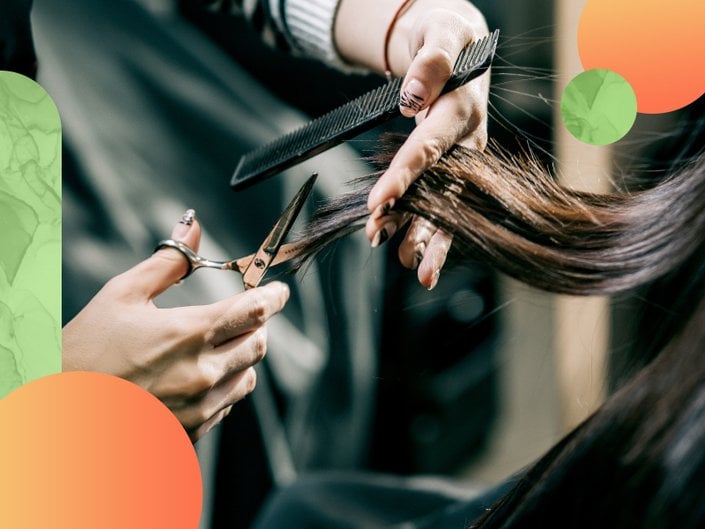 If you thought you valued your hairstylists before social distancing went into effect, you likely now have a whole new appreciation for them – especially if you've attempted to cut or dye your own hair at home. Now, more than ever, it's important to show hair-care professionals that we care about and support them.
L'Oréal USA Professional Products is making it easy to do with #SupportYourStylist, a new initiative that provides aid to the salon industry, which has been greatly affected by COVID-19. Fittingly, the launch of the initiative coincides with National Stylist Appreciation Day, today, April 30.
L'Oréal USA (our parent company) has partnered with the Professional Beauty Association (PBA) to raise $2.5 million for the PBA Relief Fund, which will be providing immediate relief to stylists for needs like bills and food. Click here to donate.
There are plenty of other ways to get involved, too. You could reach out to your favorite hairstylist for tutorials or maintenance advice and send them a tip, leave a review for your stylist or salon, shop hair products on local salon websites, buy a gift card or see if you can pre-book an appointment for the future. Use the hashtag #SupportYourStylist on social media to spread awareness about the campaign and see what others are doing for the cause. There's really no wrong way to #SupportYourStylist.
Read more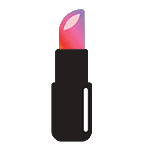 Back to top