Feeling Earth Day Guilt? Seed Phytonutrients is Here to Help
April 20, 2018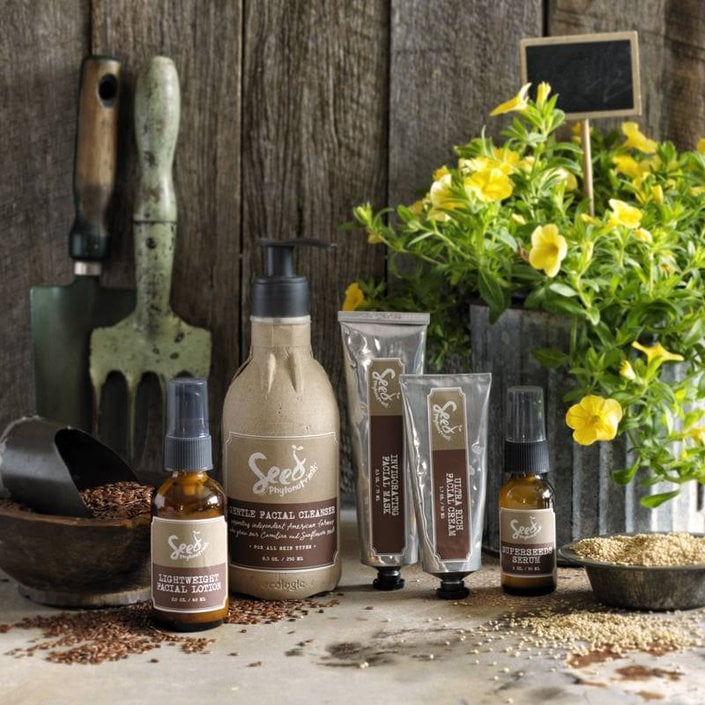 Your coffee cup, your plastic lunch container, your beloved (yet fraying and falling apart) makeup brushes — these are all things that will likely end up in a landfill. And with Earth Day around the corner (give the planet a hug on Sunday), chances are you're feeling pangs of eco guilt right about now. Beauty hoarding is not the most ecologically sound practice. Except ... well, we can't help ourselves either.
However, if you're looking to make some swaps in your routine and embrace a greener lifestyle, look no further than the brand new line Seed Phytonutrients. As the name suggests, the products contain ingredients derived from seeds, the company is focused on seed diversity and each bottle contains a tiny packet of seeds you can plant in your own window box garden. (Yes, you can grow your own basil — we believe in you.) Plus, the special bottles are made from recycled paper from other beauty brands — think cardboard boxes that once housed Redken shampoo — so you can feel better about your other faves, as well.
Shane Wolf, founder and "lead farmhand" (how cute is that?), decided to launch the brand within the world's biggest beauty company — L'Oréal — because the beauty giant was already doing a lot to reduce their carbon footprint, and Seed was a perfect fit. "We are so proud to launch Seed Phytonutrients, a brand I believe will truly make a difference. I believe with this launch we can make a true impact in the beauty industry," says Wolf.
The hand wash is already perched next to our office sink, and we can't wait to see how the face serums work under makeup. At least this Earth Day we'll feel a little less guilty.
Want to know more about sustainable beauty? The video below is beyond inspiring.
Read more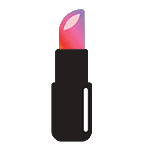 Back to top