Beauty Q&A: What Is Hair Contouring?
October 22, 2019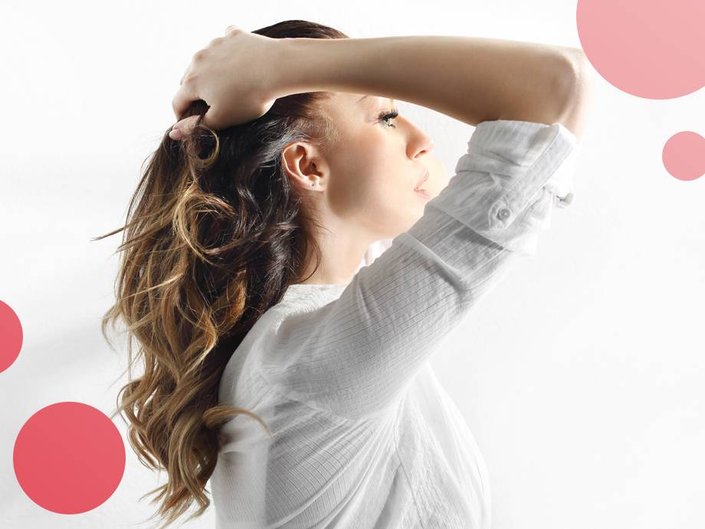 You've definitely heard of (and have probably tried) contouring on your face, but what about hair contouring? Among the treatments like balayage, ombré, highlights, lowlights, semi-permanent and demi-permanent dye, hair contouring is just another professional coloring service. And no, it doesn't involve mixing hair care with makeup or anything else crazy like that. Ahead, Jennie Latona, L'Oréal Professionnel Artist & CEO of JFTB Atelier, explains what you need to know if you're considering hair contouring.
What Is Hair Contouring?
Similar to makeup contouring, hair contouring does deal with your facial features. "Hair contouring is a hair-coloring service customized to each person's skin tone and facial structure," says Latona. "The purpose is to give each person a unique look that highlights their natural beauty."
What Products Are Used for Hair Contouring?
Unlike certain hair dye jobs that can be completed from the box, hair contouring does require a professional hand. This is because there is no one-way-fits-all approach to the coloring technique — you need an expert to assess your face and hair before you can begin. At the salon, your hairstylist will help select the appropriate permanent dye shades to get the job done. "INOA by L'Oreal Professionnel is my favorite contouring tool behind the chair. The color palette is a shiny natural finish with all the permanent haircolor results," says Latona.
It All Depends on Your Face Shape
When you see a professional, they will be able to recommend the best colors and style for hair contouring that suit you. "Depending on the face shape, contouring allows us to create an oval illusion. Oval is described as perfect balance when referring to the facial features," says Latona. "The guest will tell you what they love and don't love about their face. Then, we have the flexibility to emphasize a feature by going lighter or deemphasize with depth."
For more tailored information about the coloring service, visit your hair salon for a professional opinion on hair contouring.
Read More:
6 New Makeup Products to Shop at Target for October 2019
How to Get Perfectly Separated Eyelashes With Mascara, Once and for All
How to Apply Liquid Eyeshadow the Right Way
Read more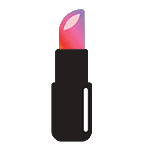 Back to top