I Use a Hair Mask Every Time I Shower and My Hair Has Never Looked Better
May 03, 2019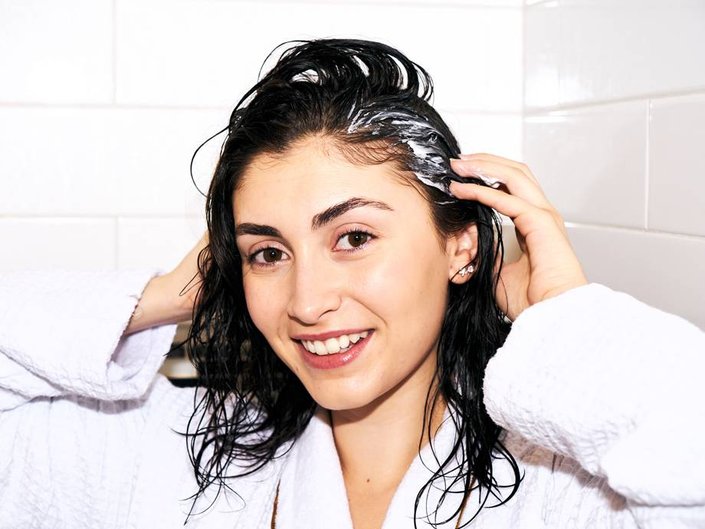 Heat styling: Bad for your hair, yet a majority of us do it — which is exactly why I started using a hair mask every time I wash my hair. Yes, you read that right, every single time. I know what you're thinking, "Great, just another reason to double the time spent on my shower routine," but trust me when I say it makes a huge difference.
Here's a little background: I have fine, naturally wavy hair that frizzes easily and I typically wash my hair twice a week. I never used to heat style my hair — I'm talking as recently as just a few years ago. I was too nervous it would ruin my texture (loose, natural waves) and cause irreversible damage. Then I became a beauty editor and the rest is history. To be honest, I still don't heat style my hair that frequently compared to others; maybe like two times a week on average. But still, I worry that my occasional curling iron routine will fry my strands, which is why I started using a hair mask instead of a conditioner every time I wash.
"Hair masks are much more nourishing and offer greater repairative benefits than a traditional conditioner," explains Andrew Fitzsimons, celebrity hairstylist and NatureLab. TOKYO Brand Ambassador. "Many hair masks are formulated in a way that the ingredients can penetrate further into the hair strands than conditioner, giving you additional benefits."
Fitzsimons is on board with my mask-as-conditioner hair hack and says plenty of people can benefit from doing it — as long as it suits their hair type. "If your hair tends to be dry you can absolutely use a hair mask as a conditioner," he says. "I have some clients who use a mask every time they wash.If you have hair that tends to be oily or is very fine and thin, though, you may not want to overuse your hair mask as it could weigh your hair down."
So, how do you know if it's right for you? "The trick is to test and see what works best for your individual hair," advises Fitzsimons. "Start with a mask once every other week and build up in frequency from there."
To make this hair styling hack possible (and to keep my shower time a short as possible), I shampoo my hair as soon as I get in the shower and immediately apply a mask afterwards in place of a regular conditioner. Then, I pull back my hair in a claw clip to keep it out of the water and go about the rest of my routine. This gives the mask time to soak for the next 15 — okay, maybe 20 — minutes of my shower, and then I rinse it out at the very end. Most hair mask directions say to apply them outside of the shower, but I personally prefer to just combine it with my existing shower routine to make the most of my time.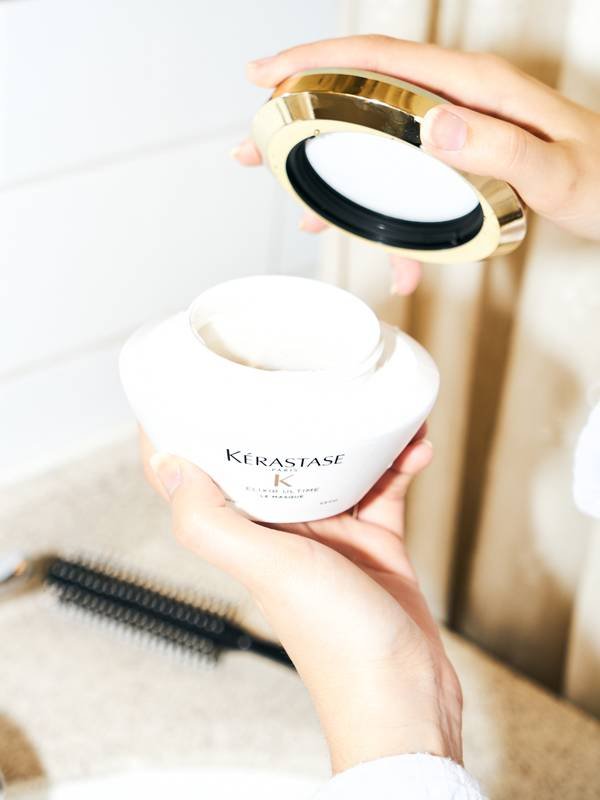 I recommend hydrating hair mask formulas to fight frizz and nourish your hair between heat styling. My usual go-tos include Garnier Fructis Nourishing Treat 1 Minute Hair Mask + Coconut Extract, Kérastase Le Masque Hair Mask, NatureLab. TOKYO Perfect Repair Treatment Masque and Biolage R.A.W. Re-Hydrate Hair Mask.
Even if you're someone who colors your hair or heat styles more frequently, I'd be willing to bet your strands look sleeker, shinier and overall healthier. For me, you can barely tell I touch a curling iron — which is the dream, right?
Read More:
5 Temporary Hair Dyes to Get You Through Festival Season
Help! I Dyed My Hair at Home and the Color Is Too Dark
Read more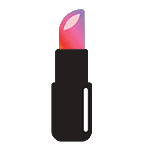 Back to top