The Garnier Hair-Care Products Our Editors Swear By
October 26, 2022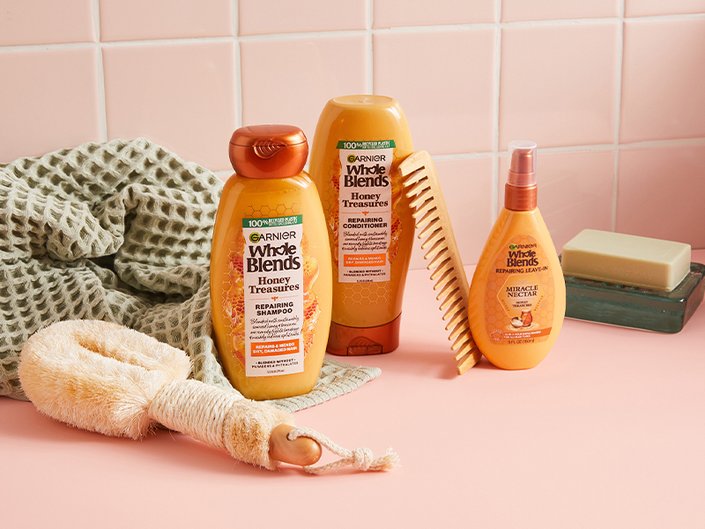 Between cult-favorite strengthening shampoos, moisturizing hair masks and trendy leave-in stylers (all packed with nourishing ingredients, we might add!), the Garnier hair-care portfolio is proof that you don't have to spend a ton of money in order to get formulas that deliver noticeable and impressive results. In other words, a good hair day doesn't have to break your budget.
Not sure what to add to your cart? Ahead, our editors revealed their all-time favorite Garnier hair-care products to inspire your next shopping trip. Keep reading for the details on a dry shampoo that leaves no white residue, a frizz-fighting serum, a curl-defining leave-in treatment and more.
Victoria, Content Director
Since I've started highlighting my hair again, I've swapped out my volumizing shampoo and conditioner formulas for deeply moisturizing, reparative products. This split end-reducing duo from Garnier is one of my favorites. The shampoo has a subtly sweet aroma and thoroughly cleanses my hair of product buildup, sweat and excess oil — but never leaves it stripped or too squeaky clean. I can always count on the conditioner to help detangle and leave my hair touchably soft.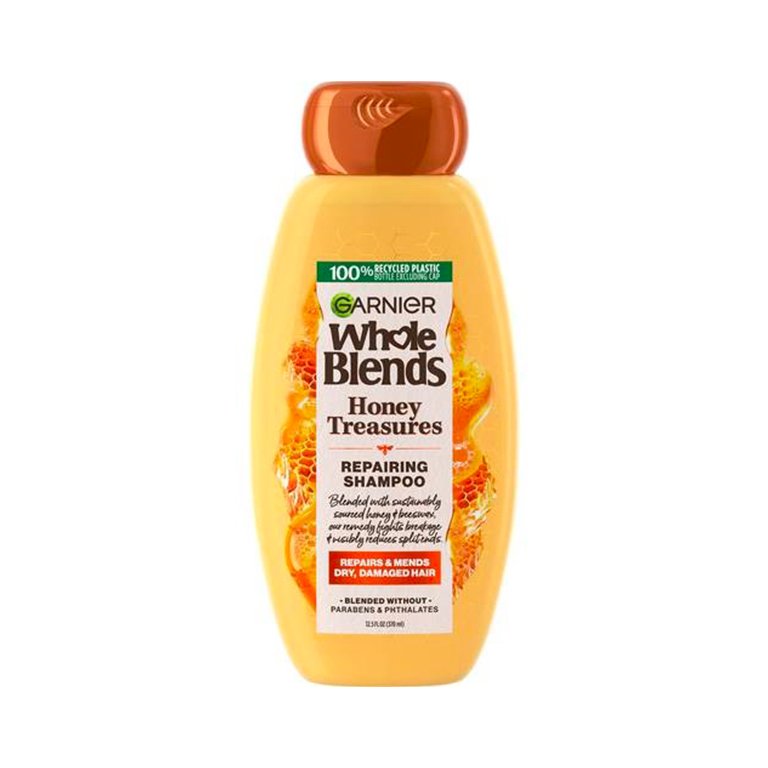 I try not to wash my hair every day, but my sweaty workouts make that goal a little difficult to achieve. To help keep my hair looking (and feeling!) fresh and clean without lathering up, I lean on this invisible dry shampoo. It helps to absorb and remove oils from my hair, and even gives it a little boost of volume at the root. It truly is invisible, so I never have to worry about it leaving behind a noticeable white residue.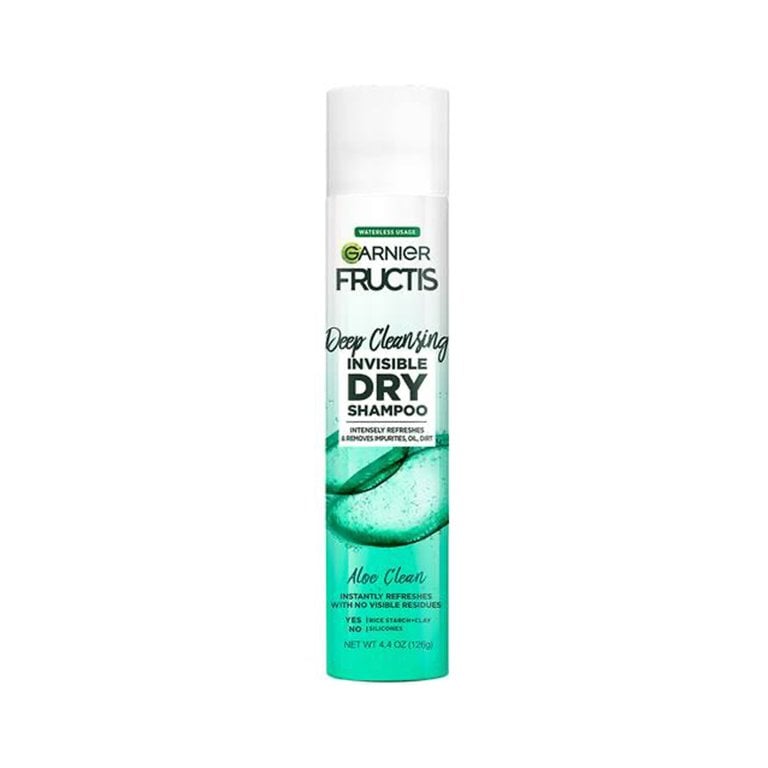 Alanna, Assistant Managing Editor
Truth be told, I almost never use a regular conditioner. Instead, I opt for a hair mask during every wash because it helps detangle and smooth out my strands. This super moisturizing formula leaves my hair silky smooth and knot-free, and I love that it works in just sixty seconds. Not to mention, it smells amazing.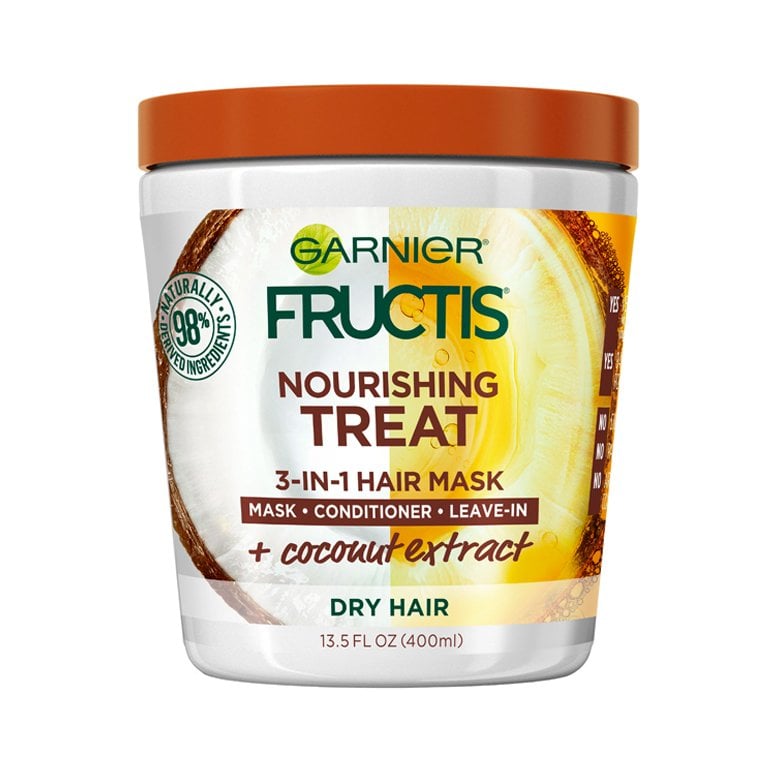 Ariel, Editor
Before I blow-dry my hair, I love to add a serum to my ends to give my hair an extra boost of softness and shine. This one is my go-to — it smells delicious (like a juicy green apple), it's super affordable and it works to keep my wavy hair under control without making it feel weighed down or sticky.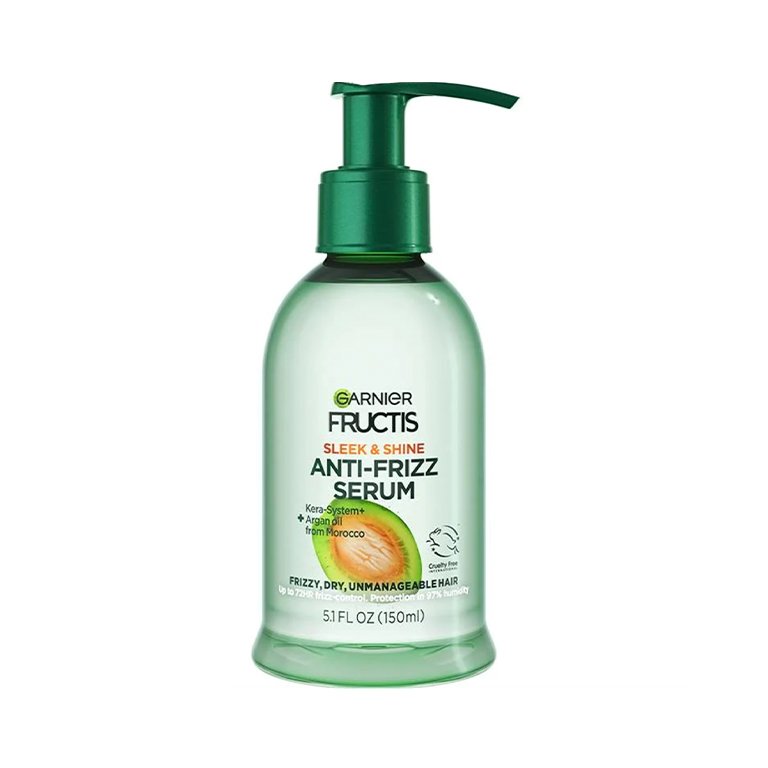 Trishna, Assistant Editor
My hair is quite long, so keeping it sleek all the way from root to tip is a priority for me. I used to load it up with smoothing products, softening oils and — worst of all — flat irons that caused heat damage, all just to keep things smooth and shiny. Since I started using the Glass Hair Water, though, there's no going back for me — the lightweight formula feels like nothing on my hair, but makes it shiny, soft and sleek. It's definitely a holy grail for my hair!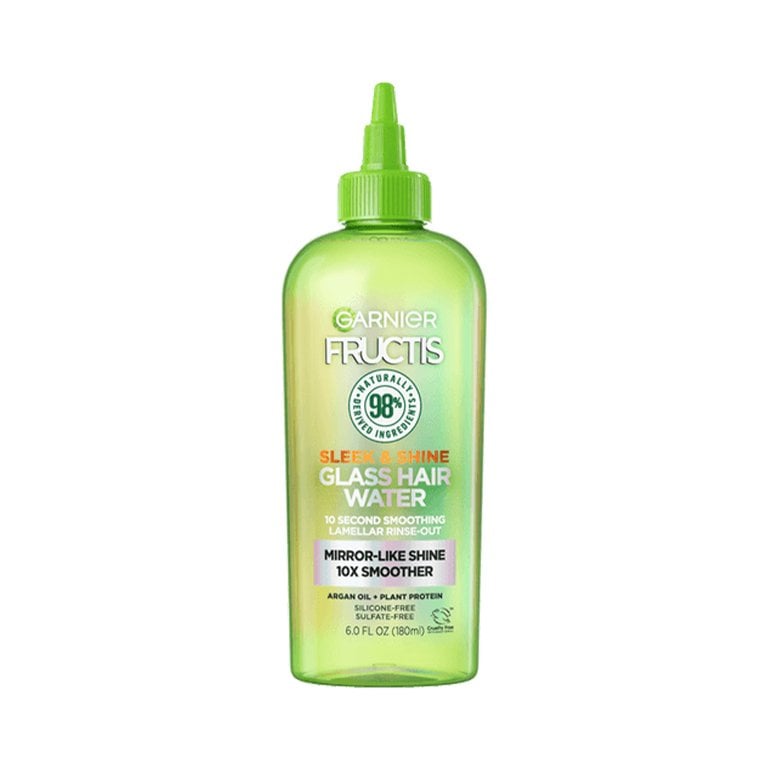 Kat, Social Media Editor
As someone with natural hair, I'm constantly looking for products that will help nourish and define my curls. Lately, I've been reaching for this leave-in on my wash-and-go days. After washing and conditioning my hair, I'll go in with this and finger coil my hair. I'm left with defined coils that last! I love the fact that it minimizes the frizz in my hair, which is something I definitely struggle with. If you have natural hair, this is definitely a must-try.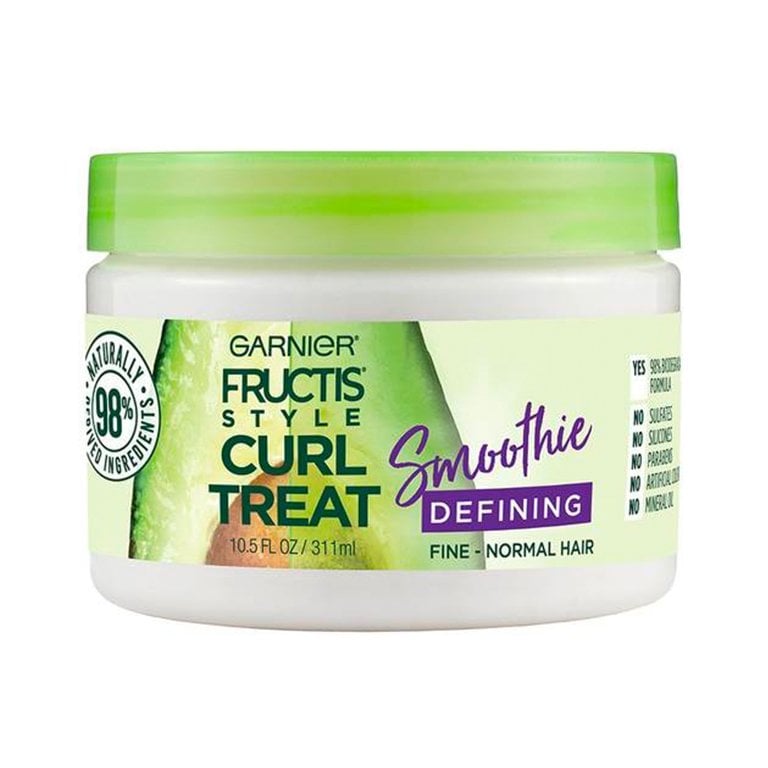 Photographer: Chaunte Vaughn, Art Director: Hannah Packer, Associate Creative Producer: Becca Solovay, Prop Stylist: Catherine Pearson, Prop Assistant: Lindsay Jones
Read more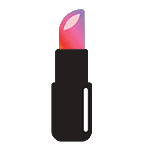 Back to top