Our Favorite Detanglers to Use on Knotty Hair
May 03, 2021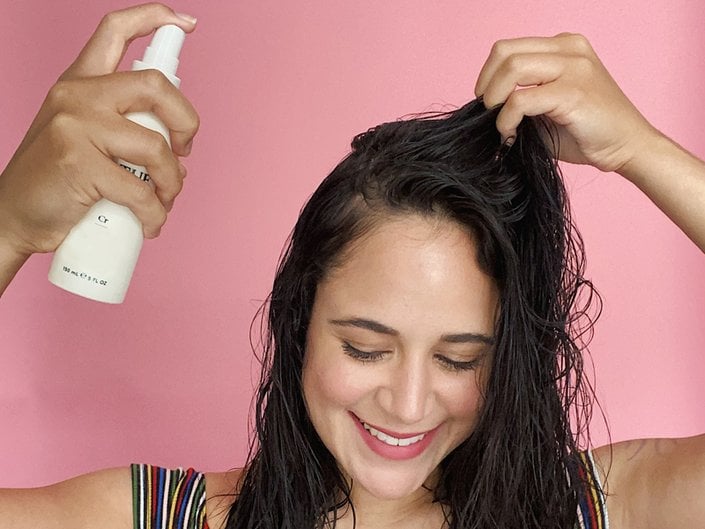 Nothing is worse than struggling to brush through knotted hair — talk about an arm work out. Not only are tangles annoying, but they can also be a sign of brittle, damaged hair. Detangling products are quick and easy to use and can help avoid breakage and give you smooth, knot-free hair. Never fear the comb again with the best hair detanglers below.
Achieving tangle-free hair has never been easier — or quicker. In just eight seconds, this wonder water transforms hair from dry and damaged to silky smooth. Simply massage through hair after shampooing then rinse for immediate results.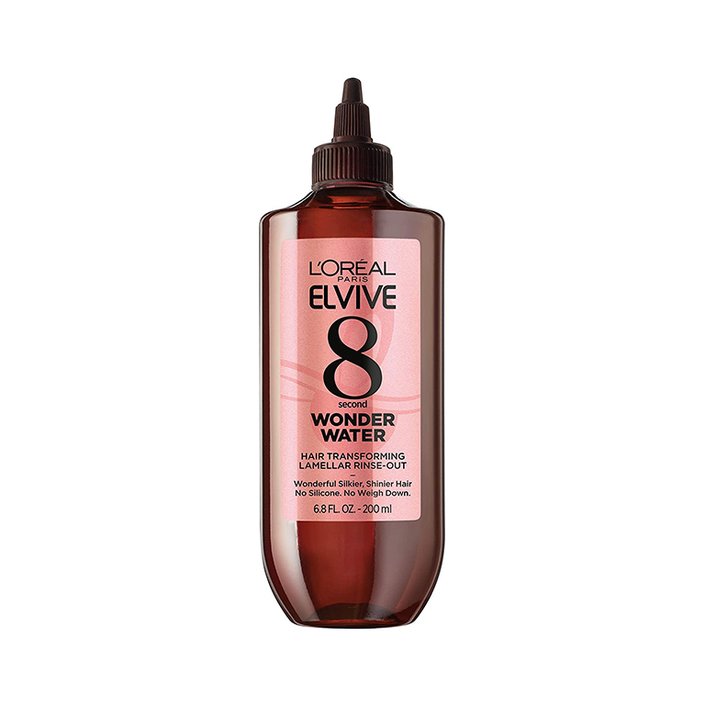 This two-in-one spray gently detangles knotted hair while keeping frizz at bay thanks to aloe extract and vitamin E that work together to restore softness and shine.
Formulated with castor oil, and vitamins b3 and b5, this leave-in conditioner smooths hair while sealing split ends and preventing breakage to keep long hair healthy and protected in between trims.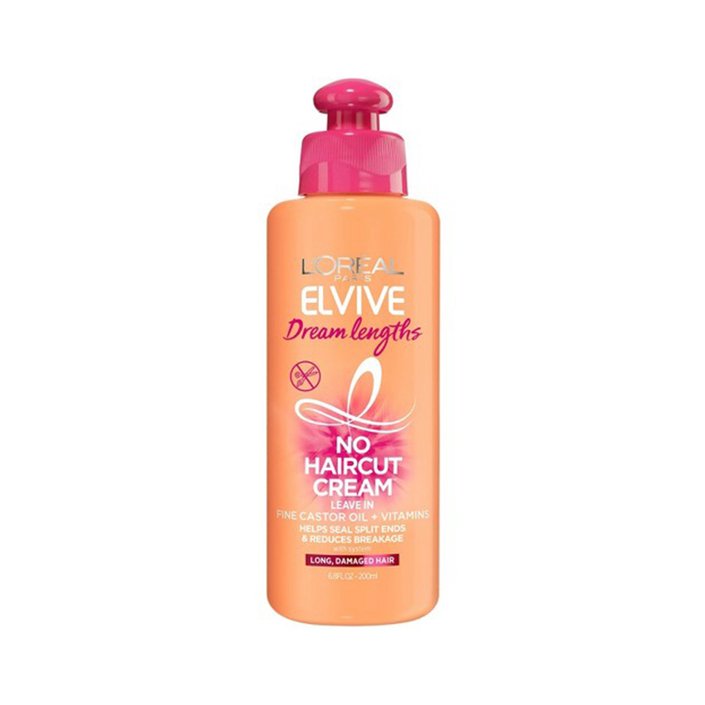 A quick mist of this detangler and you'll have knot-free hair that smells like a tropical summer breeze. The secret is in Morete oil which comes from the fruit in Amazonian palm trees — the nourishing oils that soften hair and provide a protective barrier from harmful UV rays to prevent color-treated hair from fading.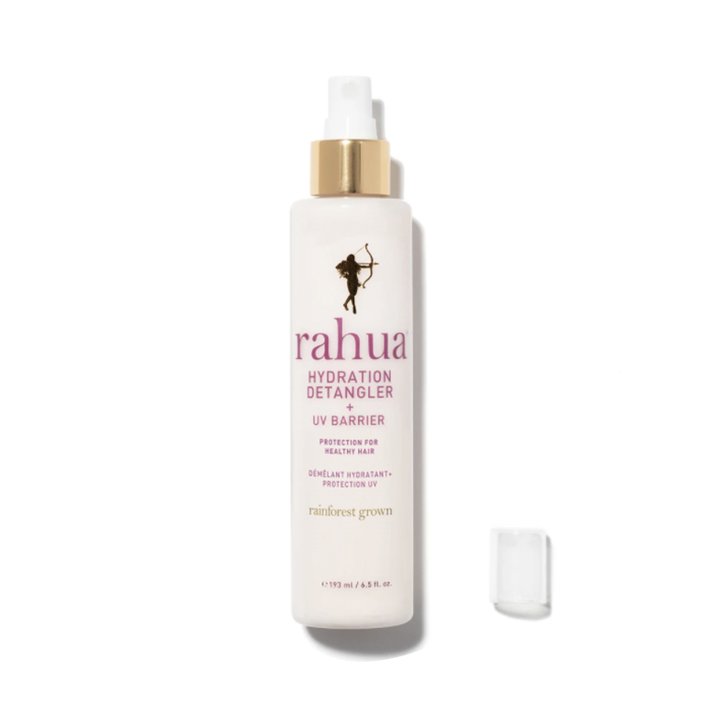 Say goodbye to knots and hello to glossy, heat-protected hair. This leave-in spray detangles even the driest hair while prepping it for heat styling. You'll have glossy results after every use.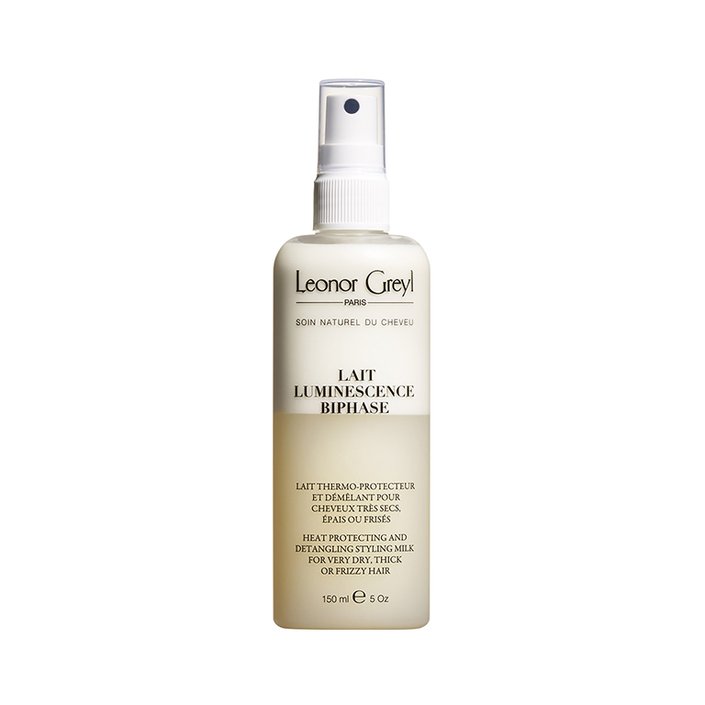 Read more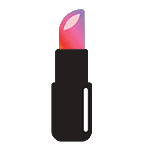 Back to top