8 Bond Repair Treatments We Love for Seriously Strong Hair
December 14, 2022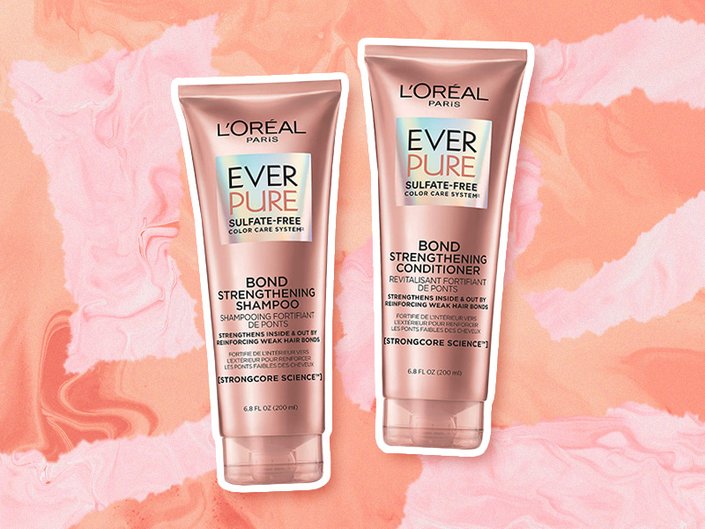 Bond- repairing hair treatments are a must-try if you deal with breakage, split ends, tangles or dull hair. On top of helping to restore shine and strength, they work to ensure hair follicle resilience. As a reminder, hair bonds help maintain the structure and strength of each strand of hair.
While you can help strengthen your hair bonds using special shampoo and conditioner formulas, there are also potent, deeply nourishing bonding treatments designed to be used during wash day to keep your hair looking fresh and strong. Here, we're sharing the very best at-home bond repair hair treatments to help get your hair in its best shape yet come 2023.
Best Bond Repair Hair System
Strengthen and nourish your hair with this repair treatment that includes a shampoo, conditioner and bond-repair treatment mask. It works to nourish the hair with a strong-core science blend that works to repair hair bonds in six ways, and will totally change your hair game if you struggle with split ends, dullness and weak strands.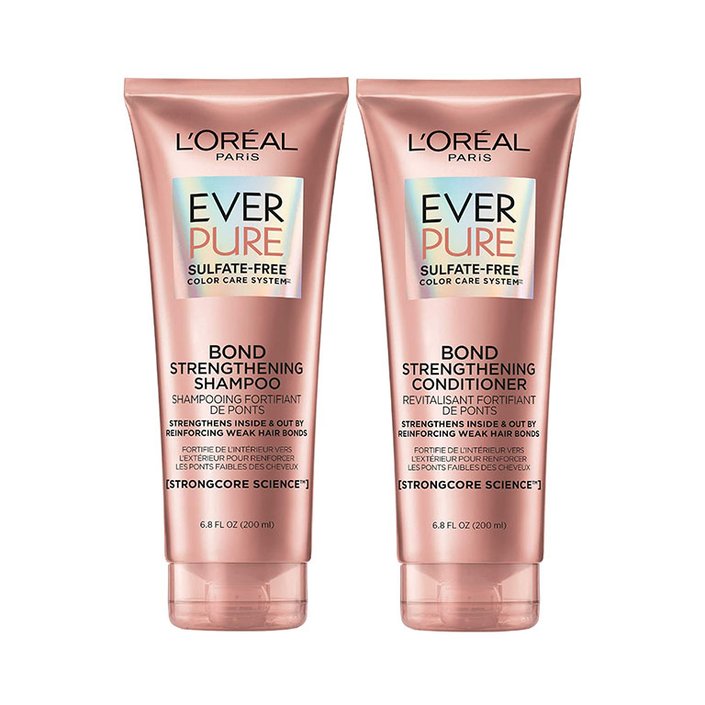 Best Frizz-Fighting Bond Repair Treatment
This intensive treatment is a must-try if you deal with color damage or breakage. It's a pre-shampoo treatment that helps repair strands inside and out to guarantee smoother, silkier hair.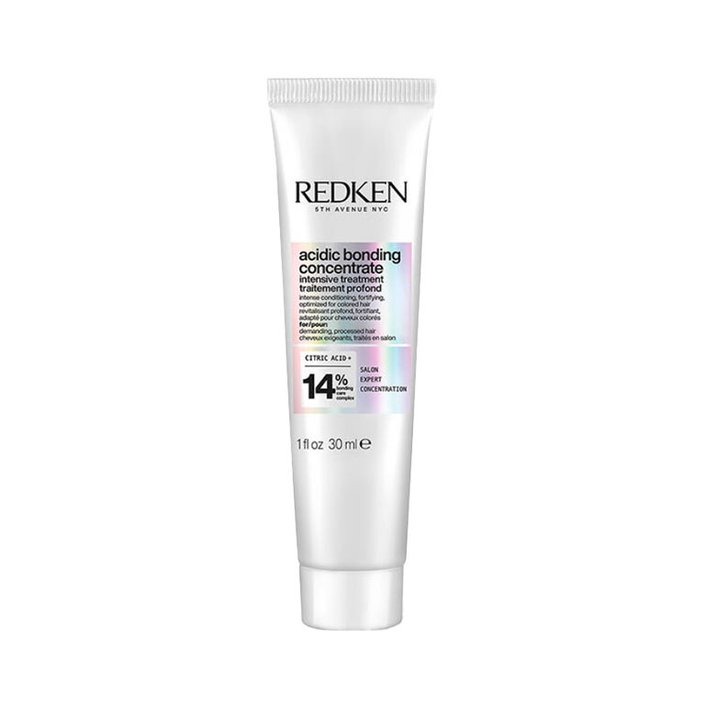 Best Leave-In Bond Repair Serum
Opt for this leave-in hair repair serum to help renew hair fibers post-wash. It contains gluco-peptides, wheat proteins and native plant cells to strengthen and restore resilience and shine.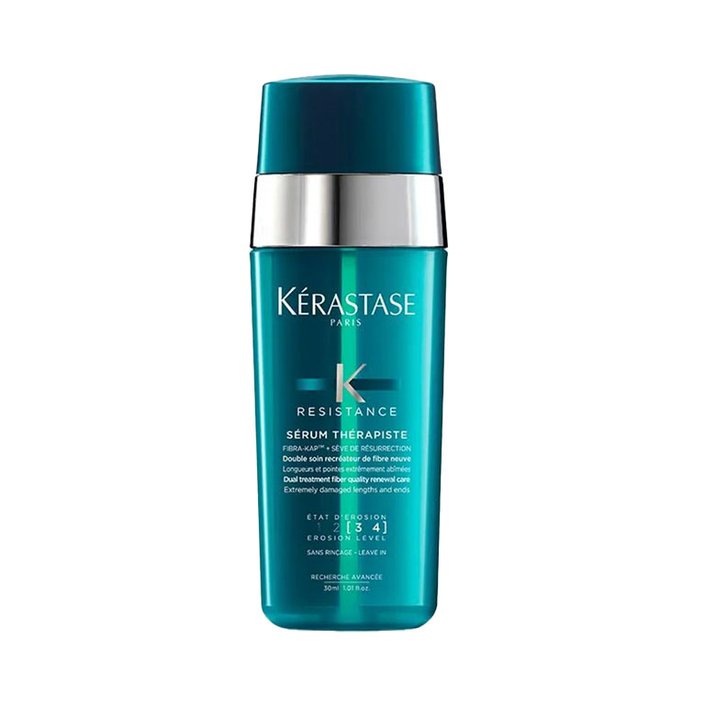 Best Weekly Bond Repair Treatment
For a pre-conditioning treatment that works to keep your hair strong, smooth and damage-free, try this treatment that helps revitalize dull, broken strands. It's extremely lightweight during application and only takes about five minutes to fully set in.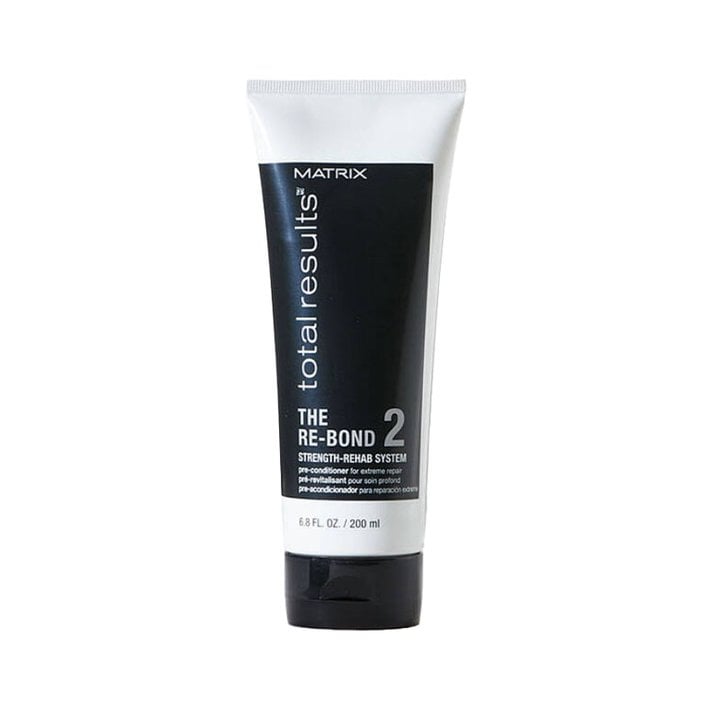 Fan-Favorite Bond Repair Treatment
There's a reason why this hair perfector is a cult-favorite — it's
that
good. It helps rebuild bonds on any hair type, whether you have straight, wavy, curly or coily hair. It also helps combat split ends and restore your hair post-chemical processing and heat damage.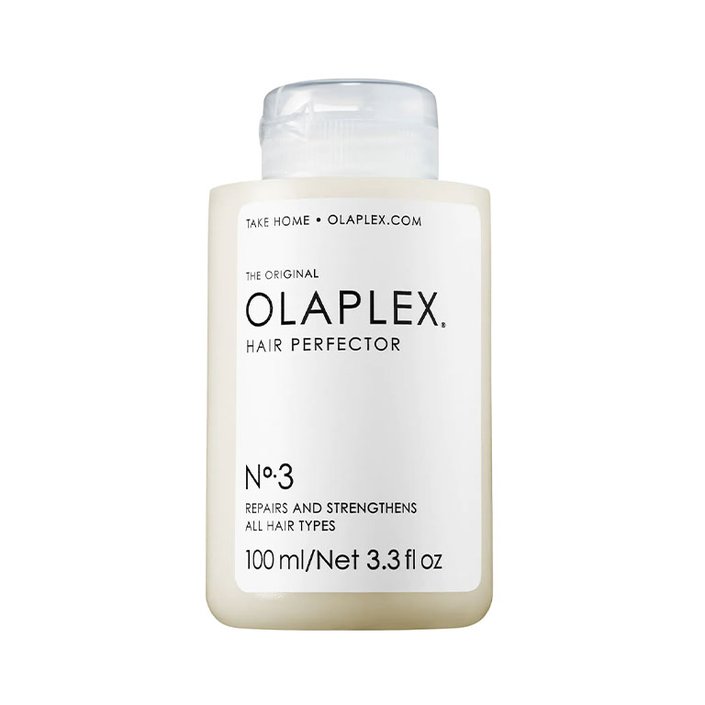 Best Splurge-Worthy Bond Repair Treatment
Fast-acting and effective, this hair mask helps reverse hair damage in as little as four minutes. It's infused with a proprietary K18Peptide that works to repair hair from bleach, color, heat or chemical damage. The best part is that you don't have to worry about washing it out — simply let it sit for four minutes on damp hair, then style.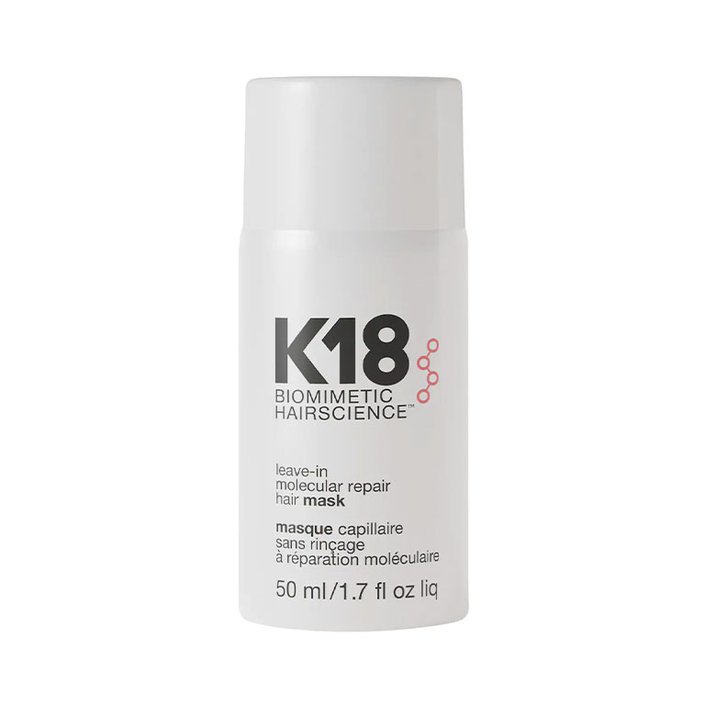 Best Affordable Bond Repair Treatment
Repair and protect hair with this easy-to-use, affordable bonding treatment. It uses three different types of hair technology to add shine and strength to the hair fibers and can be used post-wash on all hair types, including colored-treated hair.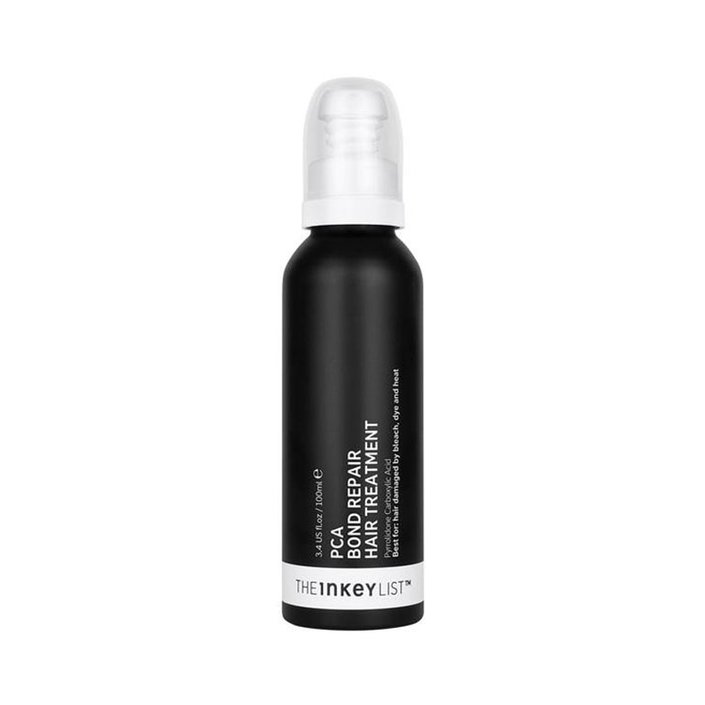 Best Multitasking Bond Repair Treatment
This multitasking rinse-out/leave-in option has bonding cure technology, vegan proteins and sea buckthorn to help strengthen hair from the inside-out.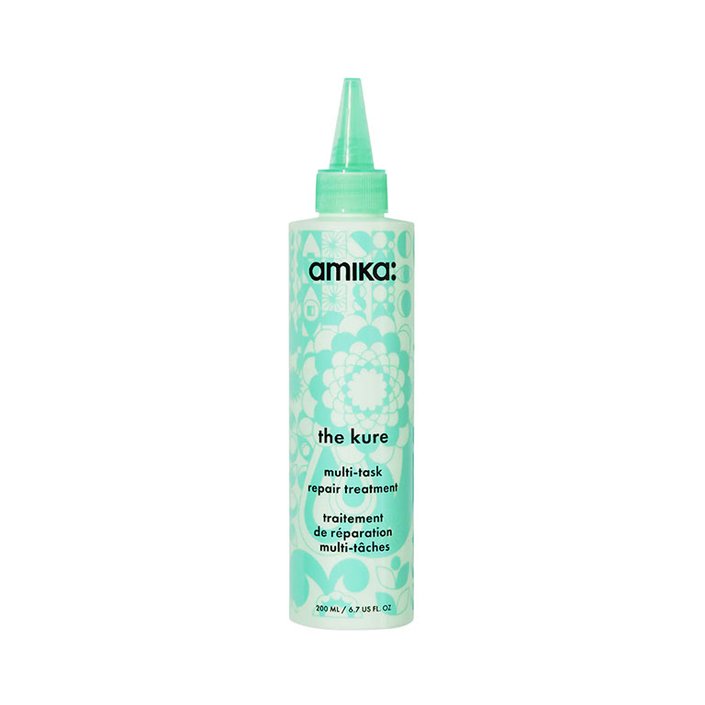 Read more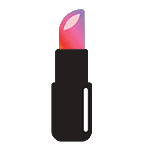 Back to top