10 Products You Need for a Healthier Scalp
February 15, 2023
We've all had bad hair days, whether our roots are overgrown, our edges won't lay flat or our curls refuse to hold. While many of these issues can be solved with different styling tools or products, there are other hair woes that start specifically at the scalp.
A healthy scalp is the key to flake-free, grease-free hair that grows long and strong — consider it the foundation of your next good hair day. If you're wondering how to improve the health of your scalp, keep reading for a roundup of our all-time favorite scalp care products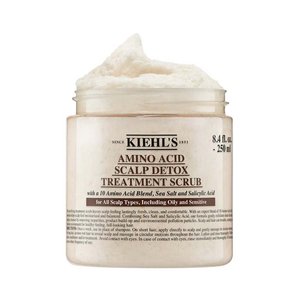 1 / 10
If you find your scalp getting greasy fast, try exfoliating with this scalp scrub. This amino acid-infused formula removes excess sebum and product buildup for a satisfying deep clean that won't strip your hair of moisture. You can use it once a week in place of your regular shampoo.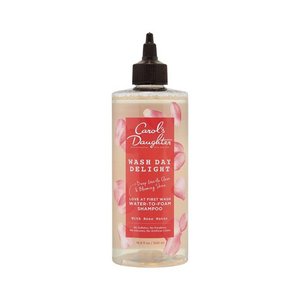 2 / 10
The targeted nozzle of this rose-scented shampoo makes it easy to cleanse your hair right at the scalp. It has a gentle lather in order to minimize tangles and glycerin to attract moisture to natural curls.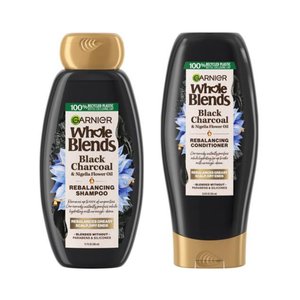 3 / 10
This rebalancing duo is infused with black charcoal and nigella flower oil to help soothe, detox and remove impurities. It will leave your hair feeling soft, fresh and oil-free.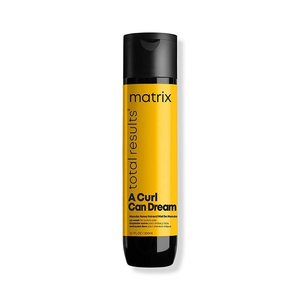 4 / 10
A dry, overwashed scalp equals dry hair, which is why we recommend using a co-wash between regular wash days. This gentle cleansing conditioner is made to define and moisturize your curls thanks to a blend of glycerin and manuka honey extract.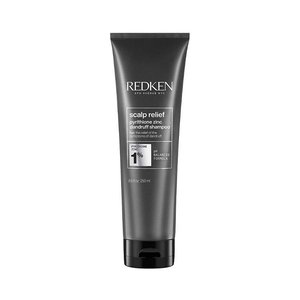 5 / 10
If you're dealing with dandruff, we recommend swapping your regular shampoo for this specialized treatment. It features pyrithione zinc, which has antimicrobial, antifungal and antibacterial properties to help clarify your scalp and relieve itchiness. It leaves your hair with a smooth, glass-like finish.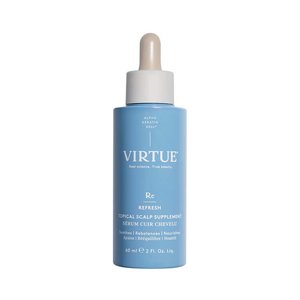 6 / 10
You might have a collection of serums for your face, but what about for your scalp? This one is a favorite of trichologist
Dr. Bridgette Hill
, who emphasizes the importance of scalp topicals in every hair routine. The lightweight formula is rich with keratin and vitamins to help promote a balanced scalp and strong hair. Apply five to seven drops directly to your scalp, comb through to your ends and let it sink in for two minutes before you go to bed.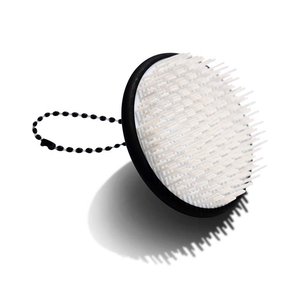 7 / 10
Scalp massages don't just feel great — they also promote blood circulation and exfoliate flakes away. You can use this one between wash days to remove flaking and buildup, or to comb through your shampoo for an extra deep clean.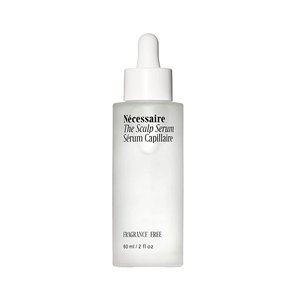 8 / 10
For a refreshed scalp, we're loving this serum that has a 5% biomimetic peptide to help encourage fuller and thicker growth. It's non-comedogenic, which is ideal for scalps that tend to be oily or even acne-prone.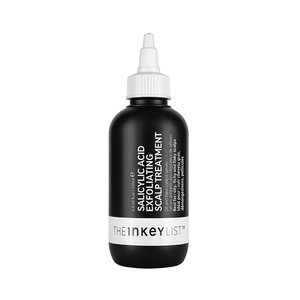 9 / 10
Keep flakes at bay with this exfoliating scalp treatment that has salicylic acid. It helps address irritation, flakes and itchiness, and can be used on any hair type.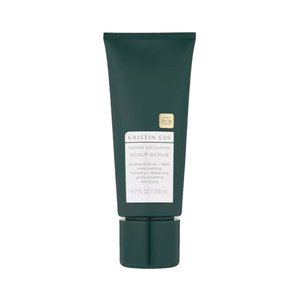 10 / 10
For a soothing scrub will hydrate and balance the scalp, opt for this non-drying scrub. It has gentle exfoliating ingredients and a subtle fragrance of coconut water, water lily and more.
Read more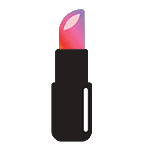 Back to top