5 Skincare Ingredients That Pack Major Benefits for Your Hair
July 29, 2022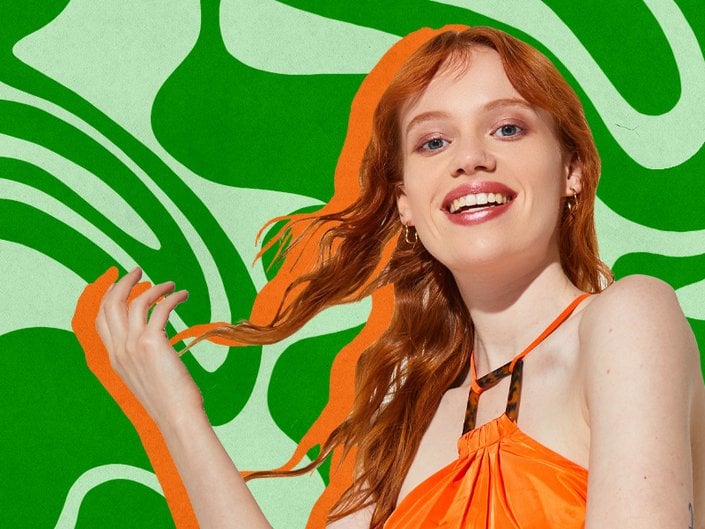 If you pay attention to the fine print on your product packaging, you'll notice a few usual suspects that always seem to be among the list of active ingredients. You know the ones — whether you're scanning the packaging on your favorite moisturizer, or reading the labels on your shampoo bottle, elements like hyaluronic acid, aloe, and shea butter always seem to make an appearance.
Considering the way these ingredients pull heroics in your skincare routine, it only makes sense that they'd pack major benefits for your hair as well. They really just do it all, don't they? Ahead, six skincare ingredients that do wonders for your hair, too.
Aloe
The MVP of soothing both angry sunburns and general irritation alike, aloe's calming qualities can be extended to any itchiness on your scalp, while also gently cleansing the hair. "One of my most important philosophies around hair is that in order to have really healthy hair growth, you need to maintain a healthy scalp, so aloe is a really great ingredient for promoting scalp health," says Adam Reed, hairstylist and founder of ARKIVE haircare. "It has antimicrobial properties, so it's great for cleansing your hair, and because it's so gentle, any hair or scalp type can use it without issue."
Case in point: The Garnier Fructis Pure Clean Hair Reset lineup — which works to gently lift all traces of product, oil and pollution from your hair without stripping it of moisture, leaving behind a calm, balanced scalp.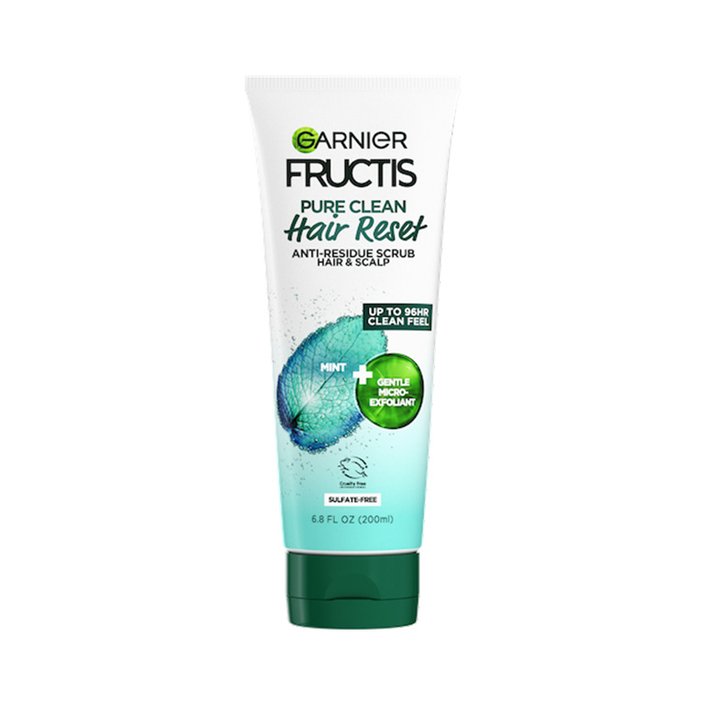 Shea Butter
"We're all familiar with shea butter as skin food, but it's also amazing for hair," says Reed. "It smooths and seals the hair follicle, making it a natural anti-humidity ingredient, and it is also very nourishing for the scalp. Shea butter will give brilliant oil emulsification for a pre-shampoo treatment, too." We're big fans of the Fable & Mane Holiroots Hair Mask, which uses a generous amount of shea butter in tandem with coconut cream, banana and mango butter to help repair damage caused by heat styling and environmental factors, while working to restore hydration and increase shine.
Hyaluronic Acid
Hyaluronic acid is widely known and loved for being a powerful humectant — or, an ingredient that retains moisture. While it's a staple element among super-hydrating serums and creams, when used in the Blond Absolu formulas by Kérastase, it works to infuse moisture into the hair shaft, which hydrates your strands from the inside out. This helps to promote a stronger hair follicle and reduce breakage — which can be a common issue when making drastic hair color changes.
Is achieving a bouncier, salon-fresh finish your goal? Look no further than the L'Oreal Paris Elvive Hyaluron Plump Hydrating range, which packs hair with major moisture and plumps up dehydrated strands without creating a weighty texture.
Jojoba Oil
"Jojoba oil is nourishing, moisturizing, smoothing, protecting and sealing just as any oil would be, but the brilliance of jojoba oil is that it does all of this without weighing the hair down," Reed says. Because of its featherweight texture, a jojoba-based hair oil like the Mizani 25 Miracle Nourishing Hair Oil makes it an ideal option for a post-shampoo treatment to target frizz and increase hydration, while imparting a luminous shine.
Baobab Oil
Especially when combined with baobab protein, baobab oil is a powerful ingredient for nourishing your hair and maintaining moisture. "Baobab oil and baobab protein work together to ensure the strength and moisture levels of both the hair and scalp are kept at a perfect balance," says Reed. Lightweight enough to use every time you lather up, the Arkive Headcare Conditioner falls into the Goldilocks zone for moisture-boosting, strengthening conditioners — not too light, not too heavy, just right.
Argan Oil
You've probably seen argan oil featured in facial oil or body cream, but thanks to its ability to deeply moisturize and smooth flyaways, the ingredient is a mainstay in hair-care products too. In fact, Garnier has an entire Whole Blends line featuring argan oil, and it's even a call-out in the brand's buzzy styling treatment, Garnier Fructis Sleek & Shine Glass Hair Water. The rinse-out formula, which is also infused with vitamin E, helps to smooth the hair and add shine within 10 seconds — no joke.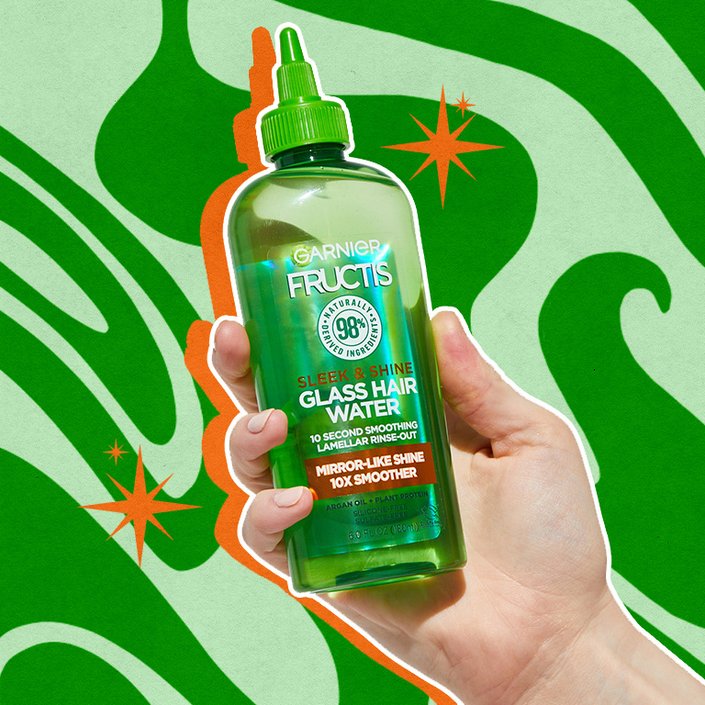 Photographer: Chaunte Vaughn, Art Director: Hannah Packer, Associate Creative Producer: Becca Solovay Content Director: Victoria Moorhouse, Wardrobe Stylist: Alexis Badiyi, Makeup Artist: Allie Smith, Hair Stylist: Andrew Chen, Digi Tech: Paul Yem, Photo Assistant: Matt Licari, Model: Lily Blattner, Visual Designer: Juliana Campisi
Read more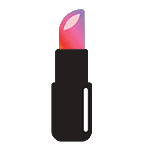 Back to top