How to Care for Hair in a Protective Style
March 19, 2021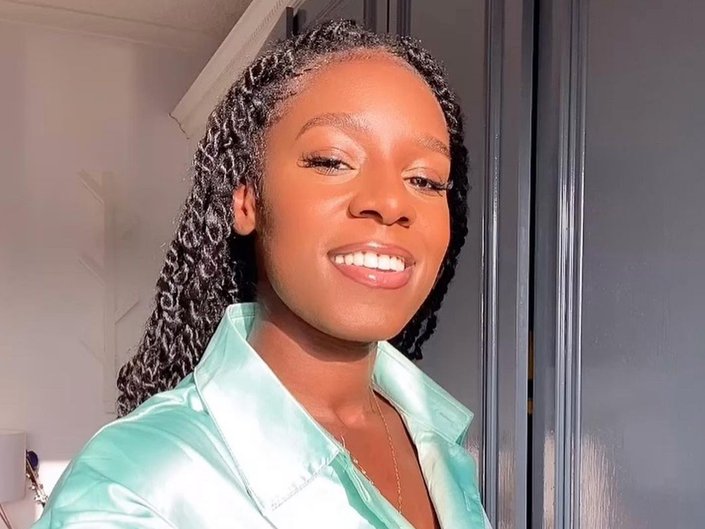 While tucking your hair into box braids, twists or crochet braids gives the hair (and the scalp!) a much needed break from daily styling, it's still important to take extra care of your hair in order to get the most out of your protective style. From preparing your hair with a hydrator to using a tension tamer, learn how to preserve the health of the hair while in a protective style with tips from Kendall Dorsey, an NYC-based professional hairstylist.
How to Prepare for Your Protective Style
A protective style is a great way to give your strands a rest, but if not managed properly, it can actually dehydrate hair. "Before any of my protective styles I like to start with Dark & Lovely Hair Hydrator as my base to ensure that I'm locking in moisture to keep strands hydrated for the entire duration of my style," Dorsey says. "The more you love on yourself, the better you'll feel about your crown." We love the Carol's Daughter Coco Creme Curl Perfecting Water Coco Mist Spray to keep the hair feeling soft and hydrated.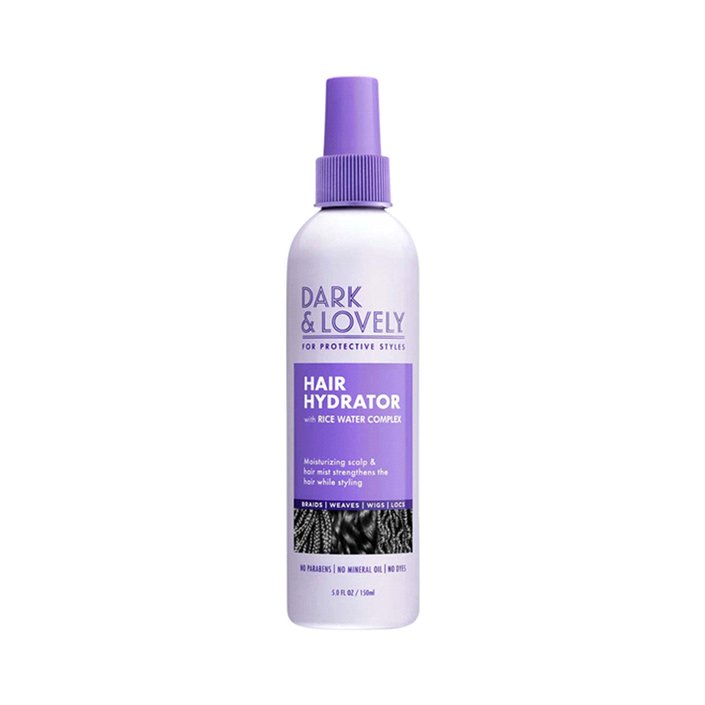 How to Relieve Tension
Next, it's time to address tension. With tightly wound hair comes discomfort, which is why Dorsey recommends the
Dark & Lovely Tension Tamer
that is infused with nourishing peppermint and avocado oil. "I apply it between the sections of the style and lightly massage the product into the scalp," she says.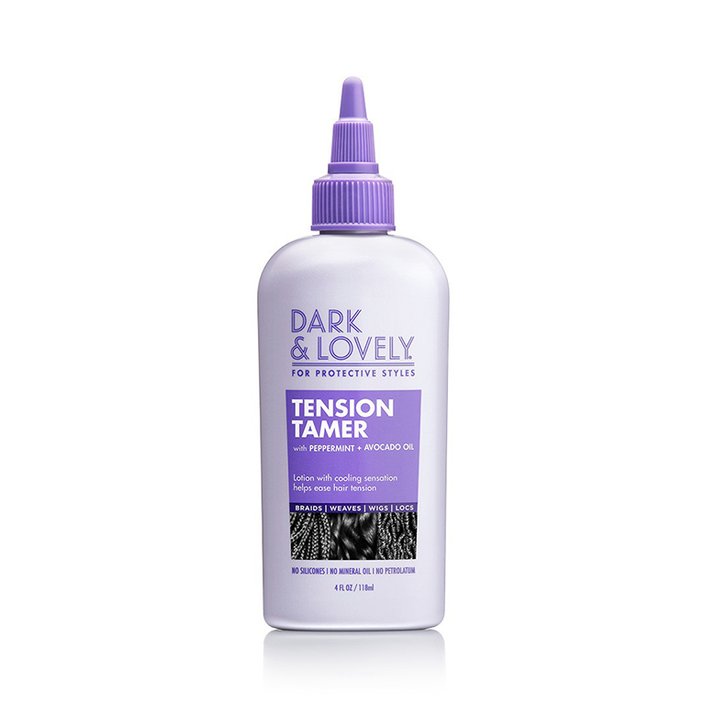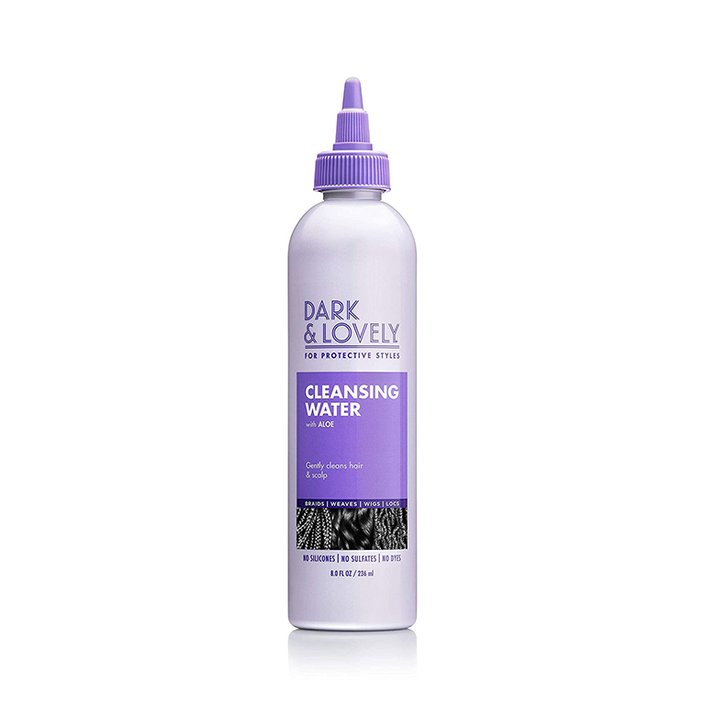 How to Protect Your Hair While You Sleep
While the products you use are important for maintaining a protective style, so are your sleeping habits. "I suggest sleeping with a satin or silk scarf and/or pillowcase because cotton instantly absorbs moisture," Dorsey says. We use the Carol's Daughter Monoi Multi Styling Milk as a leave-in conditioner while sleeping.
How to Take Down Your Protective Style
The way in which you take down your protective style is just as important as maintaining it. "When taking down any protective style, I always use the
Dark & Lovely Detangling Cream
as a pre mask," says Dorsey. "I use a generous amount to massage the product from the root to the end to melt away any buildup before its time to give the hair a deep cleansing."
Read more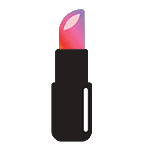 Back to top