Beauty Q&A: What Is a Cleansing Conditioner?
July 21, 2020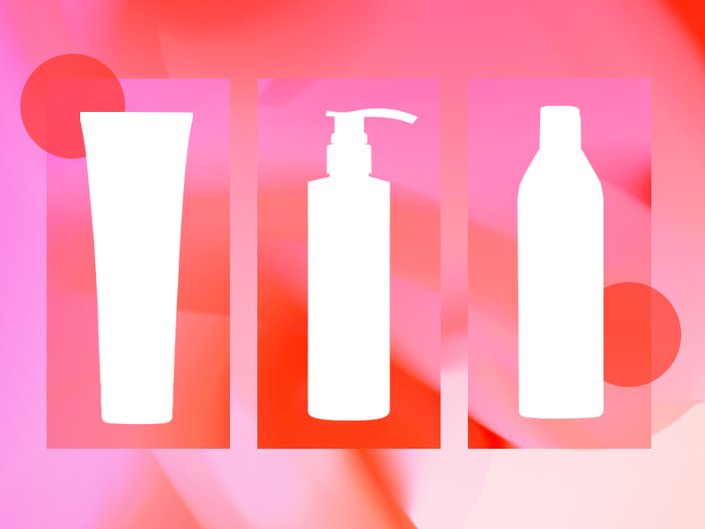 Have you ever
washed your hair with shampoo
only for it to feel
dry and brittle
afterwards? Some shampoos can strip your hair of its natural moisture, which is one reason why it's recommended to use a conditioner afterwards. But what if we told you that you could
wash and condition
your hair in just one step? Allow us to introduce you to cleansing conditioner, a type of formula that cleanses strands and leaves them feeling soft and touchable. Ahead,
Carol's Daughter
founder Lisa Price answers all of our questions about cleansing conditioners, including what they are, how they work and who should try one.
What Is a Cleansing Conditioner?
"A cleansing conditioner is a lather-less formula that uses cleansing agents in a conditioning base to help lift surface dirt off of your hair," says Price. They have gained a lot of popularity due to their ability to cleanse without stripping your hair. They're meant to nourish and condition, like a typical conditioner, but without the extra step.
According to Price, shampoos should still be a part of your routine, just not every day. "Cleansing conditioners should be used on days when your hair needs a refresh or a reset but doesn't need a full-on shampoo," she says. "Sulfate-free shampoo is still needed to properly cleanse your hair and scalp."
Should You Use a Cleansing Conditioner?
Anyone can use a cleansing conditioner, but Price says that they often work best on curly or coily hair types. Curly and coily hair tend to be drier than other hair types and can benefit from the conditioning properties. If you have curly hair and want to try a cleansing conditioner, we recommend the
Carol's Daughter Hair Milk Cleansing Conditioner.
It rinses away impurities as it deeply moisturizes, conditions from root to tip and quickly detangles curls, coils, kinks and waves. Because cleansing conditioners are very moisturizing, "I would not recommend them for oily hair as this could cause additional build up and oil," says Price. Oily hair types benefit from clarifying products. Check out our
recommendations for clarifying products here
.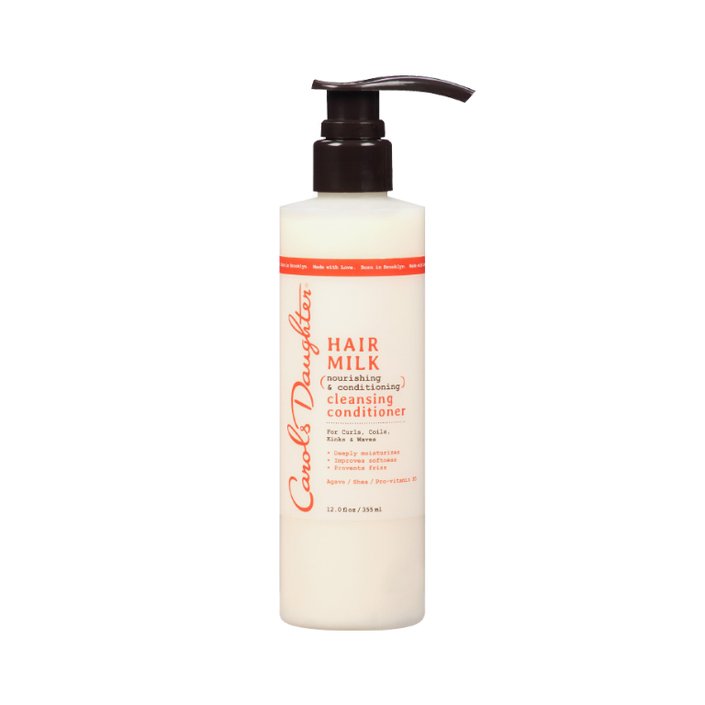 Photo Design: Hannah Packer
Read more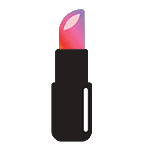 Back to top