Hydrating Hair Mists to Help Revive Dull or Dry Hair
November 21, 2022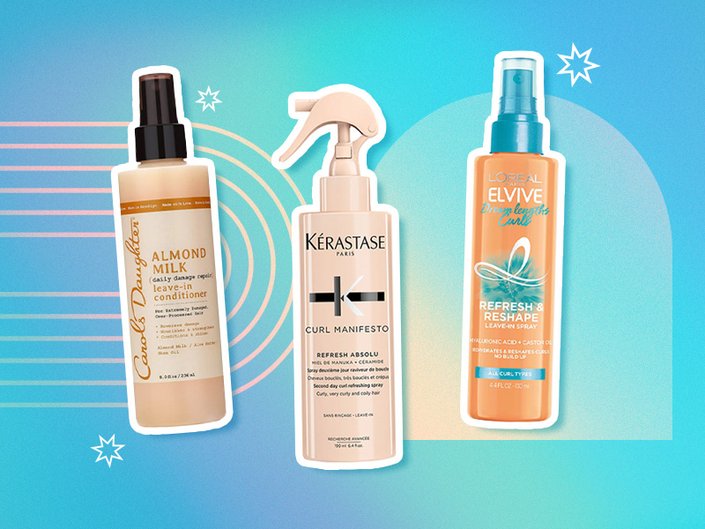 Hydrating mists are an ideal option for those with dry or dull-looking hair. Whether you have curly, coily or pin-straight hair, these lightweight yet powerful mists can help detangle, condition and restore shine to every strand. Here, we're sharing our top eight hydrating hair mist for every hair type and concern to help you kiss dull, dry hair goodbye for good.
Best Hydrating Hair Mist for Curly Hair
Formulated with hyaluronic acid and castor oil, this refreshing mist will help bring curls and coils back to life. It works to rehydrate and restore every curl, therefore leaving hair super soft and bouncy.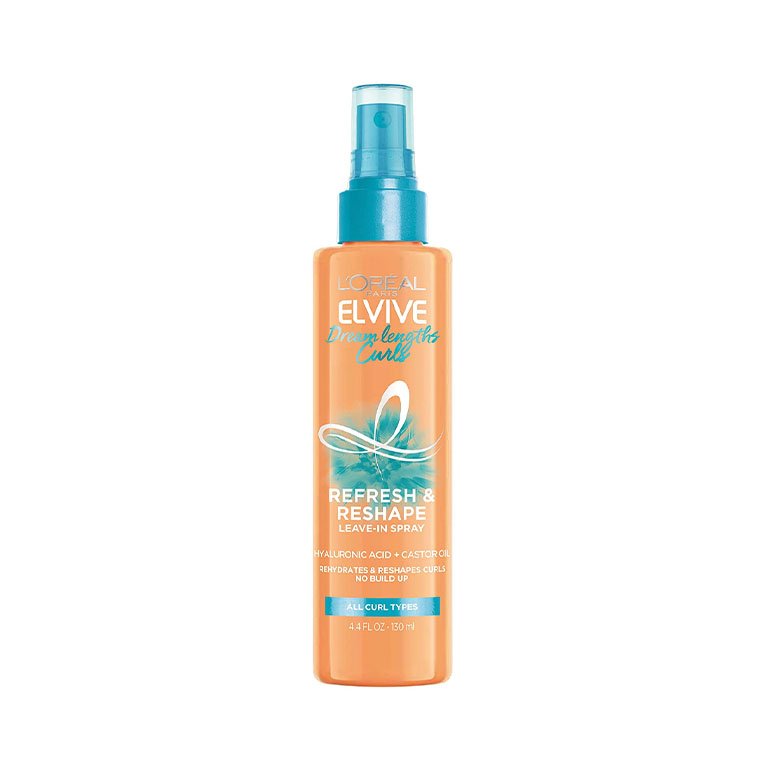 Best Hydrating Hair Mist for Damaged Hair
Soothe and repair damaged hair with a lightweight conditioning mist formula. It's filled with hydrating oils and ingredients, like almond oil, aloe butter, shea oil, cocoa seed butter and more. In addition to repairing over-processed, damaged hair, it works to help prevent future breakage.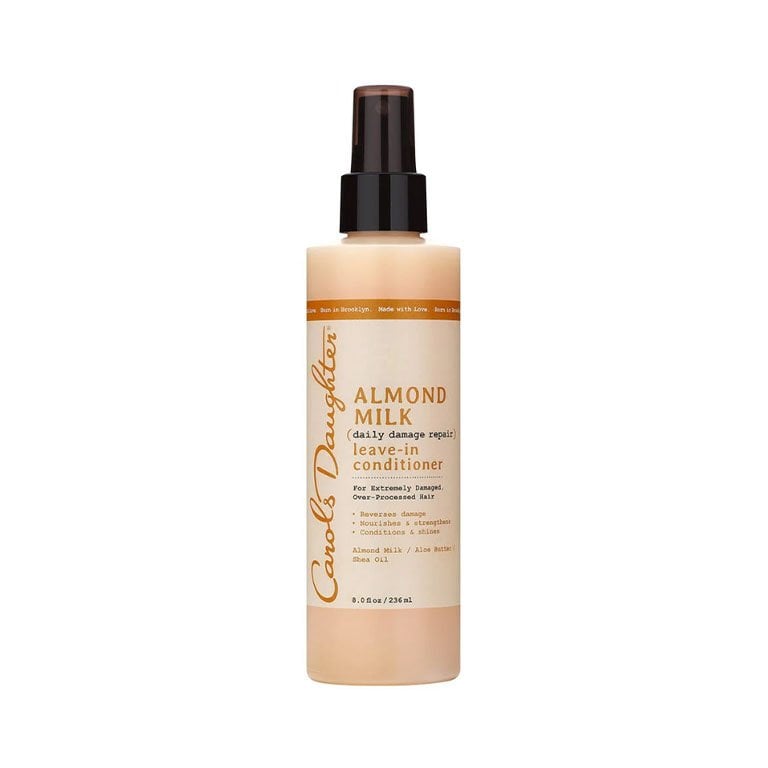 Best Luxe Hydrating Hair Mist
Stop frizz in its tracks with this luxe spray that softens curly hair types with ease. The refreshing formula is infused with manuka honey plus ceramides to leave your hair looking fresh, velvety and totally frizz-free.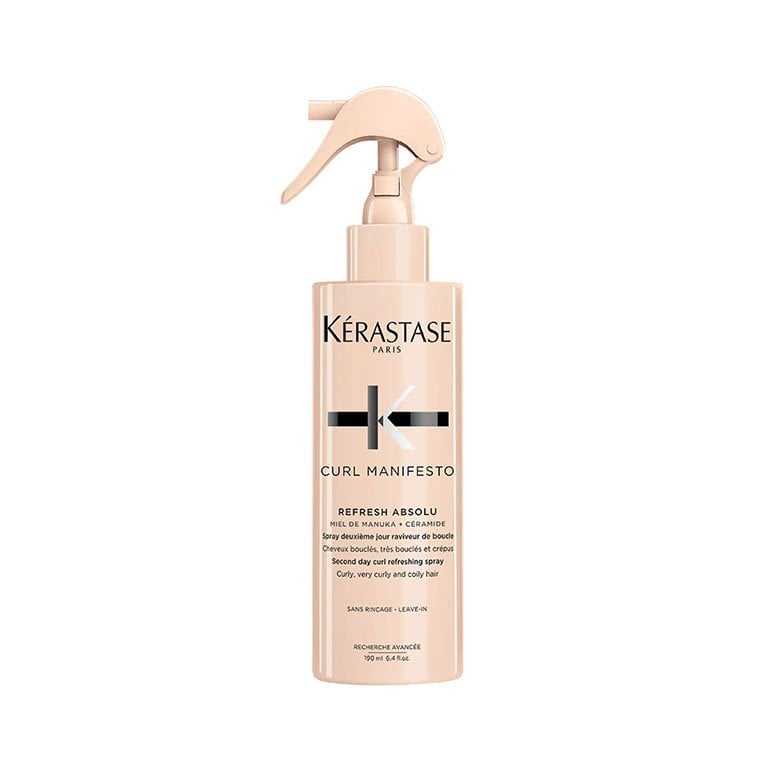 Best Hydrating Hair Mist for All Hair Types
No matter your hair type, you can use this lightweight option to quench your hair's thirst. It absorbs very quickly and will instantly give your hair a shinier, smoother finish that you can run your fingers through.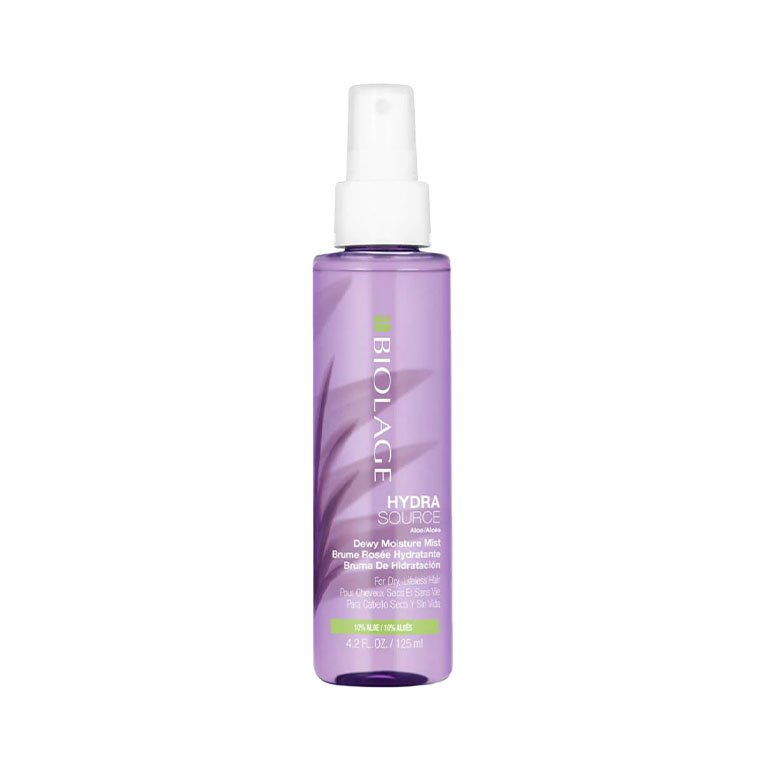 Best Hydrating Hair Mist for Color-Treated Hair
For a color-safe hydrating formula, opt for this mist. It contains hyaluronic acid to help the hair retain moisture, plus squalane and bio-fermented coconut water for extra plump and shine.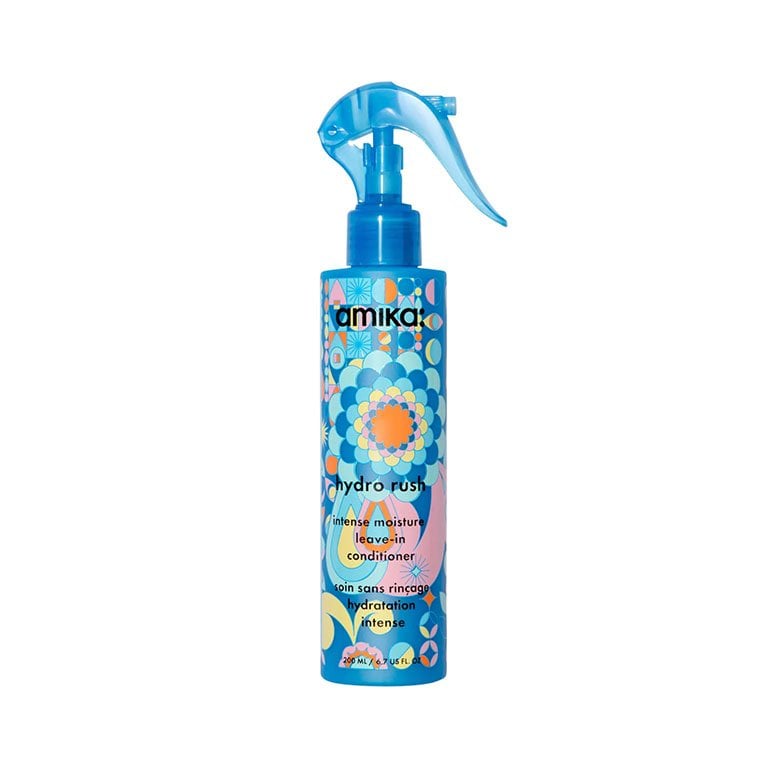 Best Hydrating Hair Mist for Coily Hair
Luxurious and nourishing, this hair mist is a favorite amongst coily hair types for good reason. It's made with aloe vera, avocado oil and coconut oil to help reshape and define each curl, leaving hair looking fresh and bouncy.
Best Hydrating Hair Mist for Tangled Hair
If you have long hair, you know the struggle of keeping tangles at bay. This detangling mist has got you covered with squalane, hemi-squalane, tremella mushroom and brassica-seed to help condition, retain moisture and promote healthy growth.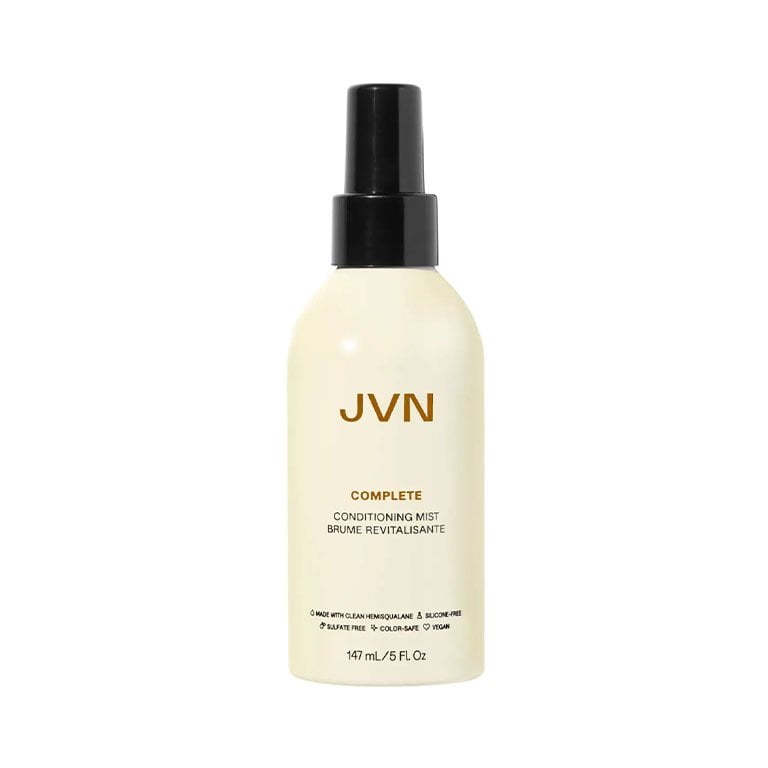 Design: Juliana Campisi
Read more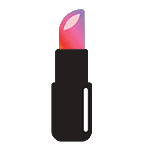 Back to top