How to Style Your Hair With a Black Stretchy Headband
August 29, 2023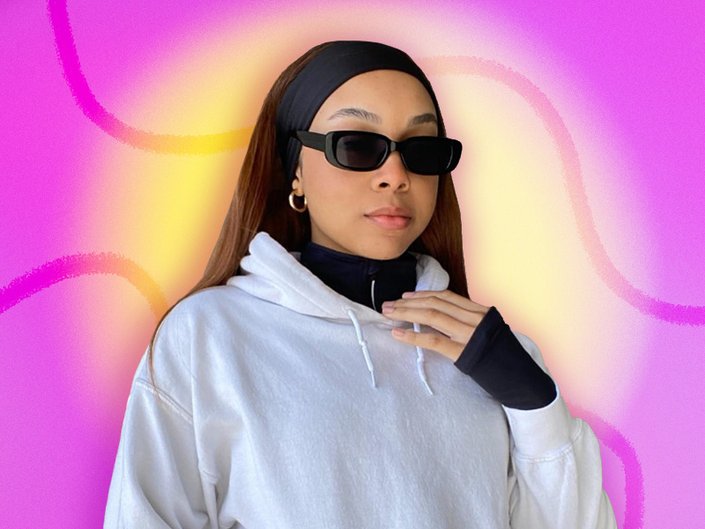 You don't have to be beauty obsessed to know that countless makeup, hair and nail trends in the past few years have been ripped straight from the early aughts, from chunky highlights to razor thin brows. So, we weren't exactly surprised to see one of the quintessential hair accessories of our youth popping up on our Instagram and TikTok feeds earlier this summer. The thick, black stretchy headband, found in drugstore beauty aisles everywhere, is back and better than ever. The laidback look is as adorable as it was 20 years ago — and perfect for back-to-school season, when it can be all too tempting to hit "snooze" on your alarm instead of waking up early to give yourself a salon-worthy style. We tapped Matrix brand ambassador Castillo Bataille to share his tips for styling the nostalgic trend.
"The black stretchy headband is a huge trend this year and goes perfectly with a beautiful blowout that flips at the ends," says Bataille. The resurgence in popularity of this throwback accessory is all about accessibility and ease. It looks great on all hair types, textures and lengths, plus it's inexpensive and easy to find at most drugstores. "The reason this look is coming back is simply because it's truly a necessity in the bathroom while washing your face, or out and about doing life," he explains. "The black headband is a great way to keep your hair off your face without having to use a hair tie or clip."
As Bataille mentioned above, the most popular way to style this trend is with a sleek, bouncy blowout. "Whether you're waving your hair or blow-drying it up with volume, it's always good to start with a nice blow-dry and a great way to build volume and shape is by using a nice hold mousse like Matrix's Setter Mousse," he notes. "Blow-drying your hair back will give you a smooth hairline that will lay beautifully underneath your hair band." As you're blow-drying, use a round brush to flip the ends of your hair. Then, slide on your headband and finish with a spritz of hairspray, like the L'Oréal Paris Elnett Extra Strong Hold Hair Spray.
No time to give yourself a blowout in the morning before class? Do your blow-dry the night before — all you need to do when you wake up in the morning is slip on your stretchy headband and head out the door.
Read more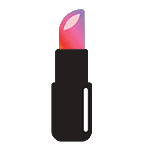 Back to top