8 Tips for Adding Volume to Fine and Thin Hair — No Extensions Necessary
June 03, 2022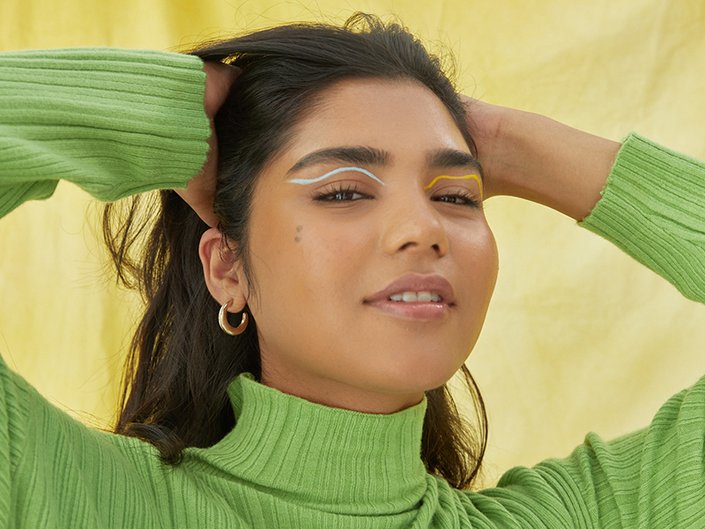 If you have thin, fine hair, we understand the struggle of trying to create voluminous, bouncy waves. While it can definitely be a challenge, it certainly isn't impossible. With the right volumizing hair products and a little advice from the experts, you can easily transform your flat hair in no time.
Below, we're sharing eight easy tips to help you get voluminous hair with the help of Judy McGuinness and Breno Miranda, professional hairstylists from Mizu Hair Salon in New York City.
Get a Short Haircut
According to McGuinness, haircuts that are shorter make the hair appear thicker and more dense. Miranda adds that hair that is very long tends to weigh itself down, which is why he loves bobs and pixie cuts for thin hair. If you're not ready to commit to short hair, go for a blunt cut instead.
Dry Shampoo Is Your Best Friend
The dirt and oils that accumulate on your scalp can weigh down your hair, making it look flat and lifeless. To refresh your hair in between washes, use a dry shampoo. We like the Garnier Fructis Invisible Dry Shampoo in Coco Colada because it helps absorb excess oils and add volume — plus it smells like vacation in a bottle.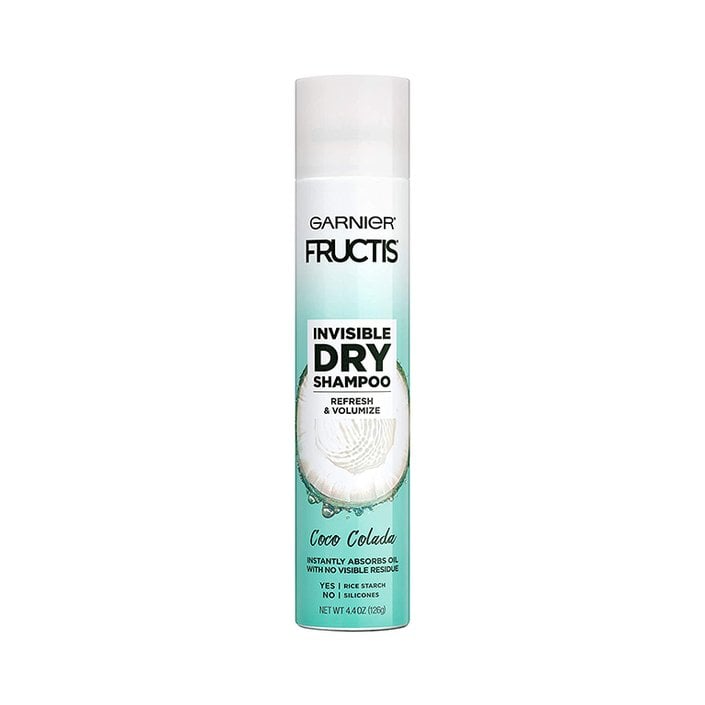 Condition the Ends of Your Hair Only
When applying conditioner, only work a quarter-size amount into the ends of your strands, avoiding the roots. This will help you avoid weighed down hair and a greasy scalp.
Let Your Hair Air Dry Before Brushing It
When you brush your hair while it's wet, it can flatten out your strands. For the most volume, Miranda recommends letting your hair fully air dry before using a brush.
Blow Dry Your Roots for the Most Lift
When blow drying your hair, McGuinness says it's important to dry at the root for the most lift. "If your hair isn't prone to frizz, you can flip your head over and freely blow dry your roots while upside down," she says. "To avoid frizz, use your hands or a brush to hold your hair steady while focusing the dryer on your roots."
Be sure to protect your strands from damage by applying a heat protectant, like the L'Oréal Paris EverPure Sulfate Free Weightless Blow Dry Primer, to damp hair before heat styling.
Use Velcro Rollers
To get the most out of your blowout, McGuinness recommends using a few large velcro rollers at the crown of your head. Apply them after blow-drying and leave them in for 10 to 15 minutes. This will add lift to the roots for a more voluminous finish.
Use a Volumizing Spray
"Volumizing sprays are best when styling fine hair," says Miranda. If you're looking for a spray that works wonders with minimal effort, we love the OUAI Volume Spray. Simply spray it on damp strands for lift and lasting hydration. You can either let it air dry or use it before a blowout.
Read more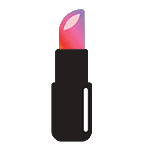 Back to top