5 Easy Ways to Style Your Short Hair
December 22, 2021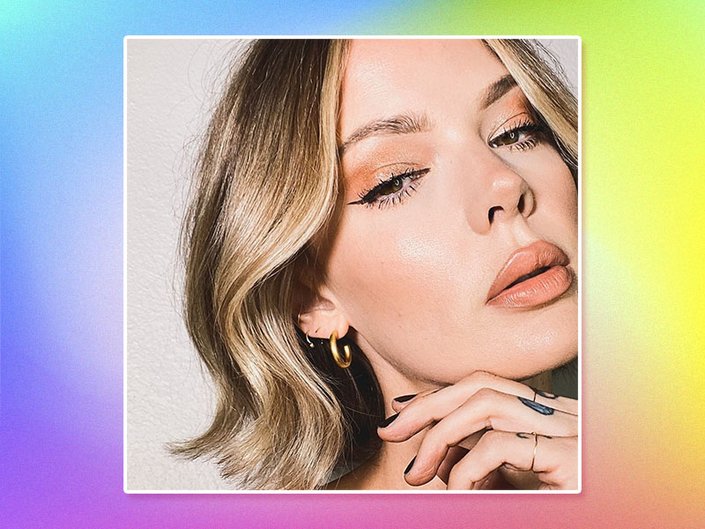 Let's debunk the myth that people with short hair can just roll out of bed and go. People with short hair deal with many of the same issues that those with long hair do, like flyaways, cowlicks, frizz — the list goes on. And on top of that, you have less hair to work with on days it's just not cooperating. Whether you already have hair above your shoulders or are considering making the chop, we're here to provide some short hair styling inspiration. Read on for our favorite and easy-to-recreate tutorials that will get you and your short hair through any occasion.
How to Style a Pixie
If you're looking for a chic, timeless way to style your pixie cut, Tiana Marie has you covered with this finger waves tutorial. This is the perfect way to dress up your short hair for a special occasion.
How to Style Curtain Bangs
Curtain bangs were a major trend this year, but they're not as low-maintenance as your classic face-framing layers. Learn how to pump up the volume of your flowing fringe with this beginner-friendly tutorial by vlogger
Ariel
.
How to Style Damaged Hair
Struggling to tame short, damaged hair without resorting to heat styling it? In this video,
Sophie Hannah
shows the strong-hold products she uses to slick her bob into a sophisticated low ponytail.
How to Create Flat Iron Waves
Have you ever flipped through a hairstlyist's photos on Instagram and wondered, "How did they style such perfectly imperfect waves?!" Most likely, the stylist used a flat iron for a looser, more relaxed look than what you would get from a curling iron. Learn to perfect the trick with this video by
Mallory Brooke
.
Read more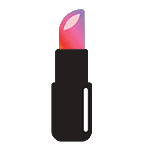 Back to top