Your Questions About Sisterlocks, Answered
July 18, 2022
Before getting a
new haircut
, color or style, there's a lot to consider: First, you have to choose what you're doing to your hair, then you have to gauge different salons and consider how much you're willing to spend. And after all is said and done, there's maintenance. If you have a
natural hair type
and are considering getting a hairstyle like sisterlocks, keep reading because we're sharing everything to consider before getting them.
What Are Sisterlocks?
"Sisterlocks are micro-size locs made with a special interlocking tool to loc the hair," explains Jessica Pritchett, founder of OOLI Beauty — a hair-care brand specifically dedicated to caring for locs. This technique was developed by JoAnne Cornwell in 1993, and requires parting the hair into a precise grid to achieve the look. The biggest difference between sisterlocks and traditional locs are the techniques and tools used, and the end appearance.
"Traditional locs are formed with the hands by palm rolling or two-strand twisting the hair into locs," says Pritchett. "With sisterlocks, you must visit a trained sister loctician, and an interlocking tool is always used to achieve the style." Each individual loc also tends to be thinner compared to traditional locs.
Who Is a Good Candidate for Sisterlocks?
Sisterlocks are a great hairstyle for many natural hair types, but 4C hair types are best, says Pritchett. "If you have fine hair (think: 3B or 3C curl pattern), you will see more of your scalp and the final outcome may not be what you envisioned," she explains. "Over time, your hair will fill in, but it will take a while." 4C and coarse hair types allow for fuller, thicker-looking results.
In addition, because sisterlocks are typically smaller and thinner than traditional locs, you can achieve more hairstyle variety. So, if you're someone who loves to change up their look often, this might be the hairstyle for you.
How Should You Care for Sisterlocks?
"As with all textured hair, you should sleep on a satin pillowcase or wear a satin bonnet to bed," says Pritchett. In between appointments, it's also important to gently cleanse your scalp with products formulated for your hair type, like the Carol's Daughter Wash Day Delight Shampoo.
Keep in mind that it can take up to a year for the hair to lock together and settle, so Pritchett recommends being very gentle and careful when shampooing or styling the hair. Finally, the best way to maintain your hairstyle is by getting your hair retwisted every six to eight weeks by a professional.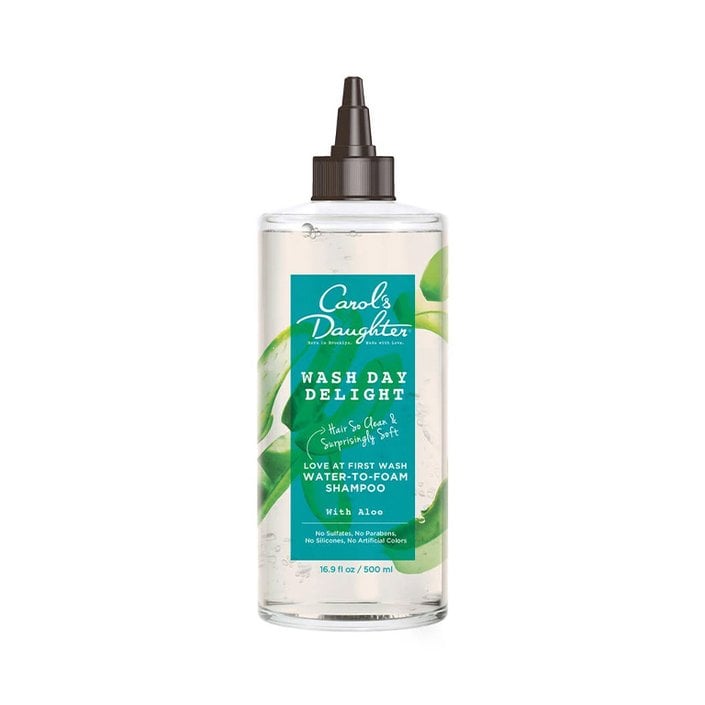 Where Can You Get Sisterlocks?
Because sisterlocks require a very specific technique, be sure to find a loctician that specializes in the style. You can expect your first appointment to take anywhere from two to three hours, and the cost typically ranges from $600-$800 for the first appointment and up to $100 for retightening sessions.
Photo Credit: IG/@imanitaylorgood
Read more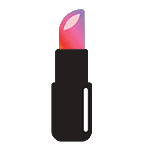 Back to top