When to Wash Your Hair Before Styling an Updo
April 26, 2023
As you scroll through prom hair inspo on TikTok and Instagram, you're guaranteed to come across plenty of updos. From romantic braid crowns to sleek, center-parted buns, there are tons of different ways to style your hair in an updo that are perfect for a special occasion. No matter what look you choose, you can't go wrong. Whether you're getting your hair professionally done for prom or DIY-ing it with the help of a YouTube tutorial, you may be wondering how you should prep for your updo, starting with one simple question — should your hair be freshly washed and clean or a little dirty? To answer that question and share her tips for styling updos, we turned to celebrity hairstylist and founder of The Beachwaver Co. Sarah Potempa.
Should You Have Clean or Dirty Hair Before Styling an Updo?
Ultimately, the answer to this question comes down to the personal preference of the person styling your hair, whether that's you or a professional hairstylist, as well as your specific hair type. Potempa recommends showing up to your appointment with clean hair. "I love styling clean hair because you can totally control the prep and products that are being used in the hair to help get the best results without having any leftover product from days prior," she says. "I also love the natural volume fresh hair has as opposed to how oils tend to flatten the hair at the root."
Not sure what shampoo to wash your with? We love the Garnier Whole Blends Honey Treasures Repairing Shampoo, which repairs damaged hair and fights against breakage, giving you a strengthened foundation for your updo.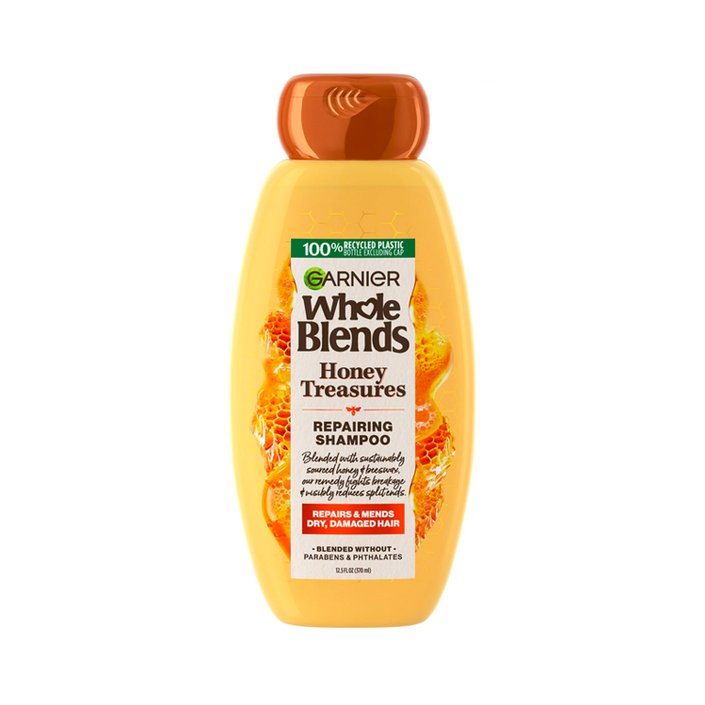 Updo Styling Tips and Products
Once your hair is properly washed, you're ready to style your updo. "Depending on your hair texture, you want to pinpoint the look you're going for, what your hair has and what your hair needs," explains Potempa. "This will help you to determine which products will help to enhance what your hair naturally has while also assisting in areas where you may struggle styling your hair typically."
For example, if you have naturally fine or silky hair that doesn't hold a curl well, you may need to reach for a texturizing spray. Or, when doing a curly updo on curly hair, Potempa prioritizes detangling and defining the natural curls. These are the kinds of factors you'll want to take into consideration when prepping for your styling session.
"Fresh hair tends to be softer and potentially harder to style" than dirty hair, notes Potempa, but with the right products, you can give your hair some extra hold to make sure your updo looks flawless and stays intact when you hit the dance floor.
"The first product I love to use for good hair prep is the Dream Big Volumizing Mousse [from The Beachwaver Co.]," says Potempa. "Apply this to the root before you blow-dry to add volume and grip to the hair. Then I would highly recommend the Great Barrier Heat Protectant Hairspray, which is one of our fan favorites because it protects your hair while you style while also adding a flexible, buildable hold." Since it's a heat protectant and a hairspray, you can use this dynamic product before, during and after the styling process.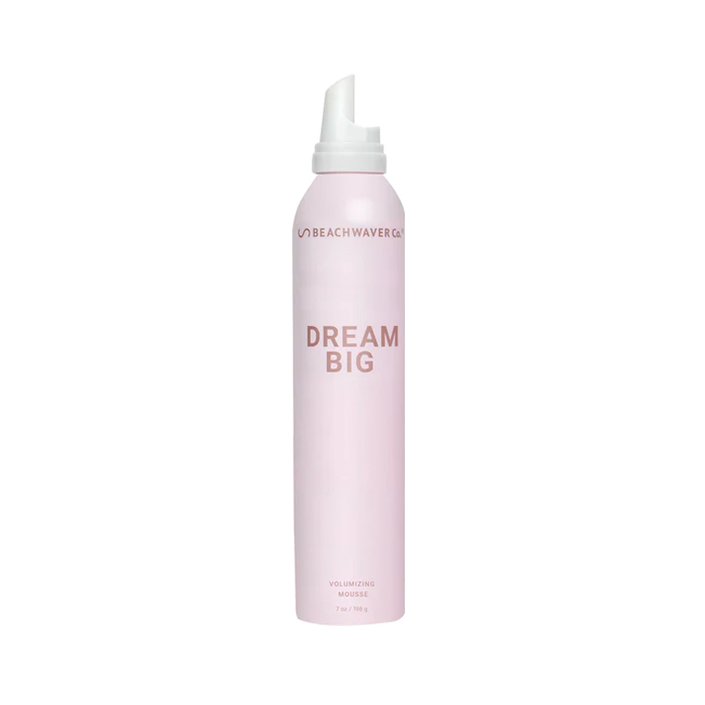 If your updo needs some major grip and hold because of your hair type or the style you choose, consider using a styling gel. We like the Matrix Styling Controller Gel because it sculpts and locks everything into place, but won't leave your hair feeling stiff or crunchy.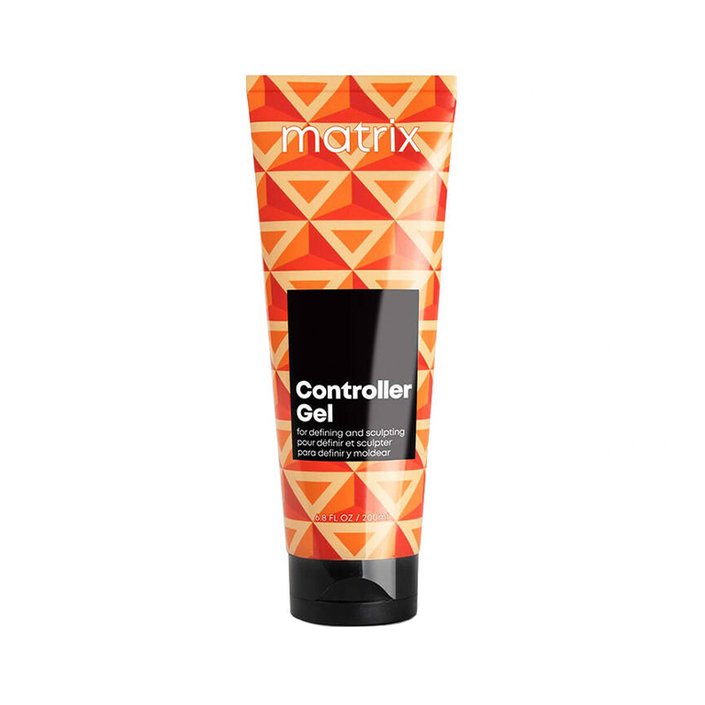 Read more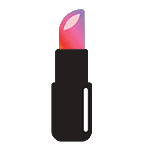 Back to top