Everything You Need to Know Before Getting a Fade Haircut
January 27, 2022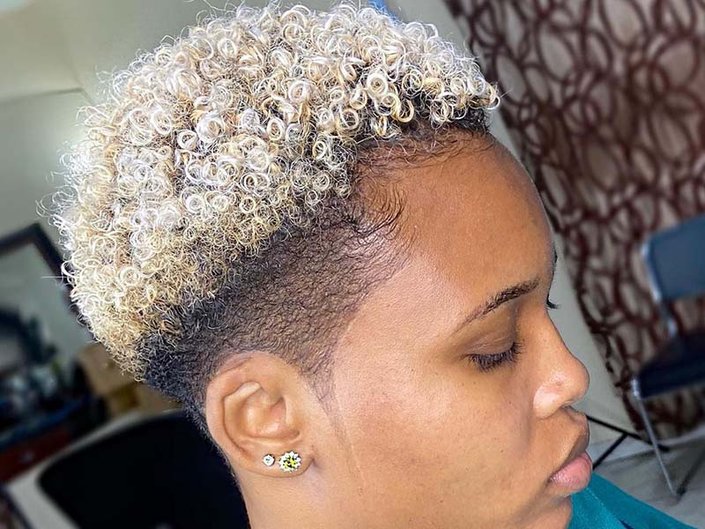 Ever had the urge to chop all your hair of? If so, then consider getting a fade haircut next time you sit in your hairstylist's chair. This versatile hairstyle makes for a polished look and can work on anyone no matter their gender, hair length or texture. Plus, there are many different fades to choose from. You can make a statement with a longer pompadour style or you can keep things subtle with a shorter cut all around — either way, the (fades) world is your oyster.
We tapped Robert-Jan Rietveld, barber and co-founder of hairstyling brand Reuzel, to break down everything you need to know about the trendy, low-maintenance haircut.
What Is a Fade Haircut?
Similar to a taper, a fade is a short haircut where the sides are clipped and buzzed to blend into the skin to create a smooth gradient effect from longer to shorter. According to Rietveld, the difference between a taper and fade comes down to the length. "A taper's length gradually gets shorter from top to bottom on the sides and back, reaching the ear and curving around to the nape of the neck," he explains, "[while] a fade tends to be shorter, going right down to the skin and minimizing the hairline."
Different Types of Fades
According to the pro, there are three different types of fades — low, medium and high — and all refer to how high the fade goes up on the head. Here is the difference:
Low Fades
A low fade, which Rietveld says is the most on-trend now, goes down to the skin and fades into the longer length that would start around a third of the way up your head. It's super sleek and makes for a modern and elegant cut.
Medium Fades
As its name suggests, a medium fade falls in the middle of a low and high fade — meaning it's not cut too short or too long. This style starts around halfway up the head and just above the eyebrow. Like the low fade, it's incredibly sophisticated and timeless no matter how you decide to style it.
High Fades
A high fade starts anywhere in the final third of the head (around your temples) before getting longer, leaving a lot of exposed skin. While this is the closest shave, this can also be styled in several ways — from a pompadour to a crew cut.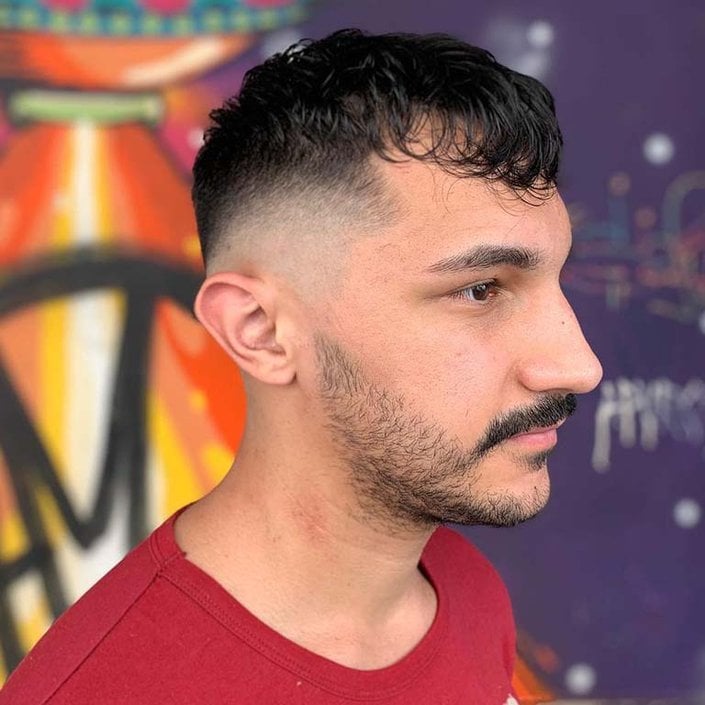 How Long Does a Fade Last?
A fade haircut can be pretty low maintenance depending on the length you decide on. Typically, a fade will last between two to four weeks, says the groomer, but can vary depending on the growth rate of the individual, as well as the length and height of the haircut itself.
Can Anyone Rock a Fade?
What makes a fade haircut so great is its versatility. Whether you have curly, wavy, straight, thick or fine hair, anyone can pull off the hairstyle. "It all depends on how short you want the back and sides to be, and how long you want the top to be," says Rietveld, noting that he recommends getting a mid-to-low fade when first starting out since "this has a more natural look that can be built on."
What Type of Hair Products Work Best for a Fade?
Depending on the look you are trying to achieve, hair products such as gel, pomade and wax all give a different hold. If you want a wet look, Rietveld suggests reaching for a hair gel or pomade, such as the Reuzel Blue Pomade.
If you're leaning towards a textured look with definition, a wax that gives max hold. Need a recommendation? The Redken Brews Wax Pomade is a hair wax-pomade hybrid that provides workable hold — meaning it's easy to change up your look whenever you want.
Photos: @miicah2l, @street.30_ and @losdurosbarberclub
Read more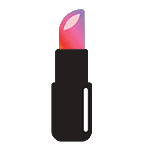 Back to top