This Combo Helps Me Detangle My 4A Hair in 15 Minutes Or Less
January 08, 2019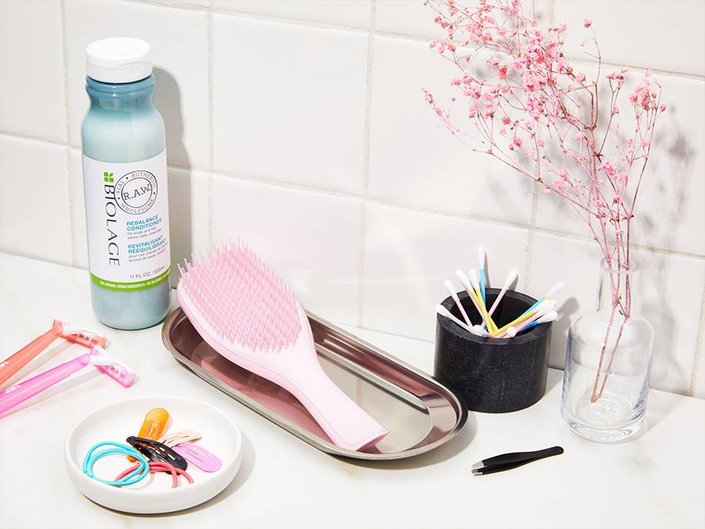 If you have natural hair like me, then you know wash day can be a day-long process filled with multiple detangling sessions, lots of conditioner and an impressive amount of arm strength. While necessary, detangling is a verifiable pain in the ass and has become a mutual struggle for curly babes everywhere. Many naturals (including me) turn to wide tooth combs to get the job done — the wide teeth allowing curls to slip through without pulling out too much hair. This method was my go-to for years, and though tedious, I'd accepted that I needed at least a half hour to detangle my fine, 4A strands.
That is, until I met my Tangle Teezer. I know it might seem strange to be so emotionally attached to a detangling brush, but if you've ever combed through the same section of hair for minutes on end only to have it tangle again, then you'll understand why I'm so passionate about the pastel pink brush that's now a permanent fixture in my shower. It's specifically designed to detangle wet hair (my preferred method) and offers a pain-free experience while cutting time spent in half. It also clumps and defines my curls, making it easy to achieve an ultra-defined wash and go.
To make the process even smoother, I pair the Tangle Teezer with my holy grail Carol's Daughter Rhassoul Clay Enriching Conditioner, which restores moisture and shine and has enough slip to make detangling a breeze. For best results, I recommend detangling on completely wet hair, and brushing through one section at a time. The brush will run you $14 — you can pick it up at your local Ulta or online — and the conditioner is $12 a bottle, making this an affordable duo to add to your routine.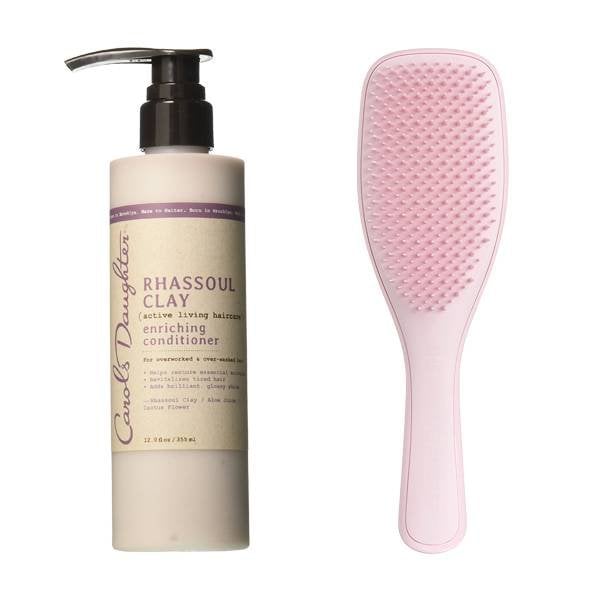 While the results will vary by person (it works for virtually any hair texture), I'm pretty sure you'll be hooked after the first wash.
Read more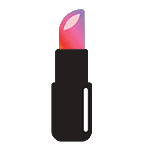 Back to top