Goddess Braids Are the Ethereal Protective Style You Need to Try
August 10, 2023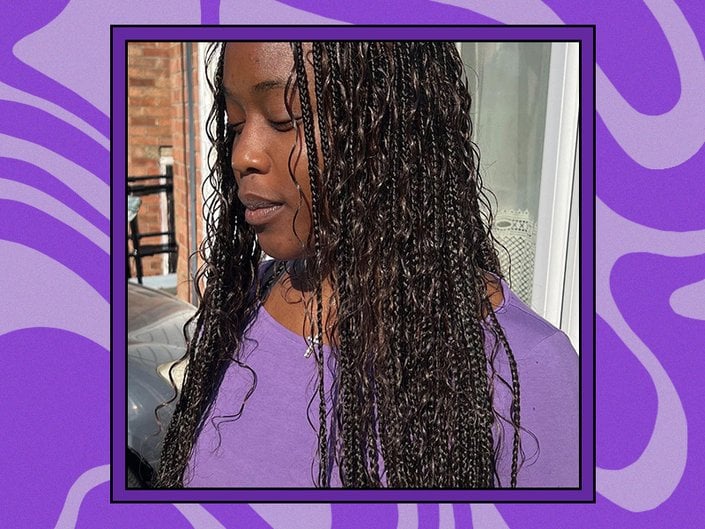 When it comes to protective hairstyles, there's endless room for experimentation, from knotless braids and butterfly locs to intricate heart designs in cornrows. Goddess braids are another protective style that belong on your radar. Not only does the beachy, boho style put less tension on your scalp than traditional cornrows, they also tend to be quicker to install and fairly easy to maintain. Below, Sharie Wilson and Tonya Thompson, hairstylists and co-owners of DreamGirls hair-care brand and salon, share everything you need to know about goddess braids before your next install. Plus, we're sharing seven goddess braid hairstyles on Instagram to add to your growing collection of hair inspo.
Are Goddess Braids a Good Protective Style?
"Like other protective styles, goddess braids help to protect the hair from external damage and promote hair growth by minimizing manipulation and styling," explains Wilson. Plus, since goddess braids are larger than other protective styles (like cornrows or box braids), they distribute the weight more evenly across your scalp, which lessens tension.
"There are numerous hairstyles that can be done with goddess braids," adds Thompson. "Some popular options include updos, buns, or a side-swept style." Goddess braids can take an average of six hours to install (or less, "depending on factors such as hair length, thickness, and the desired size and style of the braids,"), but the results are worth it. "Goddess braids can last anywhere from two to eight weeks, depending on how well they are cared for and the rate of hair growth," says Thompson. "Proper maintenance, such as keeping the scalp clean and moisturized, can help prolong the lifespan of the braids." We recommend trying the Carol's Daughter Wash Day Delight Sulfate Free Shampoo with Rose Water, which features a nozzle applicator that lets you target your scalp as you cleanse.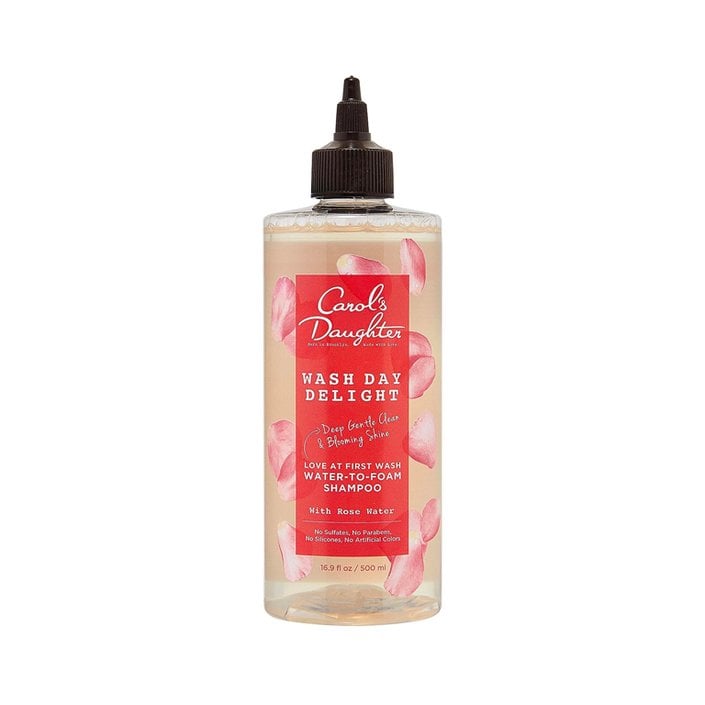 Goddess Braids Hairstyles to Try
Caramel-Kissed
Read more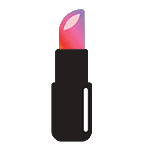 Back to top