The Skinny Weave Is a Natural-Looking Alternative to Regular Weaves
July 12, 2023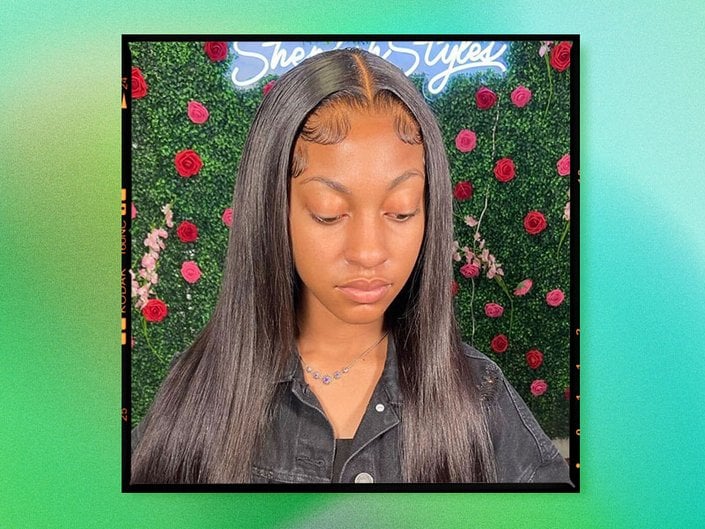 Sew-in weaves are a fun way to transform your look, and with proper installation and care, they can be a great protective style. Sometimes, however, the volume a regular weave provides can appear unnatural or put uncomfortable tension on your hair and scalp. If you're looking for a more lightweight, natural-looking way to add subtle volume and length to your hair, it's time to get acquainted with the skinny weave.
"Skinny weaves can be easier to maintain than regular weaves because they are typically thinner and lighter, which can make them more comfortable to wear and less prone to tangling," Callene Pennant, CEO and founder of The Wig Pharmacist, tells Makeup.com. Skinny weaves have also been referred to as "low-density weaves, fine hair weaves, and slim bundle weaves," adds Brittany Johnson, hairstylist and senior brand marketing manager at Mayvenn. Regardless of what you like to call them, they're a great option for those with naturally fine or thinning hair and have been spotted on the crowns of some of your favorite pop stars. Keep reading to find out more about the natural-looking protective style.
The Difference Between a Skinny Weave and a Regular Weave
"The main difference between a skinny weave and a regular weave is that a skinny weave uses fewer hair bundles, resulting in a thinner and more natural-looking hairstyle," explains Pennant. "A regular weave, on the other hand, typically uses more hair bundles and creates a fuller and more voluminous style." Regular weaves typically consist of 300 grams of hair (about four bundles), while skinny weaves use fewer bundles and require a slightly looser braiding base to secure them. "Because it requires fewer extensions than a normal install, it also has a lot less density," notes Johnson.
Who Is a Skinny Weave Good For?
"A skinny weave works best for hair types that are fine or are planning on having little to no leave out," says Johnson. "If your hair is naturally more dense or thick, blending with a skinny weave is going to be more difficult. A workaround for this is to use the little to no leave-out option — use a closure or frontal piece to completely cover your natural hair, then get as skinny as you'd like with your install!
Pennant says skinny weaves can work for a variety of hair textures, including straight, wavy, curly and coily. Because they use fewer hair bundles and are installed on a looser braiding base, they're also good for those who like the look of a weave but feel uncomfortable with too much tension on their scalp and hair.
How Much Does a Skinny Weave Cost?
"The cost of a skinny weave versus a regular weave can vary depending on a number of factors, including the type and quality of hair used, the complexity of the installation process, and experience of the stylist," says Pennant. In general, she notes that because skinny weaves use fewer bundles of hair extensions, they tend to be more affordable than a regular weave, which can run you $200 or more in most salons.
How to Care For a Skinny Weave
While a skinny weave can be easier to maintain than a regular weave, "it's still important to take good care of your weave by washing and conditioning it regularly and avoiding any harsh chemicals or heat styling tools that could damage the hair," says Pennant. To wash your hair under the sew-in, try using a shampoo with a targeted nozzle. We recommend using a gentle, sulfate-free formula, like Carol's Daughter Wash Day Delight Sulfate-Free Shampoo. Restore your hair's moisture with Carol's Daughter Wash Day Delight Conditioner with Aloe.
With proper maintenance and care, including sleeping on a silk pillowcase or protecting your hair with a silk bonnet at night, Pennant says you can leave a skinny weave in for four to eight weeks before you have to remove and reinstall it. "It's important to follow the advice of your stylist and avoid leaving your weave in for too long, as this can damage your hair and scalp and cause a lot of discomfort!" she cautions.
Read more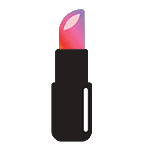 Back to top