90's Lip Looks Are Back, Here Are 5 Products To Get The Look In 2018
November 26, 2018
If there's one thing the 90's gave us, it was lip looks to copy for the next 20 years. And even though we took a brief detour during the early 2000's (here's hoping frosty white eyeshadow remains a mere memory) – we've been obsessed with all things 90's since. Think super glossy lips, lipstick with dark liner and the ever-popular brick-brown lipstick that has continued to dominate our insta feeds. Ahead we've rounded up our favorite 90's lip looks that feel so 2018, and the products you need to get the look.
Metallic Lipstick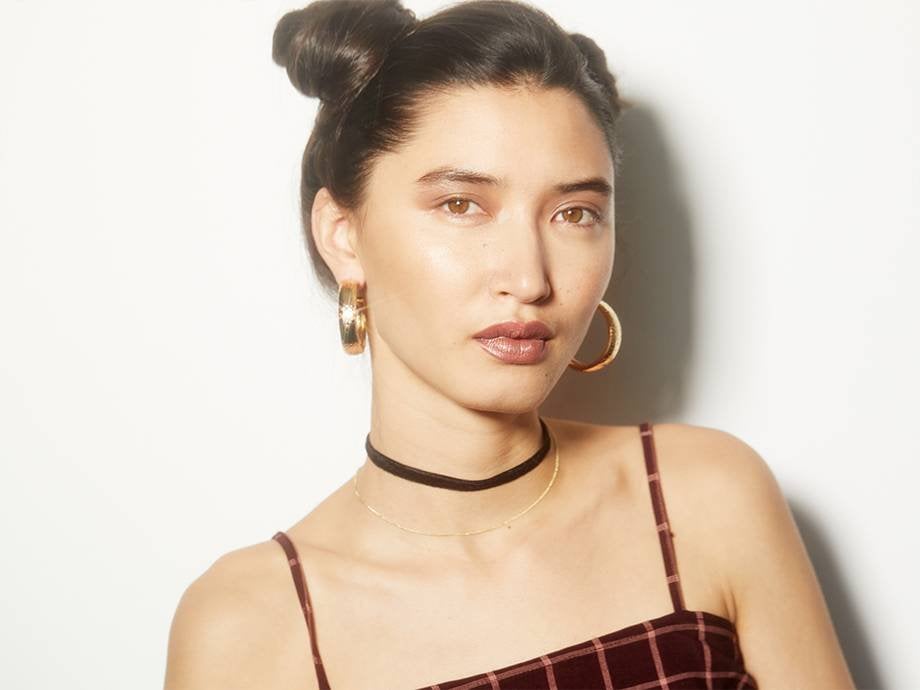 Metallic lipstick is something that doesn't seem wearable at first swipe, but then you wear it on a regular day and suddenly can't live without it. It's an easy way to take your everyday makeup look up a notch, and there's a shade for practically everyone. New to metallics? We recommend YSL Tatouage Couture Metallics in Chrome Red Clash — a limited edition shade with the perfect amount of shimmer.
Frosted Lipstick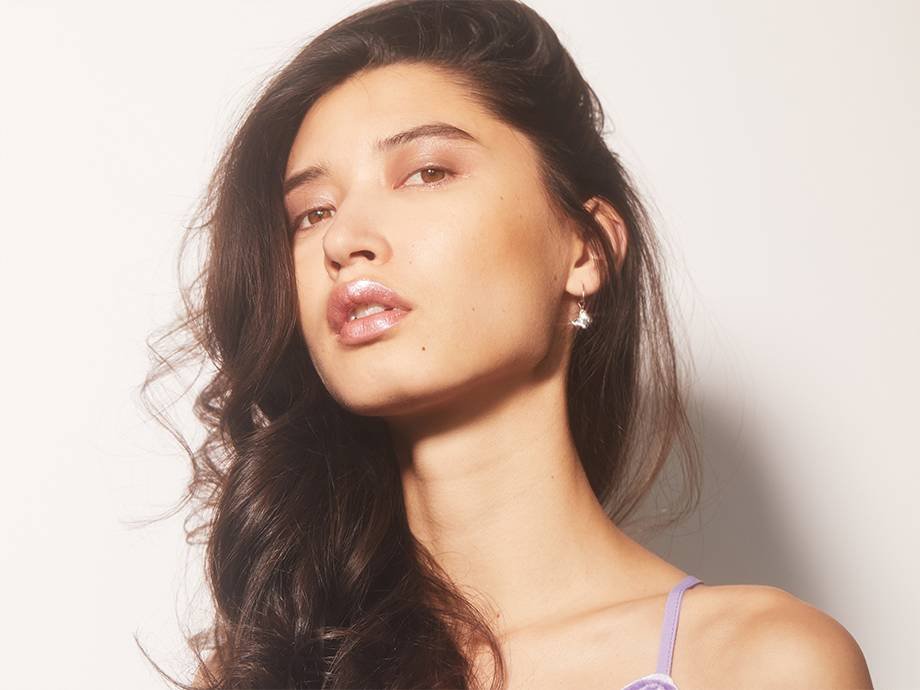 Frosted lipstick can be intimidating, but it's actually a lipstick lover's dream. You get the sparkle and sheen without the change in formula and a wash of color that has just a hint of shimmer. To get the look we recommend Urban Decay Frosted Lipstick in Gubby, a frosted light pink that wears comfortably throughout the day.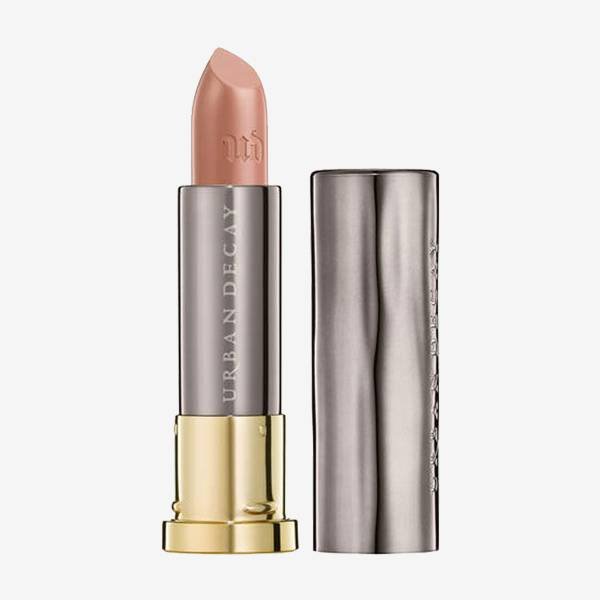 Lipstick with Dark Liner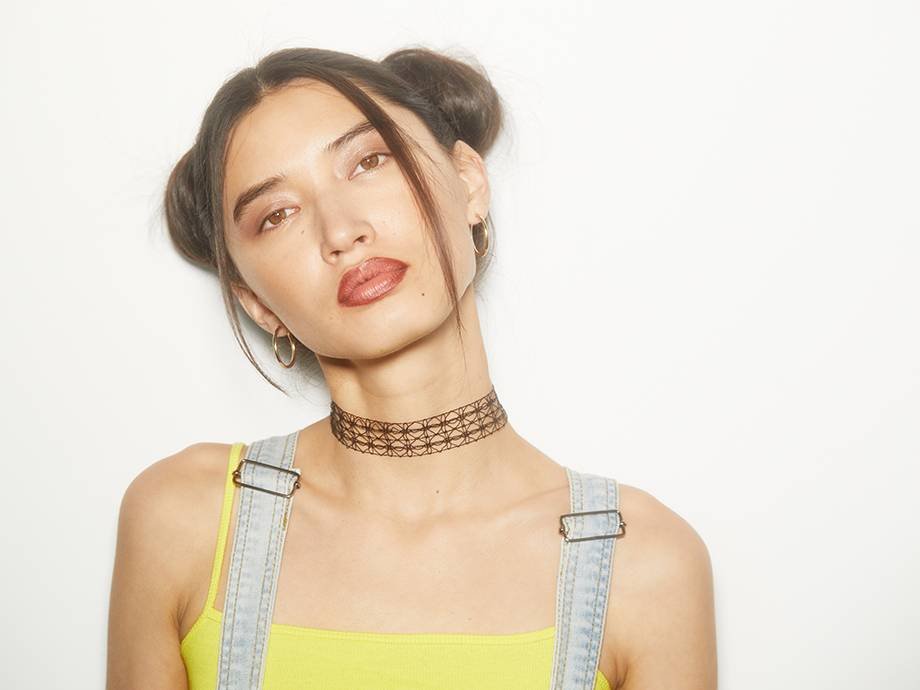 It might seem intimidating at first, but pairing a neutral lipstick with dark liner is one of our favorite lip looks for everyday. Pair a deep, warm-toned shade like Urban Decay 24/7 Lip Liner in Nighthawk with a pinky-toned hue like NYX Soft Matte Lip Cream in Stockholm for a multi-dimensional nude lip that's truly your lips, but better.
Brown Lipstick
Brown lipstick is forever close to our hearts, and always in our makeup bags. We swear by classic shades like Urban Decay Vice Lipstick in 1993 and NYX Suede Matte Lipstick in Cold Brew. It's an ultra-wearable trend that can work for anyone, you just have to find your perfect shade.
Glossy Lips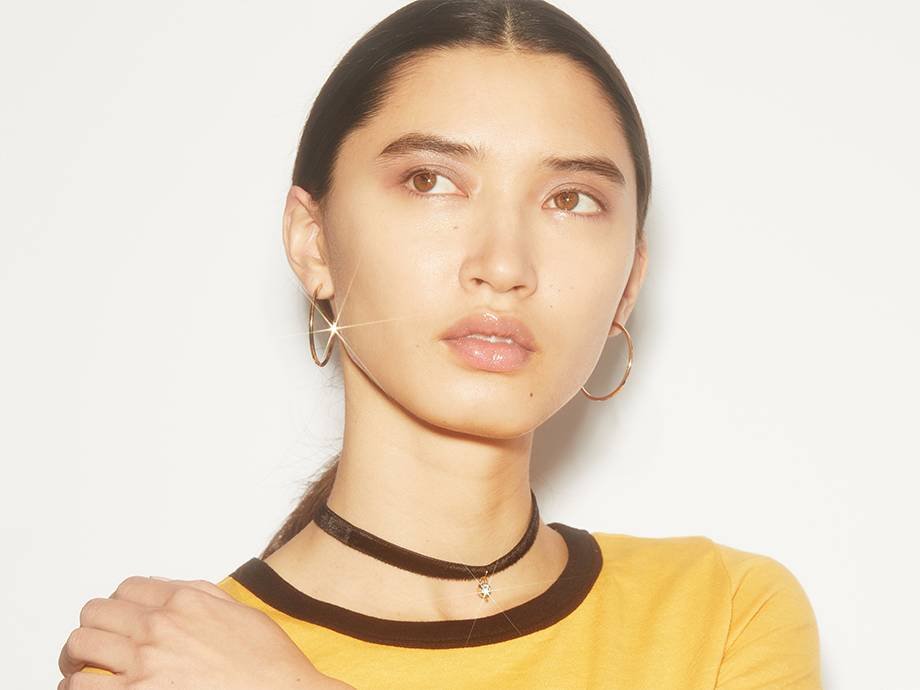 If there's one thing the 90's and early 2000's agreed on it was glossy lips — the glossier the better. And now that matte lips have sort-of (not really) taken a backseat, glossy lips are ready to resume their reign. When it comes to glossy lips you have a few options. For the look of a gloss with the feel of a lipstick try Maybelline Shine Compulsion Lipstick in a warm shade like Spicy Sangria. If you want a wet-looking, glossy lip try the fan-fave Essence Shine Shine Shine Lip Gloss, an affordable gloss with a highly reflective finish.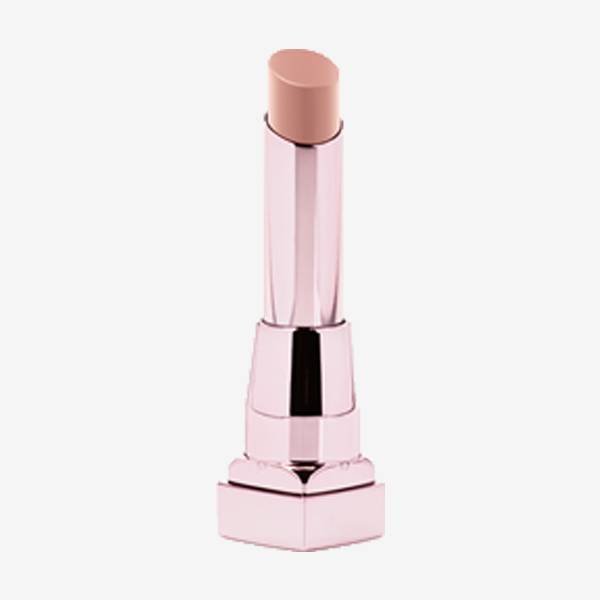 Makeup: Justine Sweetman
Hair: Johnathan Rackleff
Read more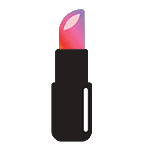 Back to top