The Best Makeup Looks to Wear During a Job Interview, According to Our Editors
March 16, 2020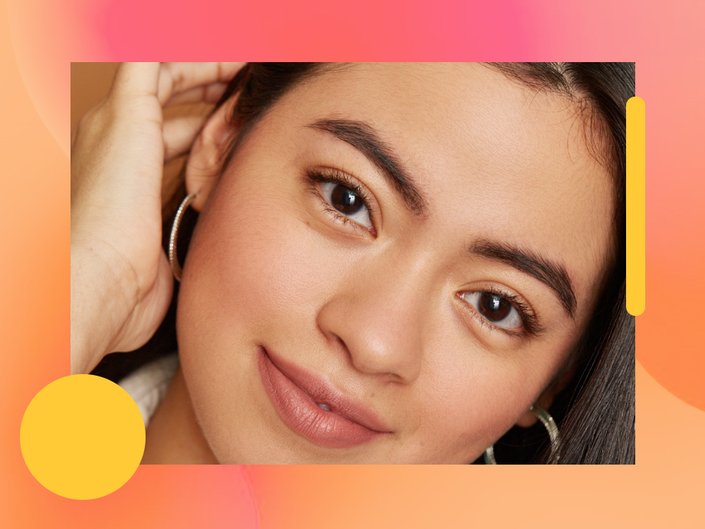 Whether you have an interview to be an accountant, nurse or a beauty editor, how you wear your makeup for the big day matters — it gives your potential employer a first glimpse into your personality and overall aesthetic. And because your interview is likely the first in-person encounter you'll have with the company, it's important to put your best face forward. So do you go with a bold, winged eyeliner, red lip or opt for a natural, no-makeup makeup look? Here, our editors share the looks that they aced interviews wearing, lus some of their top tips on how to make the best impression.
Genesis, Assistant Editor
My go-to interview makeup look is just an extension of my everyday routine with a little more edge (a.k.a eyeliner). For this Makeup.com job, I went with natural, dewy face makeup using one of my favorite foundations, the Giorgio Armani Luminous Silk Foundation. It's a lightweight formula that adds a subtle, healthy glow to the skin. I kept the rest of my face very simple with a bit of bronzer, blush and a touch of highlight. For my eyes, I created a thin but sharp winged eyeliner, which I normally wouldn't do for an everyday look but felt like it was a good way to dress up my makeup and complement my eyes. Ultimately, I like to stay within my comfort zone so that I feel like myself and can focus on nailing the interview.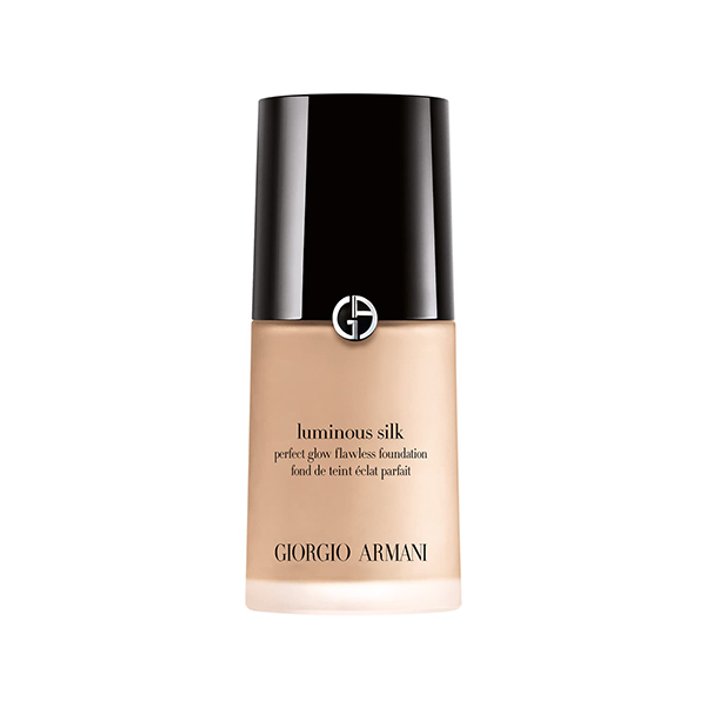 Samantha, Assistant Editor
There's enough stress to deal with when interviewing for a new job (read: remembering your printed resume!) so I like to keep my makeup look way in my comfort zone. I'm a huge skin-care girl, so I try to keep my complexion looking lightweight and natural. For this job, I used the Vichy Capital Soleil Tinted Mineral Sunscreen all over. Not only is wearing sunscreen a must, but it also keeps my face looking glowy and dewy. To add a little extra oomph, I swiped on my go-to Bodyography Glitter Pigment. While I typically reach for bright pinks, army greens or coppers, I kept things a little more low-key for my interview with the shade Off the Hook, a muted taupe. I had my sparkle, but still looked professional.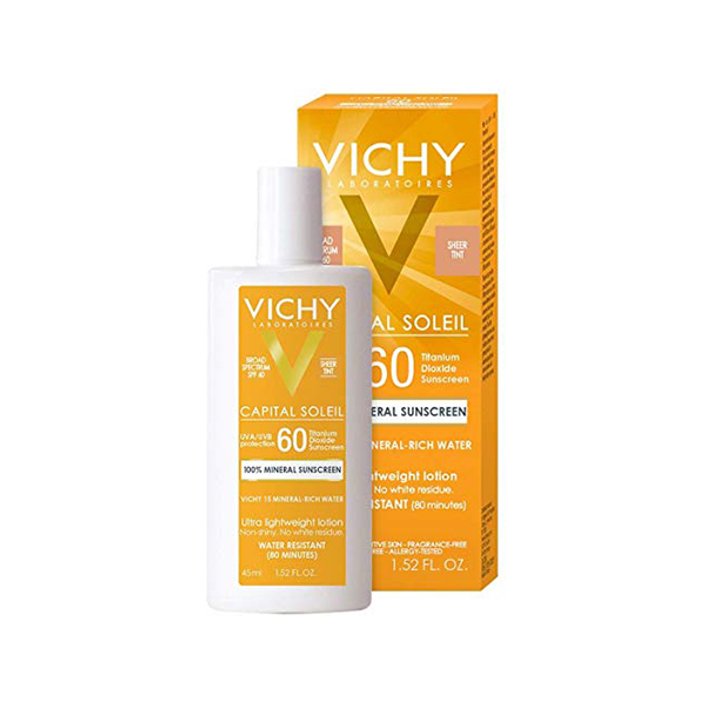 Alanna, Associate Editor
When it comes to a first impression, I always believe that one should show off the truest form of themselves, and for me, that's a mod spin on a classic lip color like the NYX Professional Makeup Shout Loud Lipstick in 1999. This 90s-inspired, neutral brown is unlike your typical neutral shade because it has a grey undertone, and I love the way it adds a cool contrast to my olive skin. It's a unique nude that I think reflects individuality, something I hope to get across wherever I interview.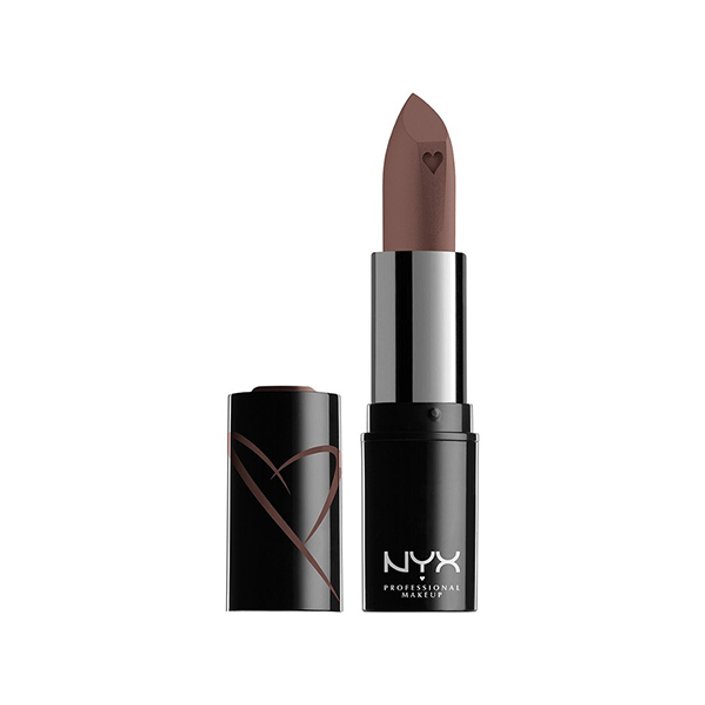 Jillian, Social Media Editor
There's a lot going on when you're in the middle of an interview, so the last thing you need to worry about is your makeup being anything but reliable. The best way to do that is with a good setting spray. The Urban Decay All Nighter Setting Spray is a fan favorite for a reason. It'll totally set your makeup to the heavens, so you won't have any foundation or mascara slipping and sliding while you're going through the interview process. If you're anything like me, a good lipstick is one of the best ways to boost your confidence, which is why I always turn to the

L'Oréal Paris Rouge Signature Matte Lip Stain in I Empower.

The lip stain is lightweight and matte, so you won't have to worry about it smudging while you're talking, and I Empower is the perfect nude to make you feel like a badass, but still come across as professional (I mean, look at the name!).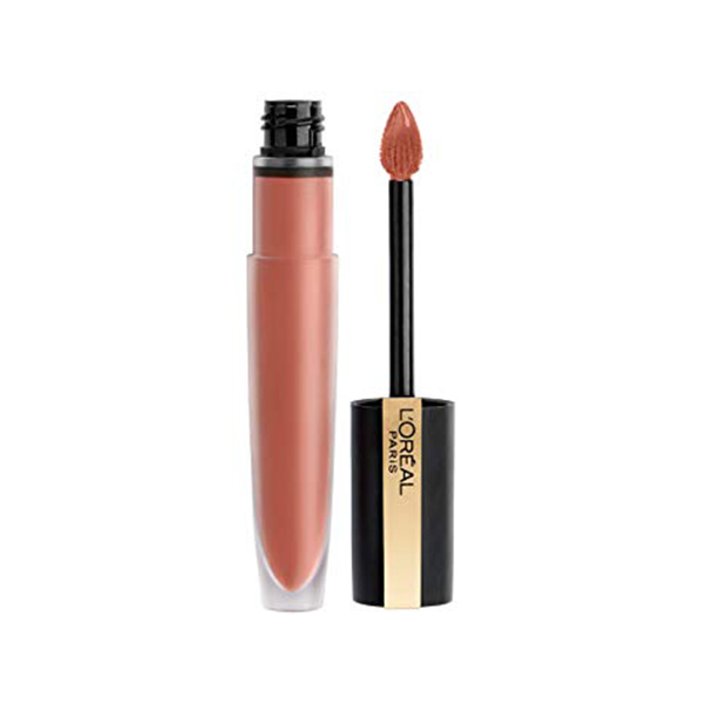 Sarah, Senior Editor
For an interview, I always aim to create a polished yet playful look that will make me feel put together while showing that I enjoy makeup (an important characteristic in a beauty editor!). To do this, I like to go for a copper eye look (Urban Decay Eyeshadow in Chopper is a go-to). The shade brings out the green in my hazel eyes and is a little more unique than brown. I'll apply a thin line of the shadow under my lower lashline to make my eyes pop even more. Then I'll finish things off with a coat of L'Oréal Paris Bambi Eye Mascara — one of the only formulas that gets my straight lashes to hold a curl. On the lips and cheeks I like a rosy neutral shade to warm up my complexion. The finishing touch is a swipe of highlighter along my brow bones, cheek bones and on my Cupid's bow.
Read more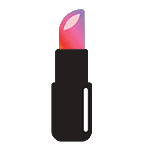 Back to top