When Beauty and Fashion Collide — The Designer + Makeup Collaborations We'll Never Get Enough Of
November 12, 2019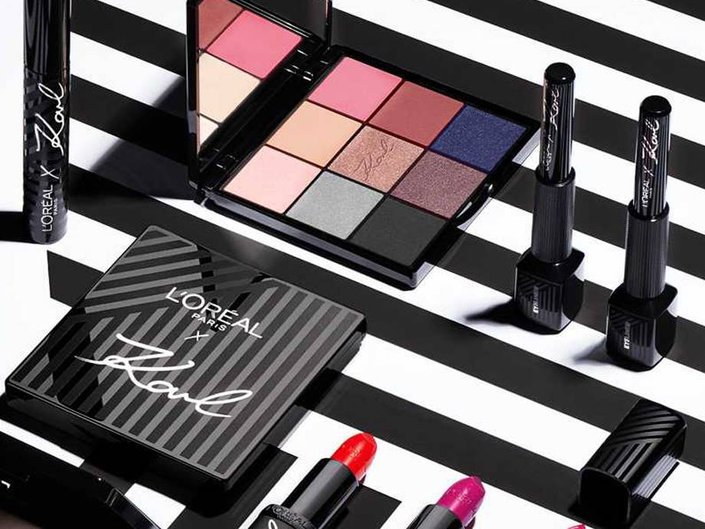 Our eyes light up anytime we see a good makeup collaboration, but a lightbulb goes off when said makeup brands collab with a great fashion house. Not only is it truly inspiring to see the designers' worlds come to life in makeup palette form, suddenly our makeup becomes part of a bigger fashion picture in accordance with our whole look. Ahead, find some of our favorite fashion and beauty collabs from the past and present.
L'Oréal Paris x Karl Lagerfeld
The iconic Parisian makeup brand is teaming up with Lagerfeld's Fashion House this coming January, and we're so excited to try the five new L'Oréal Paris Color Riche Lipstick shades, the new L'Oréal x Karl Volume Mascara, a shadow palette and highlight.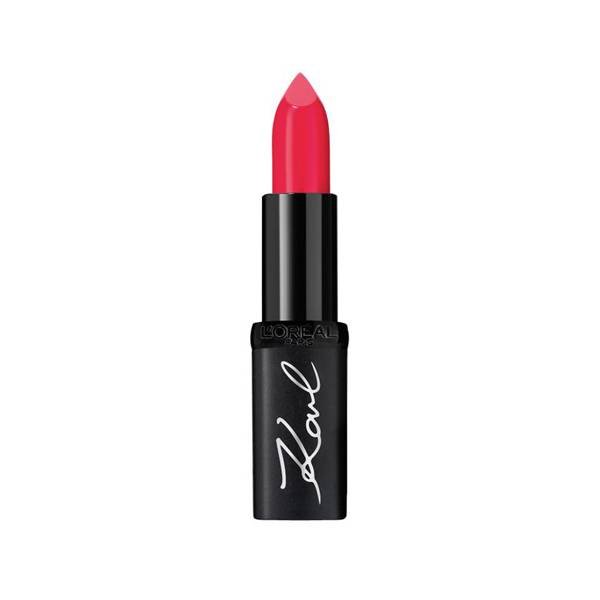 Throwback… Proenza Schouler x LancômeOne of our favorite collabs to date, the Proenza palettes, lip colors, kajal liners, face powder and nail polishes capture the modern ease of the fashion brand with a touch of luxe. Each product feels thoughtful, captures the innovation of the designers and can be easily woven into any makeup routine.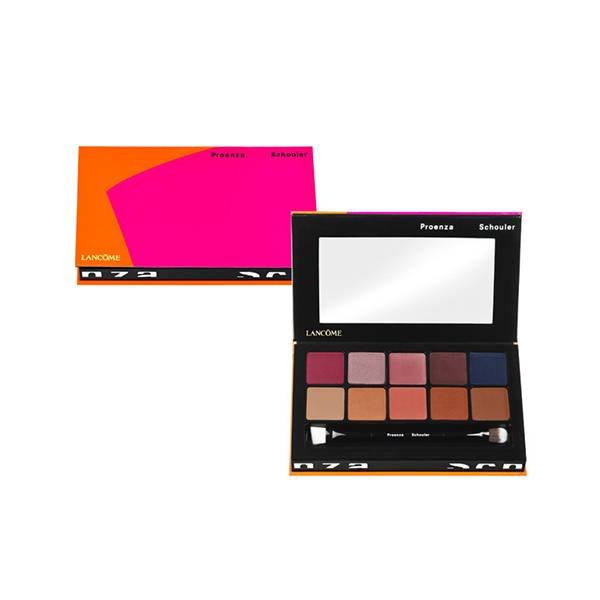 Throwback… Essie x Reem Acra
Known for her ethereal bridal designs, Reem Acra rpartnered with Essie to create a Gel Couture Wedding Collection of six shades for Spring 2018. Each color in the collection represents a different aspect of Acra's dreamy wedding perspective. Picture Perfect is a creamy ivory with gold flecks that represents commitment. Getting Intricate is a crisp eggshell blue, a nod to "something blue!" You're Golden is a classic Acra gold shade. Handmade of Honor is a neutral metallic rose. Moments To Mrs symbolizes happiness in mauvey-pink form. And Forever Family represents the bond of family in a mulberry tone.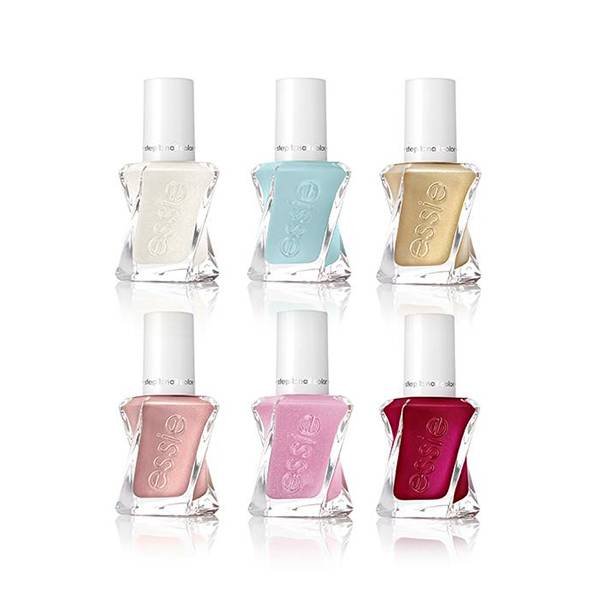 Throwback… Wu Tang x Milk MakeupA gorgeous love story between luxe and cool, the Wu-Tang x Milk Makeup Lipstick collab is one we'll never forget. Complete with eight signature shades, the fashionable music group told a bright, bold color story in these lipsticks that gave a personality to each wearer.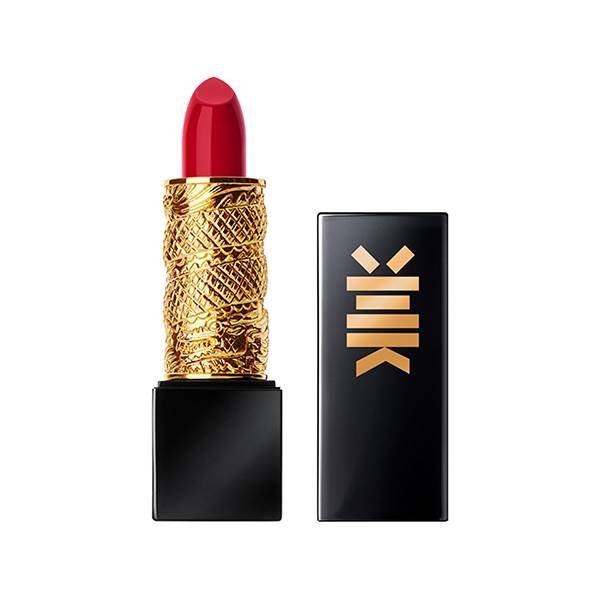 Read more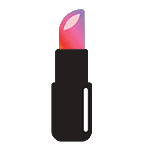 Back to top