3 YouTube Tutorials That'll Help You Master Eyeliner, Eyebrow Product and Mascara Application
January 25, 2021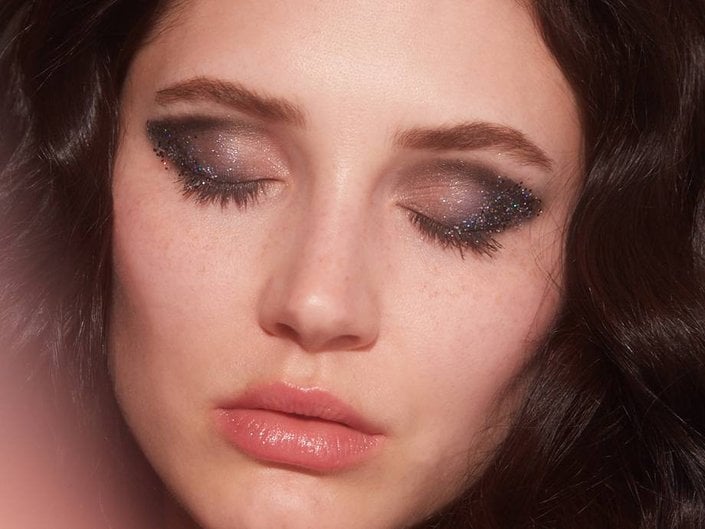 If beauty is in the eye of the beholder, then we want our

eye makeup

to look poppin' at all times. And that doesn't just include our eyeshadow, but our eyebrows and eyelashes as well. Here, we're spotlighting three

YouTube makeup tutorials

that will teach you how to master different

eye makeup techniques

, including how to get

beautiful brows

, eyeliner and lashes every time.
The Eyeliner Trick for Every Eye Shape
Almond-shaped, hooded, round, wide-set, close-set — this flawless eyeliner trick works for every eye shape, according to makeup artist
Ricardo Costales
. Here's a step-by-step tutorial to try it yourself.
STEP 1: Make Tiny Dots
Using the pointed edge of an eyeliner brush or liquid eyeliner, like the
Maybelline New York Hyper Easy Liquid Eyeliner
, create a line of tiny dots as close as possible to your upper lash line.
STEP 2: Connect the Dots
Then, blend the dots together to create one smooth, unified stroke. "I promise any person who has trouble making a straight line will be an expert in using eyeliner," says Costales about the method.
STEP 3: Flair It
To add a bold flair, Costales recommends layering a small amount of any bright eye shadow above your eyeliner for a pop of color. Watch the tutorial ahead that delves even more into eye shapes and how to figure out which one you have.
How to Get Perfectly Shaped Brows
There are endless tips and tricks out there designed to help you get the eyebrows of your dreams. Our obsession with brows runs so deep, we created a crash course on how to shape your brows at home. Kiss over-plucked, uneven brows goodbye with the four eyebrow tips ahead.
TIP 1:
The inner edge of your brow should line up with the outside of your nose.
TIP 2:
The highest point of your arch should be where the diagonal line extends from the outside of your nose to the outside of your pupil.
TIP 3:
Make a diagonal line from the bottom of your nose to the outside corner of your eye — that's where your brows should taper off.
TIP 4:
The bottom of the inner and outer edges of your brow should line up horizontally.
What You'll Need
Spoolie Brush
The spoolie brush is really the unsung hero of beauty tools. It's a must for separating eyelashes, removing mascara clumps and of course, combing and sculpting your brows.
Small Eyebrow Scissors
After you've brushed all the hairs in one direction, snip any strands that are noticeably longer than others.
Brow Pencil
Before you begin to pluck, give yourself a guide. Fill in your brows with a brow pencil and then pluck away only the strays outside of the lines. We like the
L'Oréal Paris Brow Stylist Definer Pencil
for this.
Tweezers
The most important tool is, of course, a sharp pair of tweezers. They will allow you to pluck with precision just like a pro and ensure you won't miss any stray hairs.
How to Layer Mascara
Sometimes one tube doesn't contain everything you want for your lashes — that's where mascara layering comes in. Combining different mascaras with varying benefits can help you achieve the eyelash look you're striving for. Here's a tutorial for how to layer mascara.
STEP 1: Apply a Primer
Lash primers, like the
Lancôme Cils Booster XL Primer
, help to separate your lashes and allow for better mascara application to follow.
STEP 2: Apply Your Base Mascara
When selecting a base mascara, you'll want to make sure you pick a formula that will separate the lashes. We recommend the
Lancôme Definicils High Definition Lengthening Mascara
. Start at the bottom of the lashes and use gentle wiggle motions as you glide the wand upward — this way you'll be sure to get everything covered and prepped for your next layer of mascara.
STEP 3: Apply Your Final Layer of Mascara
The final coat of mascara is when you'll want to add volume and curl. Choose a product with a full, wide brush that will add thickness, like the
L'Oréal Paris Air Volume Mega Mascara
.
Read more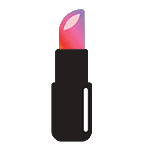 Back to top