The Unexpected Product Redditors Are Using to Create Realistic Faux Freckles
January 07, 2019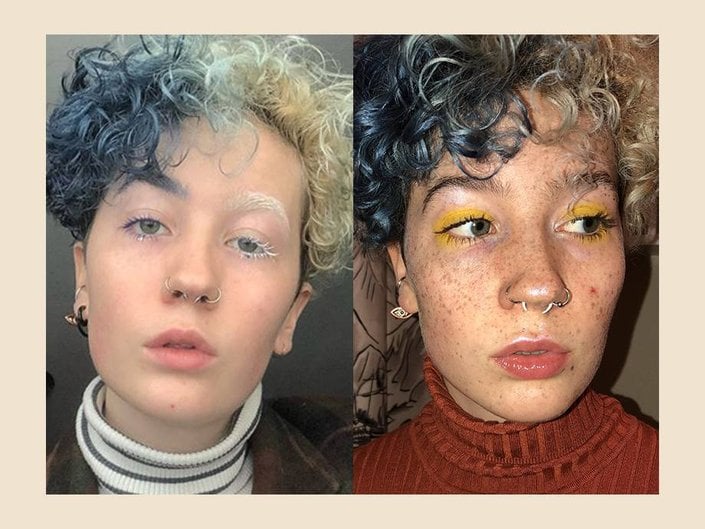 In case you missed it, faux freckles have become a thing. And by a thing, I mean Google searches are up, products have been designed specifically to create them (see Freck), and I have spent many days staring at my own freckle-free face and wondering how I'd look with a seemingly random assortment of dots splattered across my nose.
Achieving the faux freckle look isn't the easiest makeup technique to master, and requires a finicky combination of melanin-colored pencils and perfectly imperfect placement. In other words, it takes practice, which is completely out of step with the instant gratification world we currently live in. In my most recent lurking session on Reddit's MakeupAddiction, I came across a faux freckle makeup look that was so realistic, and the product they (and a few other Redditors) used to create them took me by surprise. Rather than painstakingly dotting on freckles one by one, Reddittors are using L'Oréal Paris Magic Root Cover Up — a product formulated to temporarily cover roots — all over their faces to create the look. The process is super simple (it only takes one step), and the results are stunning (see the before and after for proof).
To achieve this look, hold the can a few inches away from your face and lightly press on the nozzle. Before applying directly to your face, try spraying it on your arm or a paper towel first to get comfortable with the spray mechanism. Once you achieve the desired effect, dust a light layer of setting powder all over to lock it in place all day. When you're ready to wash off the look, any cleanser will do, making this one of the easiest beauty hacks you'll try all year.
L'Oréal Magic Root Cover Up comes in eight natural hues (half are brown), so you can try the look whether you're blonde, brunette or rocking candy colored tresses. Redditor sydoodle opted for Root Cover Up in medium brown while Annannunciates chose Auburn to complement her red hair.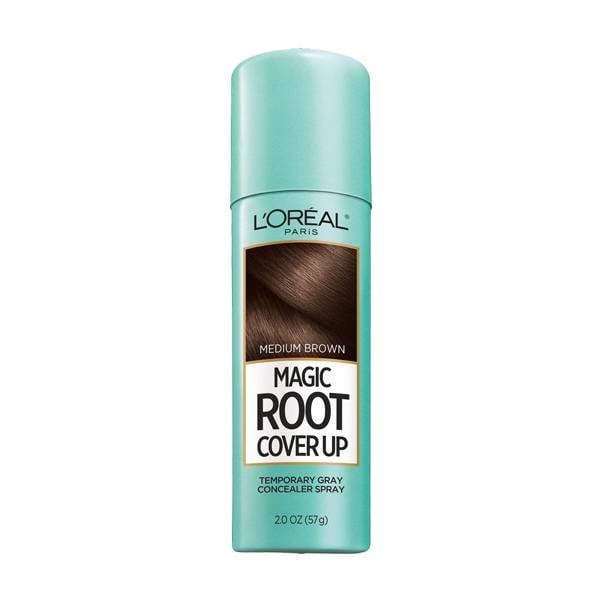 Would you try this fake freckle hack? Let us know in the comments below.
Read more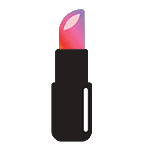 Back to top