Gel Moisturizers to Help Your Makeup Go on Smoother
April 07, 2021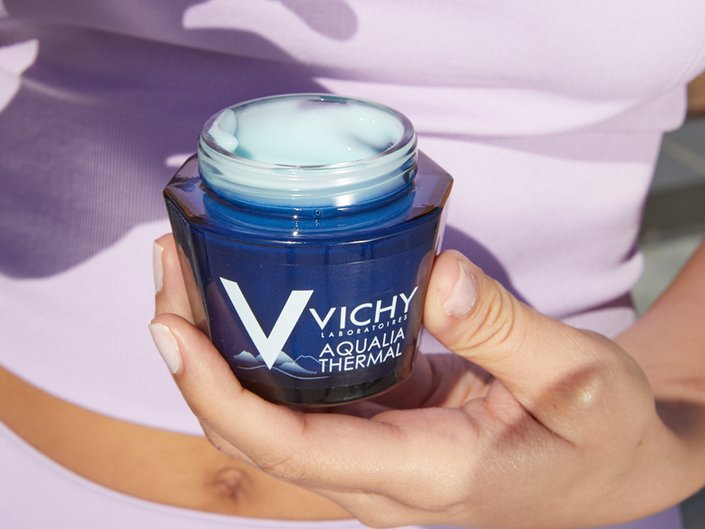 Any dedicated makeup lover knows that half the battle for a flawless finish is getting your skincare right beforehand. Making sure your skin is hydrated and plump will truly make your makeup easier to apply and can also help it last longer. Did you know that gel moisturizers can act as makeup primers? We love applying them for makeup prep to help make your foundation application smoother. See our favorites, ahead.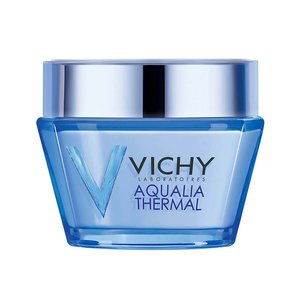 1 / 5
Vichy Aqualia Thermal Water Gel Moisturizer
Before starting your makeup routine, prep your skin with this gel water moisturizer. The hyaluronic acid-infused formula will give you all-day hydration and will keep your complexion feeling fresh, even after you apply foundation, concealer and powder.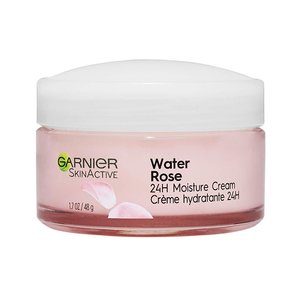 2 / 5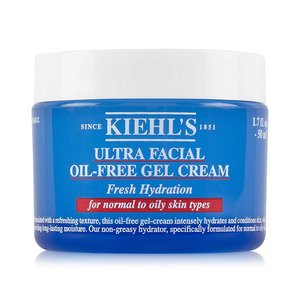 3 / 5
Kiehl's Ultra Facial Gel Cream
The Kiehl's Gel Cream is one of our favorite gel moisturizers of all time. It's ideal for extremely dry skin and can help soothe any irritation you may have before applying your makeup.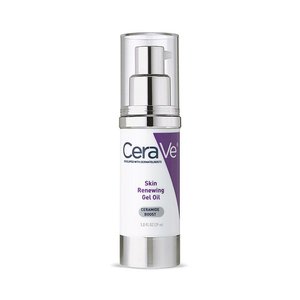 4 / 5
For another drugstore buy, this is an excellent pick when it comes to making your makeup last all day. It's a ceramide-rich treatment that is perfect for dry to normal skin types and provides a smooth surface for makeup to glide over.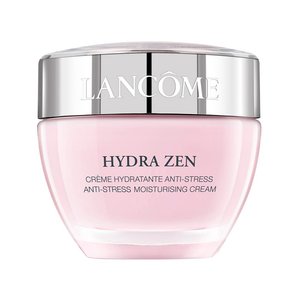 5 / 5
This day cream is bouncy to the touch and immediately makes skin feel and appear more hydrated and silky. Our makeup has never looked better!
Read more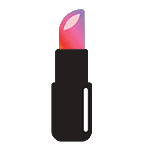 Back to top