7 Hydrating Lipsticks for a Moisturized Pout
October 09, 2019
As the temperatures begin to drop (deep sigh), our dry skin woes begin to wreak havoc on our everyday makeup routines. Applying foundation on our dry peeling skin is no easy feat, our dry eyelids become way more sensitive, and let's not forget about our lips. Few things are more bothersome than applying lipstick over our dry, tender lips. But don't worry — as always, we got you. We found some of the most hydrating lipsticks on the market to salvage your dry lips during the fall and winter seasons. Read on for our favorite picks that will give you a beautiful and, more importantly, moisturized pout.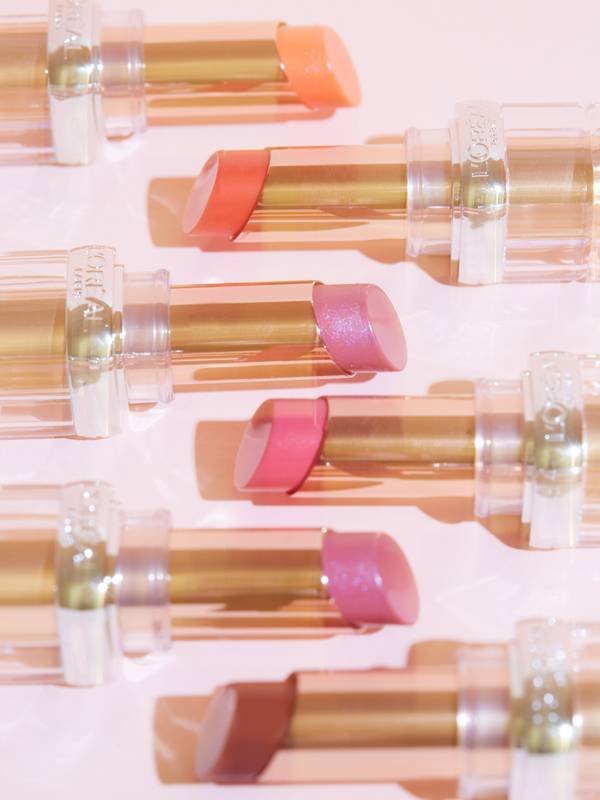 L'Oréal Colour Riche Shine Lipstick
If you're looking for hydration without the sticky feel of a balm or gloss, look no further than these ultra-rich and very radiant lipsticks. Comprised of warm-toned shades perfect for the fall and vibrant, bold hues for those who love to indulge in a bit of color, these lippies will keep your lips conditioned and comfortable throughout the day. 
JOAH Beauty Color Squad Cream Lipstick With a lipstick addiction like ours, we have a couple of standards that need to be met before adding another one to our makeup bags. Luckily, this JOAH Cream lipstick checks off all the necessary boxes. First, at $6.50 a pop, it's affordable, AF. Second, its formula is infused with argan oil for a hydrating and smooth-finish. And third, there are 20 different warm-toned hues perfect for fall.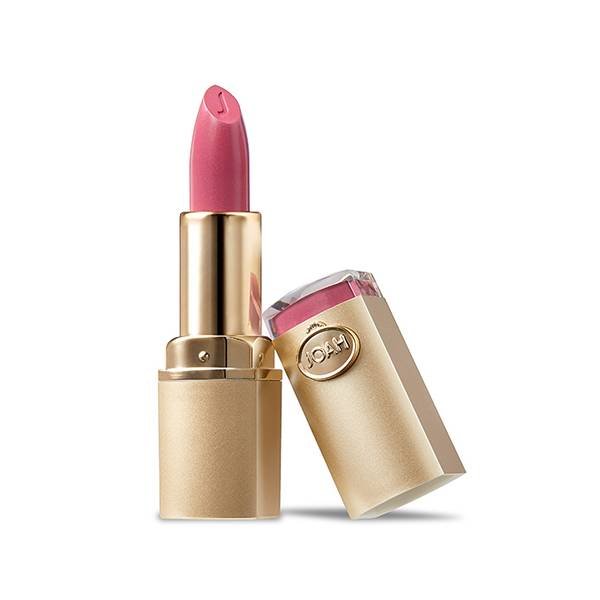 Urban Decay Vice Lipstick With over 135 addictive shades, calling this lipstick a cult-favorite feels like a bit of an understatement. Give your lips ultimate comfort and nourishment with the original creamy formula that's infused with aloe vera, jojoba, avocado and babassu oils. With so many different colors, be sure to snag a couple of shades and allow your lips to feel and look like perfection.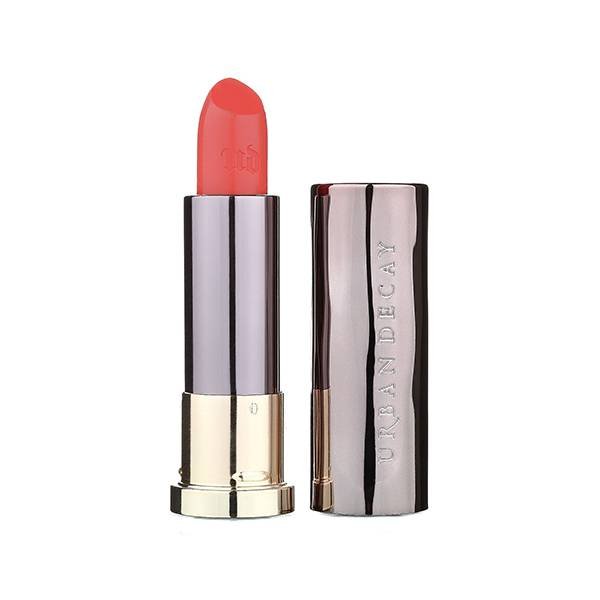 IT Cosmetics Vitality Lip Flush Stain 4-in-1 Hydrating Lipstick Revitalize your pout with this multifaceted treasure from IT Cosmetics. It gives you the color of lipstick, the hydration and conditioning of a balm, the long-lasting wear of a lip stain and has anti-aging benefits. Do we need to say anything more?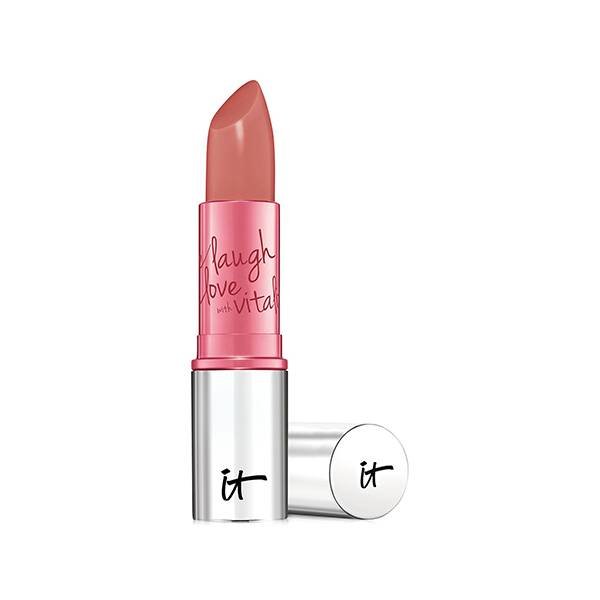 Lancôme L'Absolu Rouge Ruby Cream Lipstick  What's better than a lipstick that looks beautiful on your lips and your vanity? Oh yeah, a lipstick that also provides hydration. Introducing the Rouge Ruby Cream Lipsticks. Packaged in a luxurious crystal-shaped bullet that was inspired by rubies, these lipsticks offer long-lasting hydration and rich pigmentation with a luscious, satin finish.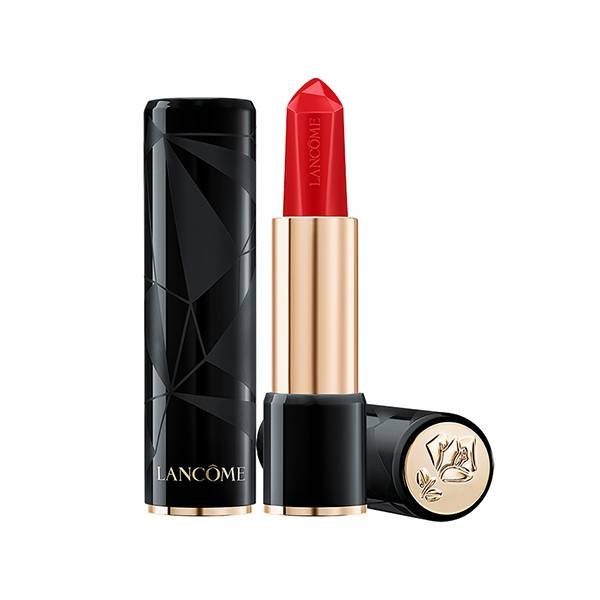 Giorgio Armani Beauty Ecstasy Shine Lipstick  Your dry lips will thank you after one swipe of the Ecstasy Shine Lipstick. This lightweight lipstick moisturizes your lips like a balm but offers a shiny finish like that of a gloss. With a selection of beige, brown, coral, pink and plum colors, you'll be sure to find a shade that suits your fall aesthetic with ease.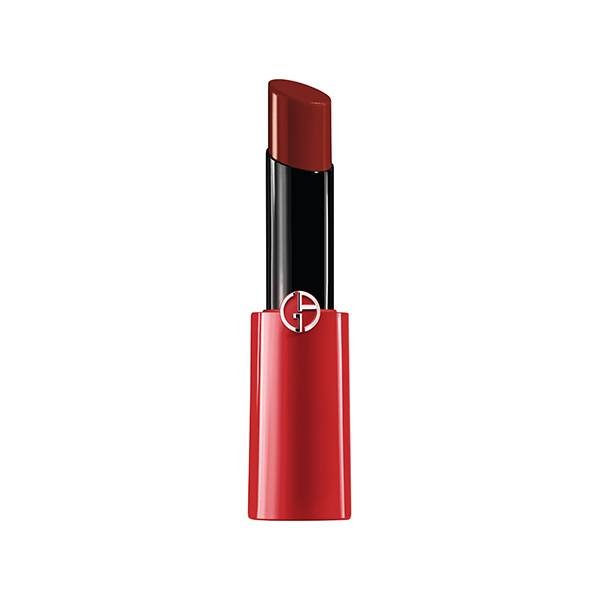 YSL Rouge Pur Couture X Zoë Kravitz  The YSL X Zoë Kravitz Lip Collection is heavenly, to say the least. Every lipstick is perfectly curated to give your lips intense hydration, antioxidant care and ultimate pigmentation. It might be a bit of splurge for one tube of lipstick, but trust us when we say, you and your lips will be thanking us every day you reach for this too-good-to-be-true formula. Bare in mind that this collection is limited edition so do us a favor and treat yourself, ASAP.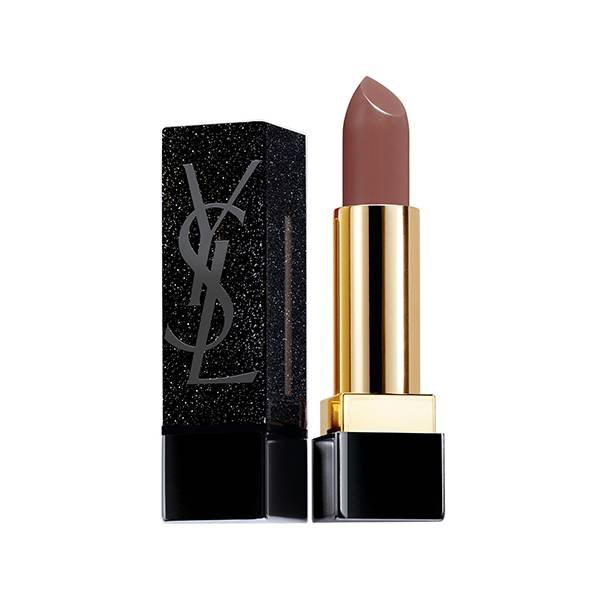 Read More:
The Latest Floral Lip Trend Circulating IG Is So Stunning It's Actually Art
Swap These 5 Makeup Products for French Girl Alternatives STAT
Keep Your Halloween Makeup in Place All Night With These Long-Wear Products
Read more