How to Find the Best Makeup Colors for Cool Undertones
January 17, 2023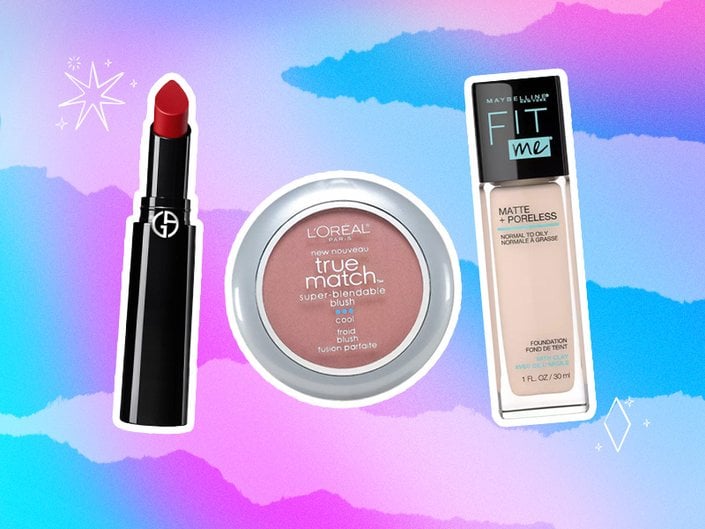 Identifying your skin's undertones is one of the best ways to find your closest foundation match and the makeup colors that will emphasize your features the most. Below, we rounded up some of the most flattering makeup choices for skin with cool undertones, with help from celebrity makeup artist Allison Kaye. She shares the shades you should shop for, from blue-based red lipstick to deep berry blushes that will balance your eyes, lips and cheeks.
How to Tell If You Have Cool Undertones
If you're not sure if your skin has cool undertones, start by looking at the veins on the undersides of your wrists. If they're blue, you likely have a cool undertone. Skin with cool undertones also tends to look best in silver jewelry and white clothing, as opposed to gold jewelry and cream clothing. Skin with cool undertones may also appear to have "hints of red, blue and purple," says Kaye.
The Best Makeup Colors for Skin With Cool Undertones
Cool-toned skin shines in shades of purple, fuschia, pink and blue, says Kaye. "When looking at the pinks, pick ones that are farther from orange in their range and more towards a purple [or] blue type of pink. When working with red products, choose the blue type of red."
The Best Foundations for Skin With Cool Undertones
If your foundation doesn't indicate its undertone in the label, look for shades that appear pink, peach or reddish in the bottle (they may also have these words in the shade names). Stay away from shades with words like "golden" or "honey" in the name — these shades likely have warm undertones.
This foundation from Lancôme offers a luminous finish and buildable medium coverage. It's infused with a hyaluronic- and mandelic-acid based serum that hydrates and evens out your skin. All of the cool-toned shades are labeled with the letter "C," which makes it a little easier to find your closest match.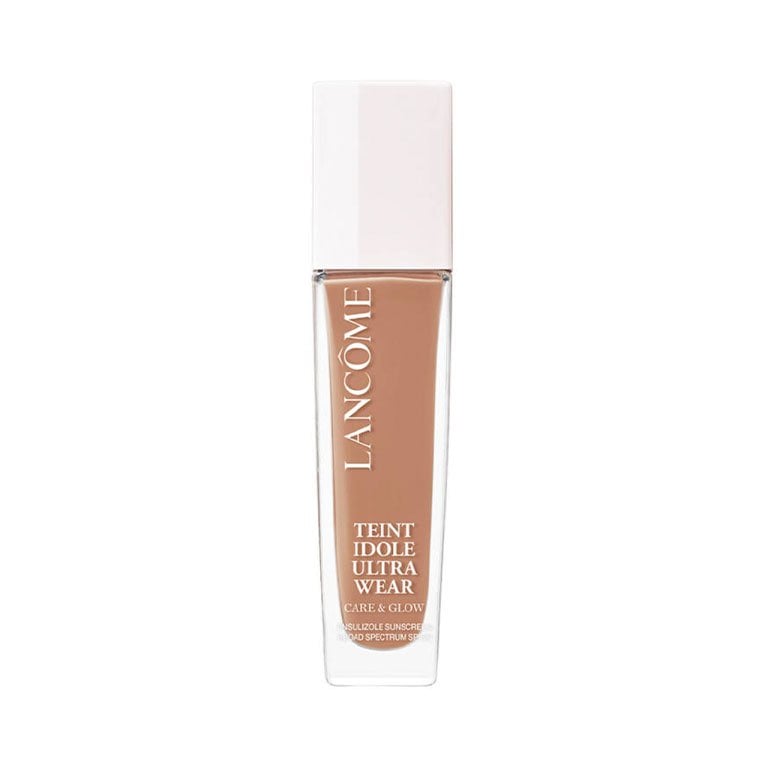 This drugstore foundation from Maybelline has a wide range of cool-toned shades, from the fair Natural Ivory to deep Espresso. The formula is lightweight and long-wearing, with a breathable matte finish that absorbs shine on oily and normal skin types.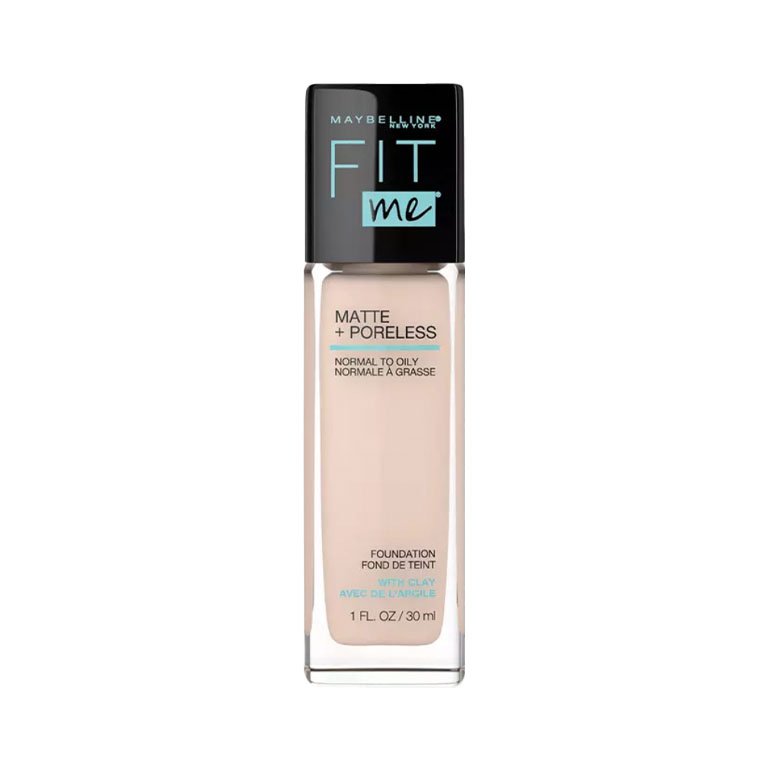 The Best Blushes for Skin With Cool Undertones
Cool-toned skin looks best in cool-toned blush shades: think baby pinks, light mauves and icy lavenders for fair skin, with deeper mauves, bright fuchsias, brick reds and berry shades for medium to dark skin tones.
The cool-toned blushes in this range are indicated with the letter "C" in the label. Rosy Outlook is a cool mauve that adds a subtle flush of color to your everyday makeup.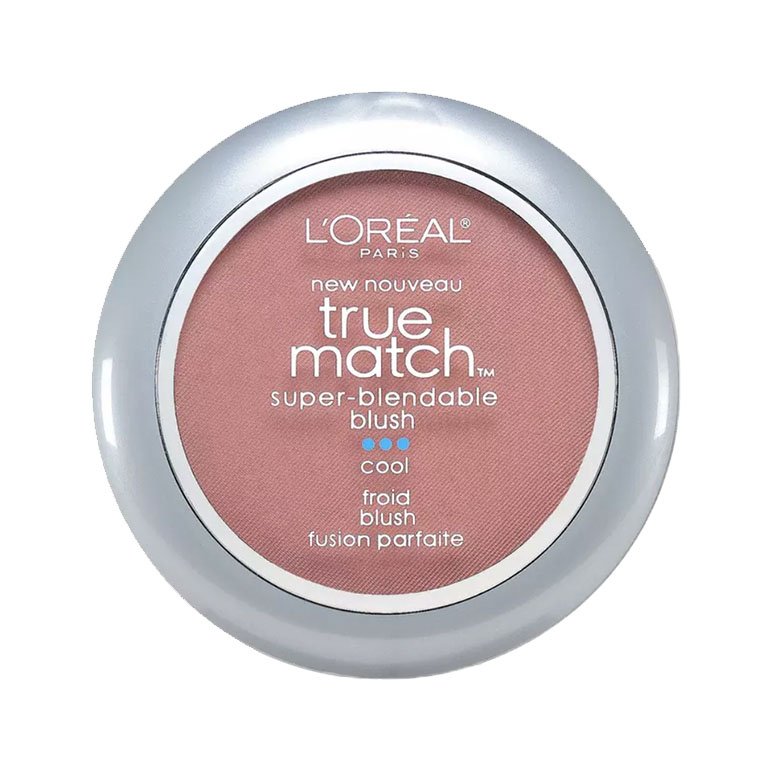 Another flattering blush option for cool-toned skin of all shades is an on-trend bubblegum pink. This dual palette from Juvia's Place has a variation for all skin tones, with a bright fuchsia and a slightly more toned-down petal pink.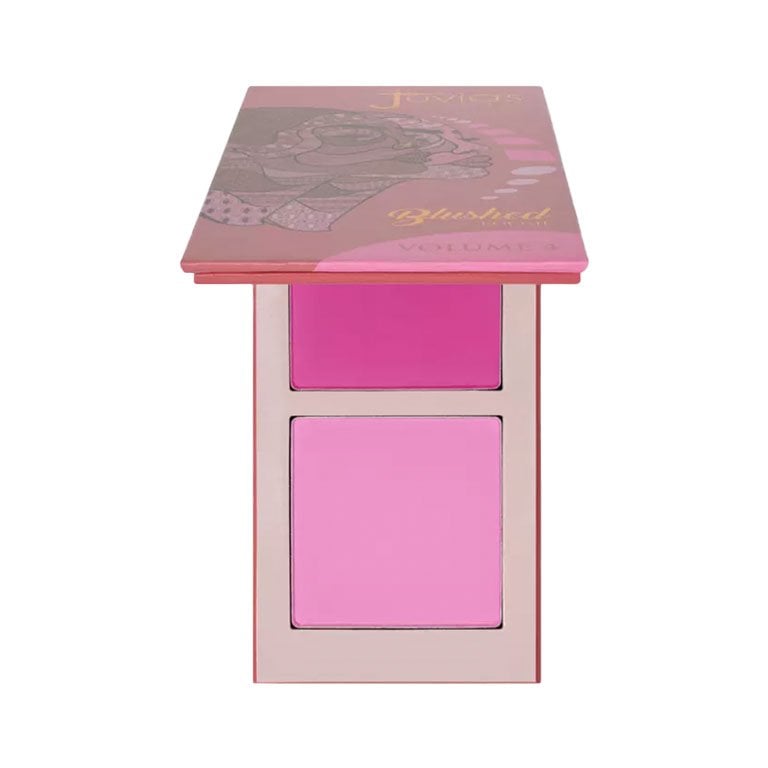 The Best Eyeshadows for Skin With Cool Undertones
Cool-toned skin looks great in cool-toned eyeshadows, which also happen to be super on-trend. Play it neutral with shades of taupe, cool brown and icy silver, or go colorful with pinks, purples and blues.
With shades that range from barely there to smoky and dramatic, this is the perfect everyday eyeshadow palette for cool-toned skin. Use the deeper shades to smoke out your eyes for a '90s grunge-inspired look.
Inside this chic silver palette, you'll find a spectrum of berries, mauves and blues that seem made for cool-toned skin. If you're looking for shades with a little more depth, try the Groovy Baby colorway instead.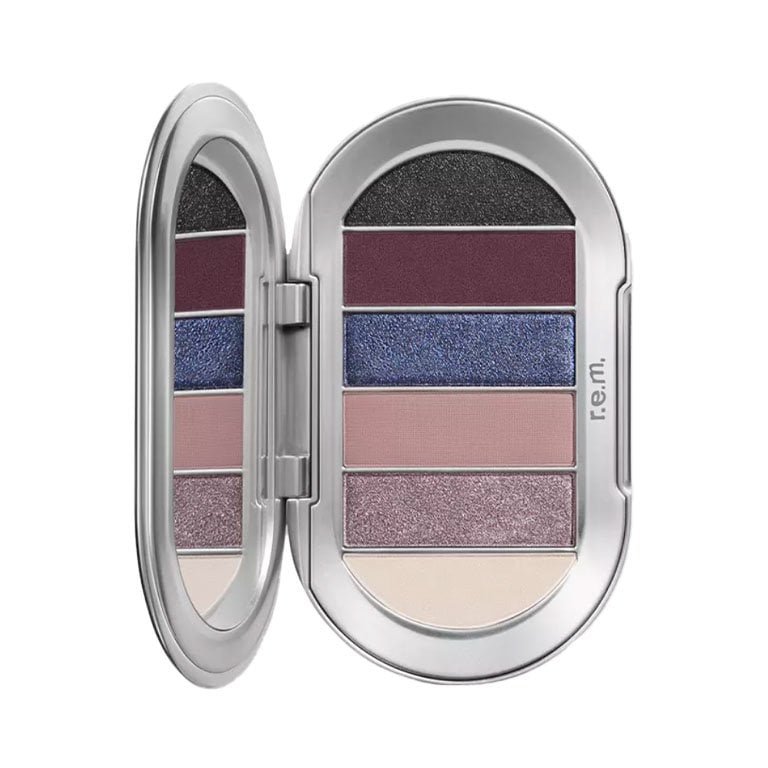 The Best Lip Colors for Skin With Cool Undertones
From pale baby pinks and nudes to rich berries, flaming fuchsias and siren reds, the lip options are endless for skin with cool undertones.
From striking blue-based reds to subdued nudes, this lipstick collection has a cool-toned shade for everyone. Standouts include 400, a rich crimson; 506, a poppy magenta and 109, a versatile beige. The satiny formula lasts all day and is infused with caring oils to hydrate.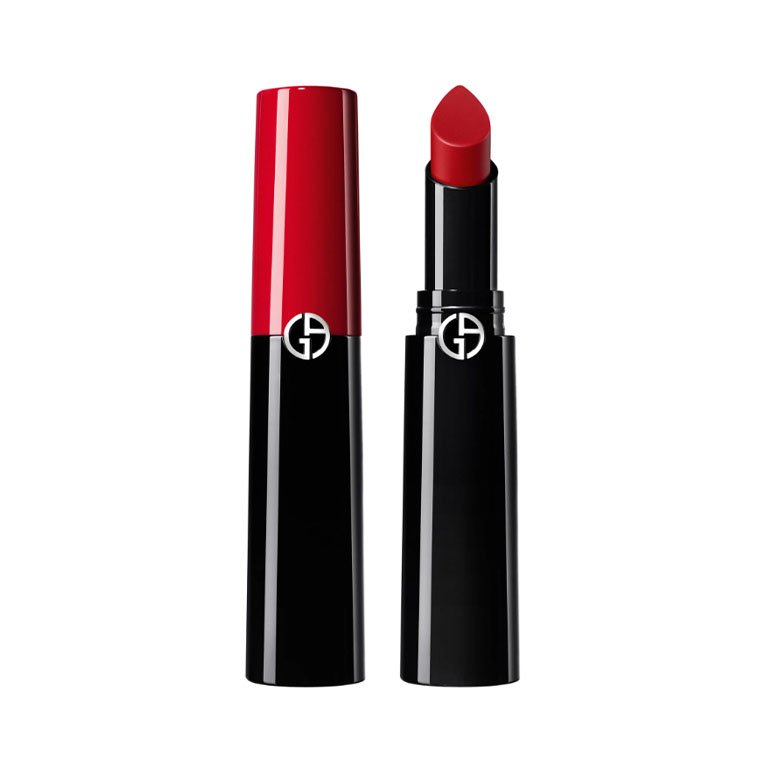 Get the high-impact shine of a gloss and the lasting power of a liquid lipstick with this transfer-proof and water-resistant formula. It gives lips a latex-like shine for up to 16 hours and comes in a range of fun shades, from cool-toned lilac to deep berry red.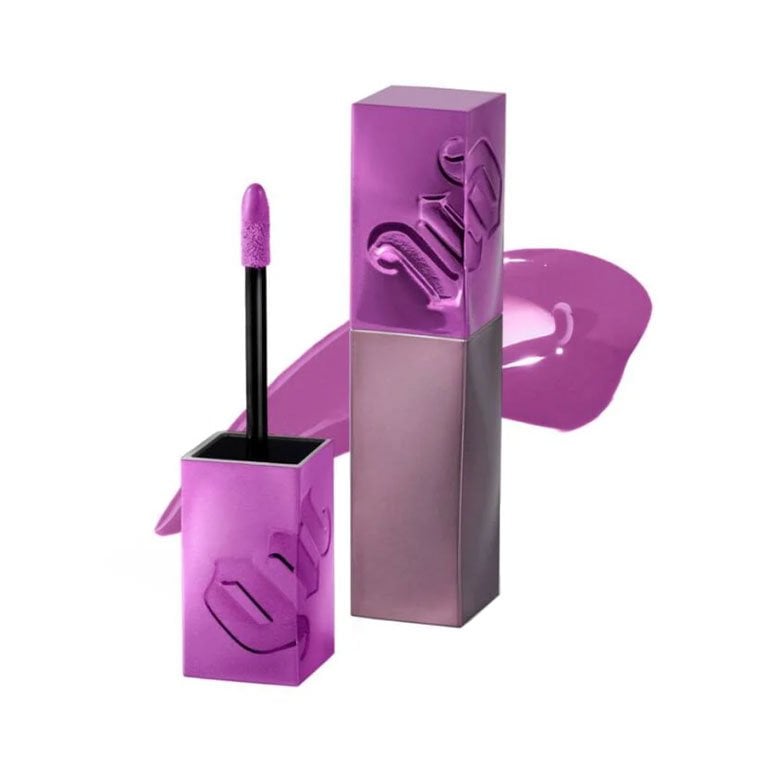 Design: Juliana Campisi
Read more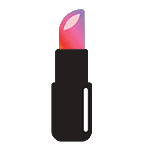 Back to top