6 Birthday-Themed Beauty Gifts That Are Guaranteed to Make You Smile
August 06, 2018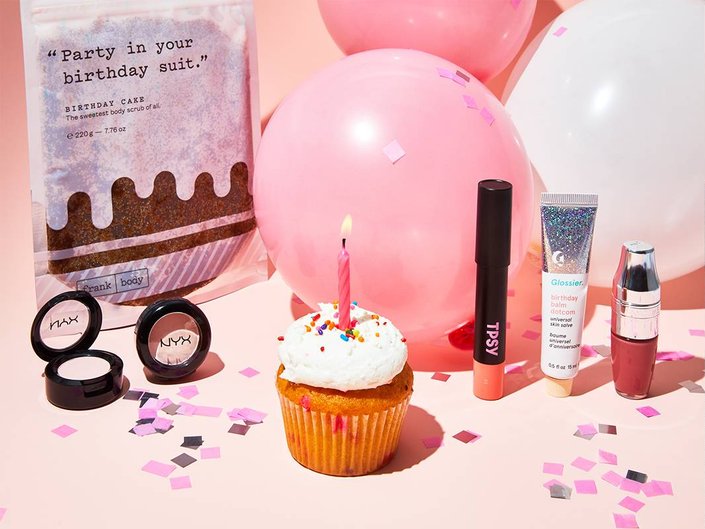 There's nothing better or more apropos than a confetti-dusted beauty routine on your birthday — whether it's cake-scented, sprinkle packaged or anything in between. Plus, we love a good birthday-themed beauty gift to not only give but receive and use for weeks past our special day. Ahead, find six birthday beauty products that make us want to celebrate not just for one day but for the entire year.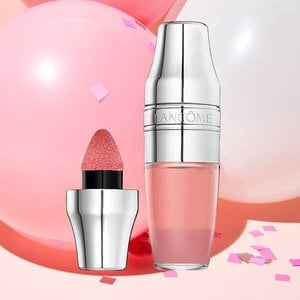 1 / 6
Lancôme Piece of Cake Juicy Shaker
Piece of Cake by Lancôme is the definite all-over lip gloss you need this coming birthday. We love how universal this corally-pink shade can be and how it adds just the right amount of sheen.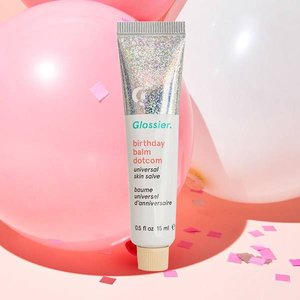 2 / 6
Glossier Birthday Balm Dot Com
This funfetti-scented lip and body balm by Glossier is by far one of the most fun birthday-themed products in our beauty cabinets. We love how this instantly makes our skin and lips feel butter-smooth with a nice touch of silver-rainbow sparkle.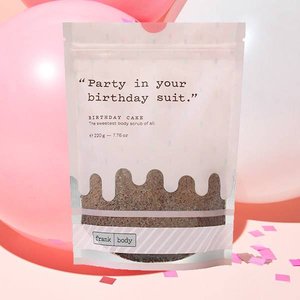 3 / 6
Frank Body Birthday Scrub
Frank Body Scrub is by far the ultimate birthday TLC in a bag, we'd say. This is perfect for nitty-gritty exfoliation that works just as wonderfully as its yummy cake scent. This scrub will make you feel refreshed, revitalized and ready to take on the year ahead.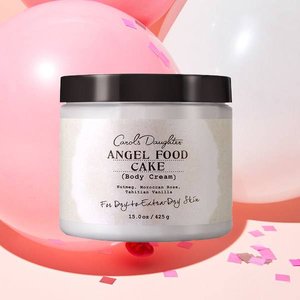 4 / 6
Carol's Daughter Angel Food Cake Body Cream
You can't celebrate a proper birthday without a luscious body lotion to smooth out your skin, and the Carol's Daughter Angel Food Cake Body Cream absolutely has your back for just this. This lotion is so fluffy, and it truly makes us feel super clean and super sweet.
5 / 6
NYX Professional Makeup Cupcake Eyeshadow
Every birthday babe deserves a fun eyeshadow to make their special day look really pop, so you just know that NYX Cupcake shadow is the icey-pink chroma we've been searching for. We love this as a blown out shade all over the lid or as a nice pop of color under the eyes.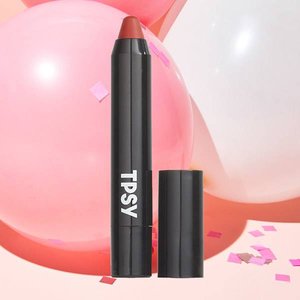 6 / 6
TPSY Draw Lip Crayon In Happy Birthday
If you're searching for a more pigmented birthday lippie, TPSY Lip Crayon in Happy Birthday will become your go-to. It fills your pout with the softest coral color, and complements every complexion and, of course, every birthday hat!
Read more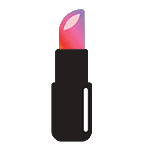 Back to top