Getting That Bronze Summer Glow is Easy Thanks to This Tutorial
June 26, 2018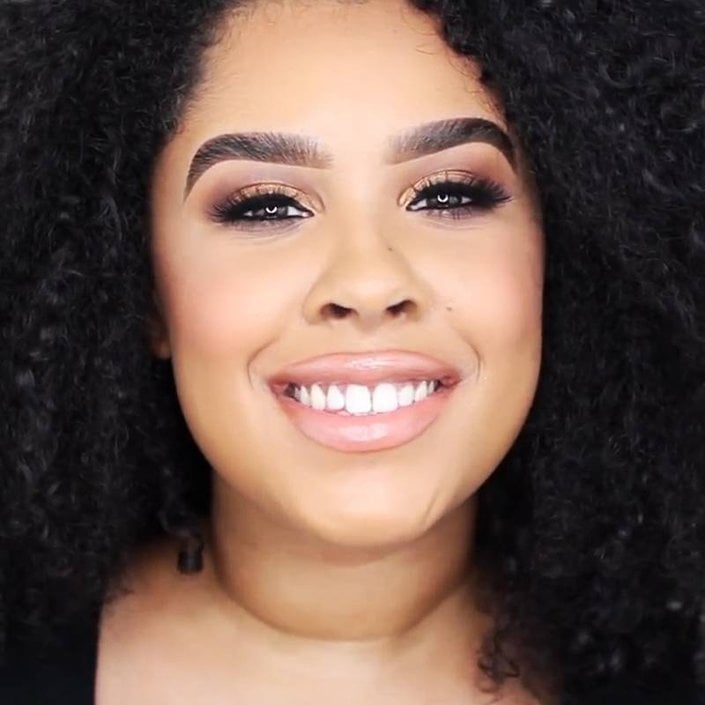 Presenting… a video by the M Crowd — our wildly talented group of makeup influencers who create exclusive content just for Makeup.com. Here, Madison shares her take on a an affordable, bronzed, summery look.
Summer is the one time of year when there's no such thing as too much highlighter or too much gloss. In the tutorial ahead, Madison shows you how to create the ultimate bronzed summer makeup look you'll want to rock all season long.
Step 1: Start by reaching for the NYX Away We Glow Palette in Hooked on Glow, and dip into the shimmery nut-brown shade, #7. Pop the shade into your crease (this will be your transition shade), and blend. For this step, use a fluffy eyeshadow brush to achieve that diffused, blended look.
Step 2: Next, grab a deeper brown shade like Lancôme Design Eyeshadow in Mirage and add to the crease, creating dimension on the eye.
Step 3: Revisit the Away We Glow Palette and place shade #3, a copper gold color, on the center of the lid.
Step 4: Line your waterline with a deep brown like Urban Decay 24/7 Glide On Pencil in Demolition before finishing off the look by lining your lash line too. For this step, we recommend applying a gel liner (we love Maybelline Lasting Drama Gel Eyeliner) using with a stiff, slanted brush.
Step 5: Apply face makeup as normal.
Step 6: For highlighter, grab a liquid formula like the NYX Away We Glow Liquid Booster in Glazed Doughnuts, and apply to the highpoints of your cheeks. Feel free to bring the highlighter up to your temples for an added boost of light.
Pro Tip! Apply liquid highlighter with a damp beauty sponge for a sunkissed glow.
Step 7: Set your highlight using NYX Setting Spray in Dewy for a natural, wet-looking effect.
Step 8: If you want your highlighter to greet the room before you do, dab a little onto the bridge of your nose and blend.
Step 9: To finish off the look, apply a neutral lip gloss like Urban Decay Hi-Fi Shine Gloss in 1993.
Step 10: Get thee to Snapchat, and take all the fire selfies!
Read more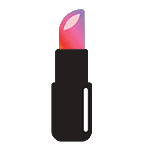 Back to top