Foundation Brush + Beautyblender = Flawless Face-Base Goals
February 08, 2019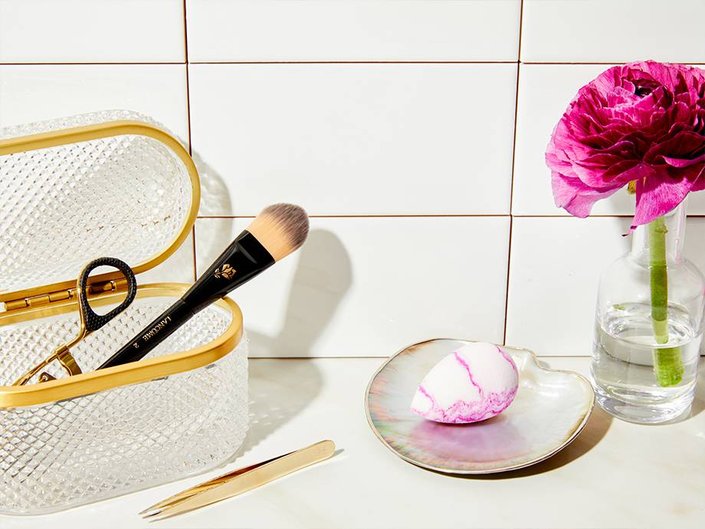 When it comes to achieving a flawless base, beauty junkies tend to be set in their favorite method for foundation application. Some swear by beauty sponges for their ability to give a luminous, dewy glow (me), while others prefer traditional foundation brushes to get the job done. Each side swears its tools work better — making the two seem like natural enemies — but in actuality, they're even better when used together.
Start with a foundation brush.
Using a foundation brush like the Lancôme Foundation Brush, apply your foundation all over. If you're using a flat brush, swipe the product onto you face, starting where you want the most coverage and then working your way outward. If you're opting for a fluffier or flat-top Kabuki brush like IT Cosmetics Airbrush Blurring Foundation Brush #101, buff in the product using circular motions.
Follow up with a Beautyblender.
Once you've applied your foundation, wet your Beautyblender (or beauty sponge) until it grows in size and squeeze out excess water. Using your damp Beautyblender, blend foundation into skin by tapping.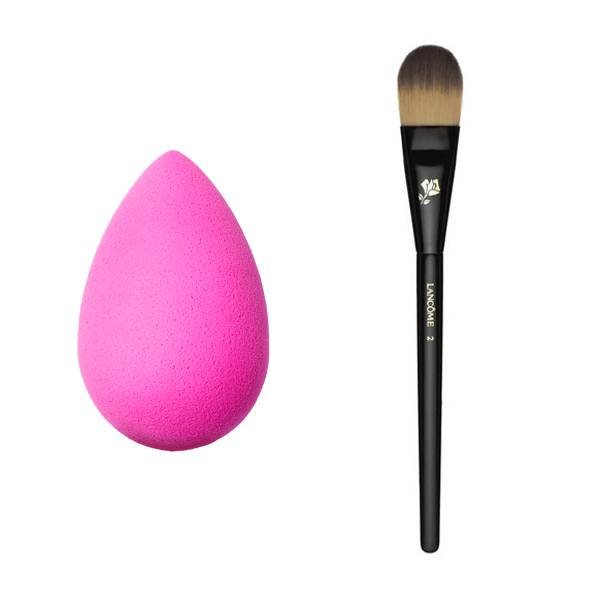 This method ensures your foundation is blended seamlessly (make sure you're carrying it down to your neck!), while also allowing you to build up coverage. It's a great option for anyone who wants a dewy yet full-coverage look and is proof that these two really do work better together.
Read more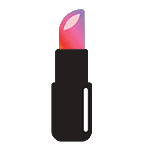 Back to top