THIS is How French Girls Keep Their Skin Clear
September 03, 2019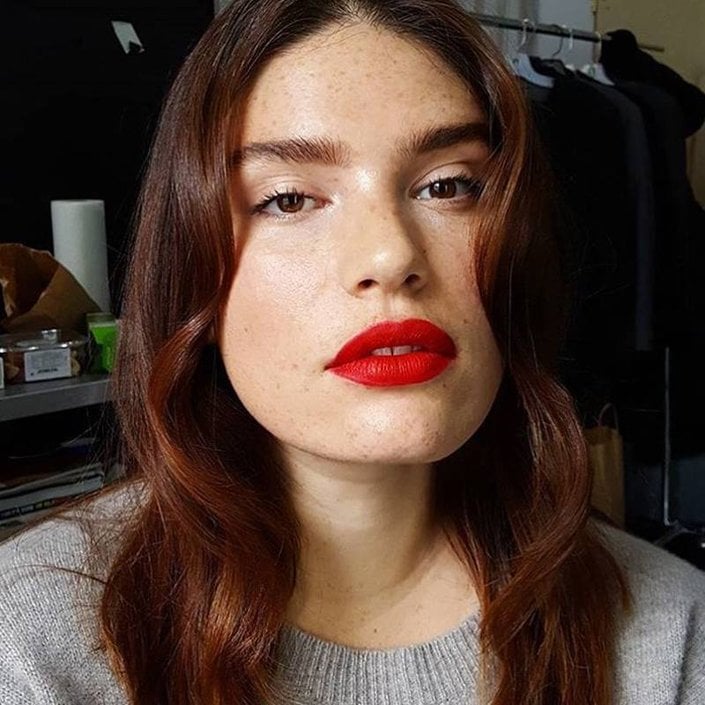 When it comes to beauty secrets of the French, we can't help but shout all we know from rooftops. And while Parisian women have been using complexion-clearing micellar water for years, it's just now growing in popularity in the US — making us wonder why we haven't been using it all along. Micellar water contains tiny, round balls of cleansing molecules (micelles) that gently and efficiently break down makeup, oil and dirt on your face on contact — and completely erase the need to rinse. Originally created in the 90s as a cure for France's notoriously harsh, hard water, micellar water acts as a cleanser and makeup remover in one — and it's the perfect product for lazy girls, long nights and anyone with sensitive skin.
Ahead, find four of the micellar waters we love, and why you need to switch over to the micellar side.
Garnier Micellar Cleansing Water
This Garnier Cleansing Water is one of our favorite micellar waters because it swipes away your makeup like a magnet. This micellar is also super gentle on the eyes and leaves no greasy residue behind.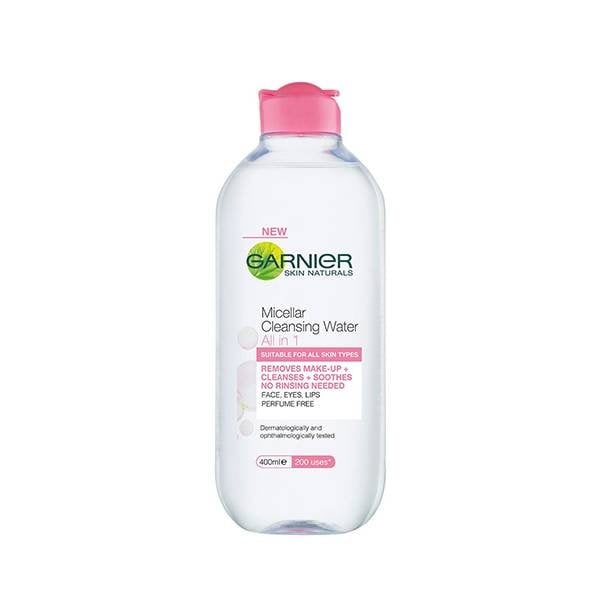 This pear-scented micellar water hydrates skin with glycerin and poloxamer. It swiftly removes makeup and dirt, making your face feel moisturized and smooth in a pinch.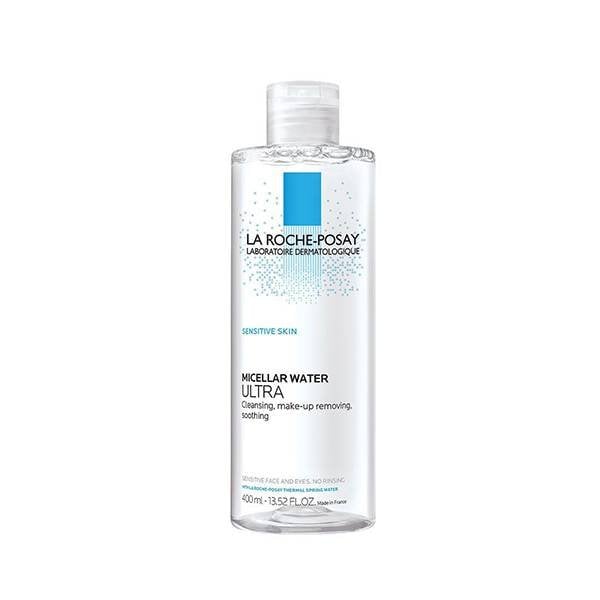 Vichy Pureté Thermale
This Vichy 3-in-1 Thermale Micellar Waterwith vitamin B5 removes makeup with no rinsing required. The mineral-infused water will soothe any irritation and wash way impurities the classic French-girl way.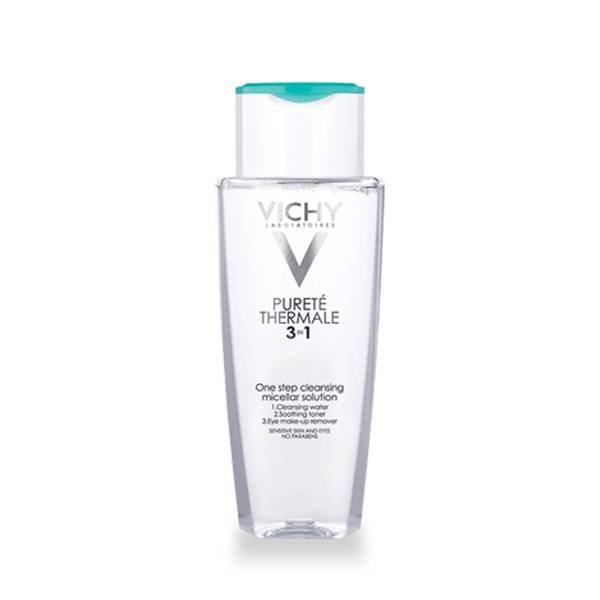 This backstage-at-Fashion-Week holy grail product is a secret weapon for makeup artists because it seamlessly cleanses the toughest liner and lipstick. It's fragrance-free and gentle enough for any type of sensitive skin — and will make you one step closer to being French.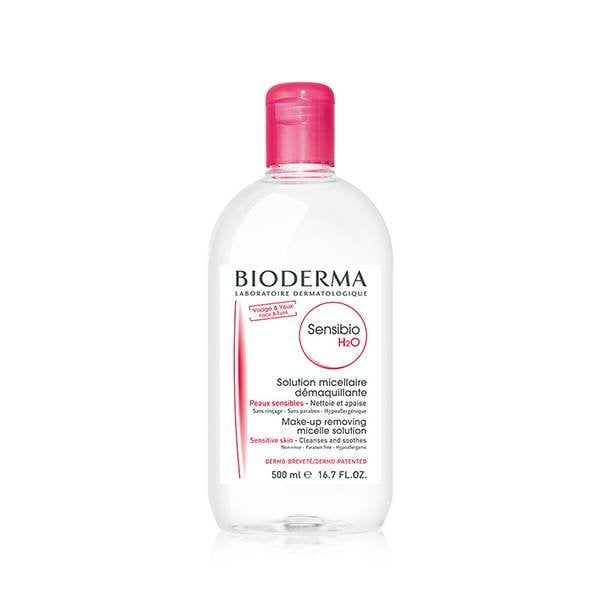 Hero Photo Credit: Lauren Loncar, courtesy Clémentine Desseaux, makeup by Joseph Carrillo
Read More:
How to Pick the Best Makeup Primer for You and Apply it Like a Pro
Save Your Spot at the Maybelline House for the Ultimate New York Fashion Week Experience
Better Together: Pollution Is No Match for This Protective Foundation and Cleansing Water
Read more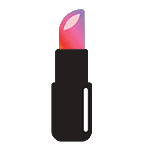 Back to top