5 Group Halloween Costume Ideas and Makeup Looks for You and Your BFFs
October 11, 2019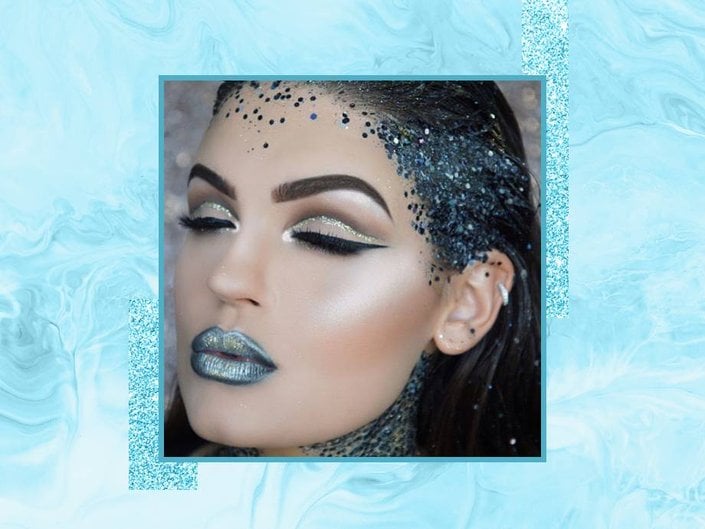 As many girls with big friend groups know, finding a good group Halloween costume is up there with scheduling brunch around five different packed Google cals. In other words, it can be difficult at best and impossible at worst. But just like there are those unicorn Sundays that open up once every three months, there's hope for a group Halloween costume for you and your best girls. We've rounded up our fave group costumes for Halloween ahead (perfect for four friends or more) — with the perfect makeup tutorials to help you get the look.
A Gossip of Mermaids
One mermaid is fun, but four or more is pretty magical. Grab your girl gang, and get color-coordinated fins for the upcoming All Hallow's Eve — bonus points if you bring your own perching rocks. For makeup inspo, try this easy mermaid makeup look by RhiannonClaire. You can even swap out the colors to match your tail.
Power Rangers
If the Power Rangers aren't a badass girl gang in disguise, then we don't know what is. The full spandex bodysuits are automatically fly, and you can rock the look sans mask to give your makeup the opportunity to shine.
Spice Girls
Before you and your girls start arguing about who gets to be Sporty Spice, watch this tutorial by PatrickStarr. In the video, he partners up with four of his fave YouTube friends who also did tutorials for each Spice Girl.
Litchfield Inmates
Unless you've been living under a rock, you've probably seen or heard a thing or two about the most famous prisoners since
Prison Break
. While they don't rock much makeup on the inside, you and your girls can take those tan jumpsuits to the next level with the makeup tutorial, ahead.
A Witchy Coven
What's more powerful than one witch? A coven full of witches. It's an easy Halloween costume (you can probably make an outfit out of things you already have) and can be taken to the next level using your makeup. To get the look, break out your witchiest 'fit (think all black with silver accessories) and try this tutorial by Kayleigh Noelle to get a spellbinding look that'll have everyone under your spell.
Read more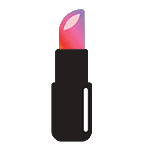 Back to top