How I Found the Hair Color (a Cherry-Bomb Red) That Works For Me
February 15, 2019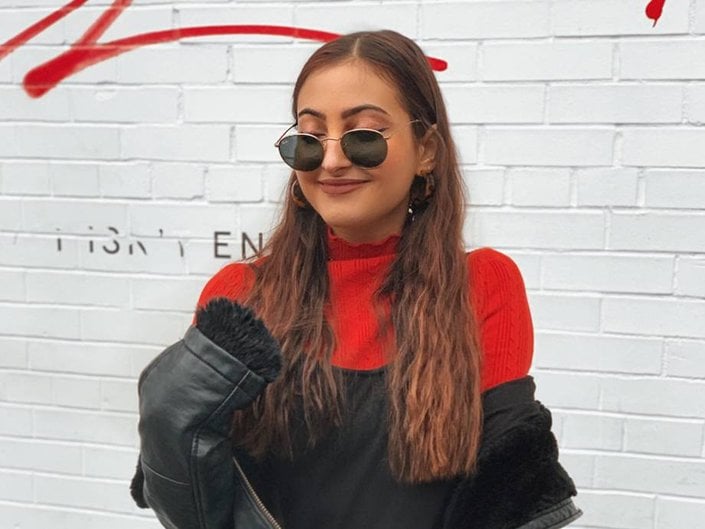 As someone who has a medium, Mediterranean complexion, dyeing parts of my chestnut brown hair into a more vibrant color has proven difficult throughout the years. In early high school, I tried bronze-y blonde highlights (mistake) and then shifted to a more honey-toned blonde in my later teenage years (still, a mistake). Needless to say, I eventually learned that my olive-yellow undertones simply don't mesh well with any shade of blonde — so I decided to go red.
My first caveat: I did not want a cardinal red, or even a rose red for that matter, more like the color you'd find in a jar of dark cherries. My second caveat: I did not want to dye my entire head red. Not only did I feel like it would be too dramatic, but I also feared that my dark eyebrows would stick out in a sea of crimson. So, I took an alternative route. I went back to the salon, asking for highlights once again, but this time, I asked that my stylis tone them a much darker, deeper purple auburn. A shade that would still require me to spend extra attention on washing my hair, but one that I felt would match my skin tone and natural hair seamlessly. It worked, and I've been doing it ever since..
Thinking of doing the same? I asked my colorist, Christine Neos from the Eddie Arthur Salon to break down the process.
STEP 1: Lighten Up (But Only a Little)
When highlighting before toning, Neos says you don't want to completely strip your hair with bleach. "You want toe're lighten your strands just enough for the color to take." For me, that meant letting the lightener sit for only 10 to 15 minutes..
STEP 2: Tone
After washing out the lightener, Neos likes to apply a red toner to damp hair and let it sit for 15 to 20 minutes. This, she says, will help the color grab on to the hair and ensure it lasts.
STEP 3: Don't Forget After-Care
As far as hair color goes, "the longer you can go in between washes, the better," says Neos. She suggests, at most, to wash it two times a week — and to stick with products that are color-safe and sulfate-free. "If you use dry shampoo, the powder ones are the best," Neos notes, and they can keep your hair feeling fresh on those days that you're going wash-free. My favorite go-to shampoo for my color-treated hair has been Matrix Keep Me Vivid Shampoo and for conditioner, the It's A 10 Miracle Hair Mask has been a lifesaver. This hair-care regimen makes me almost as happy as my new cherry-bomb hair color does!
Read More
How To Use Under Eye Gels
Editors Share Their 2019 Makeup Bags
The Best Metallic Nail Polish Shades
Read more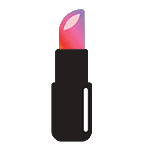 Back to top