How to Fake Thin Brows on Any Brow Type — No Tweezers Required
April 10, 2023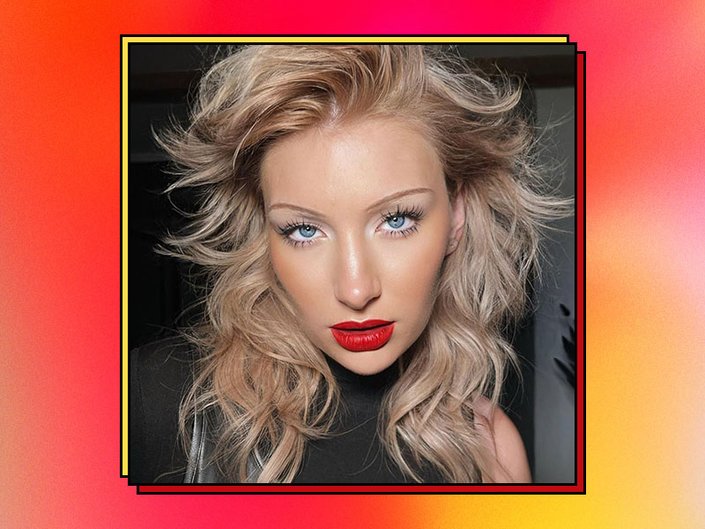 It's no secret that '90s-inspired beauty is back in a big way this year, including one of the more polarizing trends of the time: thin brows. While those who grew up in the '90s may have shaved, plucked, waxed and threaded their brows to achieve their signature narrow shape, today there are ways to fake the look without altering your natural brows. Below, we asked makeup artist Amrita Mehta how to fake the look of skinny brows on any brow shape.
How to Fake Thin Brows With Brow Gel
Mimicking the look of thin brows is surprisingly easy. All you need to tie the look together is a strong-hold, clear eyebrow gel. "To fake skinnier brows, I would go in with a clear brow gel and really work it into the brow, combing upwards, backwards and forwards, and then smooth it down at the top and push up from the bottom," says Mehta. To make your brows look even thinner, try gently pinching the hairs together using your fingers.
To make your thin brows last all day, we recommend using the NYX Professional Makeup The Brow Glue Instant Brow Styler in Clear. It dries down completely transparent and flake-free, plus it holds your brows in place for up to 16 hours. You can also use clear eyelash glue in place of the brow gel for even stronger hold. To remove the glue or gel at the end of the day, use a gentle makeup remover, like the Lancôme Bi-Facil Double Action Eye Makeup Remover, followed by a cleanser, such as the Thayers pH Balancing Gentle Face Wash with Aloe Vera and Hyaluronic Acid.
Below, creator @beatbyanalisa demonstrates the thin brow technique using clear eyelash glue.
How to Fake Thin Brows With Concealer
Another trick Mehta suggests is to apply a small amount of full-coverage concealer to a disposable spoolie, then brush the concealer through your brows. This will give you a pale, bleached-brow effect. You can then set your brows with a layer of powder and draw on a new, thinner brow with a brow pencil. This will give you a much more dramatic effect than simply using clear brow gel, but it's also more time-consuming.
We suggest using a matte, full-coverage and long-wearing concealer for this, such as the Maybelline New York Superstay Longwear Liquid Concealer. Set it with a translucent or flesh-toned powder, and then sketch out your new arches using a precise brow pencil, like the Maybelline New York Express Brow Ultra Slim Defining Eyebrow Pencil.
Read more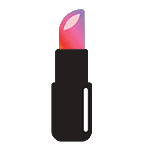 Back to top