Follow This Expert Advice to Make Your Self-Tanner Last Longer — and Look Flawless
October 13, 2022
Every year without fail, when the temperatures start to drop in the fall, we find ourselves turning to self-tanning products even more to give our skin a glow. Sunless tanners are more popular than ever right now, with a wide variety of mousses, lotions, sprays, and drops available to choose from.
But despite all of the great tanning products out there, if you don't know how to properly prep your skin before using them — or maintain your tan afterwards — you could end up with a streaky look that quickly fades. Whether you're a self-tanner newbie or you swear by the stuff, there are some steps you can take before, during and after the tanning process to ensure long-lasting, even color.
We spoke to Sophie Evans, ST.TROPEZ Skin Finishing Expert & Celebrity Self Tanner, about how to make your self-tanner last as long as possible, so that you can keep your skin looking bronzed and beautiful all winter.
Exfoliate on the Days Leading Up to Self-Tanner Application
According to Evans, the first step to preparing your skin for the self-tanning process is to start exfoliating at least three days in advance, with your last exfoliation session 24 hours prior to when you plan to apply the tanner.
"Exfoliation should reveal fresh new skin cells and remove any and all old self-tan color," says Evans.
It's important not to have any oil residue left on your body when you apply the tanner, as this can affect the tan's development, so Evans recommends using an oil-free exfoliator, like the ST. TROPEZ Tan Remover Prep and Maintain Mousse. You'll also want to make sure that you take care of any waxing, shaving, massages or facials the day before your tan.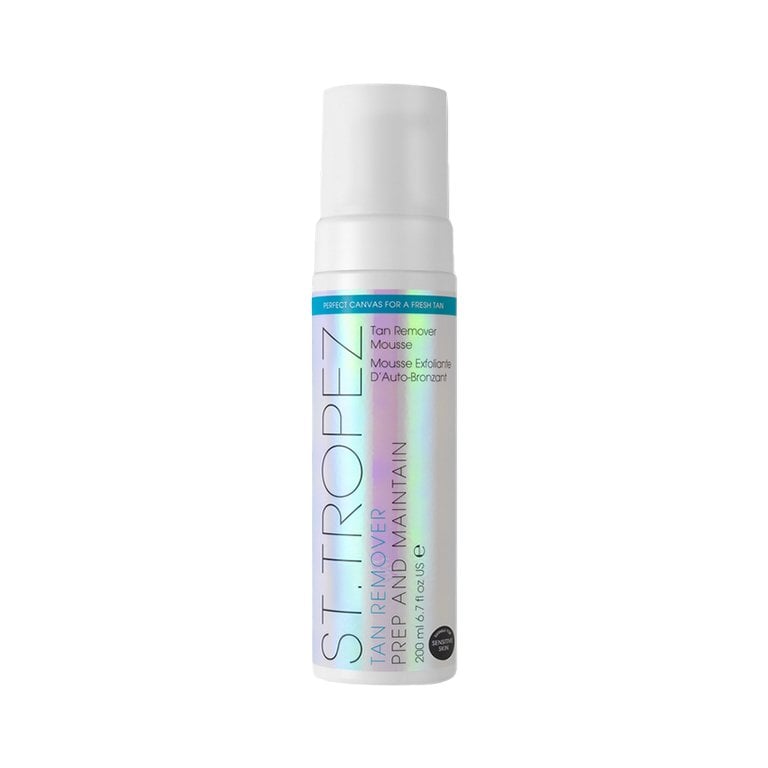 Moisturize Dry Areas Immediately Before Tanning
"Moisturizer left on the skin dilutes the self-tan color," warns Evans, "which is why we never apply lotion all over." However, immediately before slathering on the tanner, you will want to use an oil-free moisturizer on "problem areas," or areas prone to severe dryness. This includes your elbows, knees, feet and hands.
Make Sure You Use Enough Product to Coat Your Entire Body
Not using enough tanner is one of the main culprits of a streaky finish. "Think of your self-tan as a paint," Evans says. "If you didn't load your brush properly and you tried to cover a large area, you would pull and stretch the paint and cause the paint to apply very thinly and break, which is what a streak is."
When you're ready to apply the tanner, pump a generous amount of the product of your choice onto an applicator mitt. Our pick is the L'Oréal Paris Sublime Bronze Self-Tanning Water Mousse. Evans recommends working in small sections and making sure there is enough tanning mousse on your mitt that it glides effortlessly over your skin. She cautions that rubbing it in too hard can cause splotches.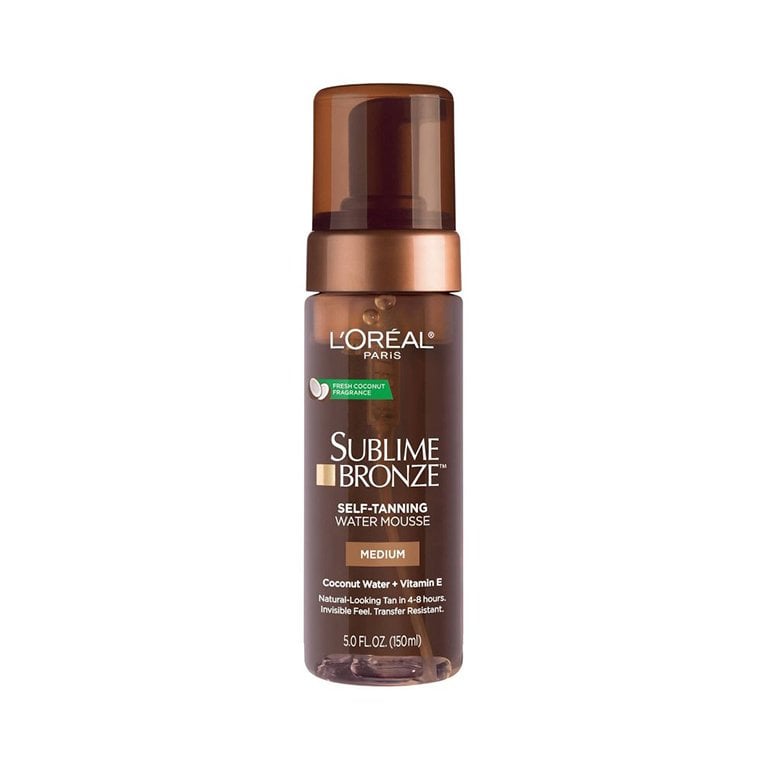 Tanning your hands should be the last step. After you're done applying the tanner, clean your nails, cuticles, and palms with cleansing wipes, such as the CeraVe Hydrating Makeup Removing Plant-Based Wipes, to avoid stains.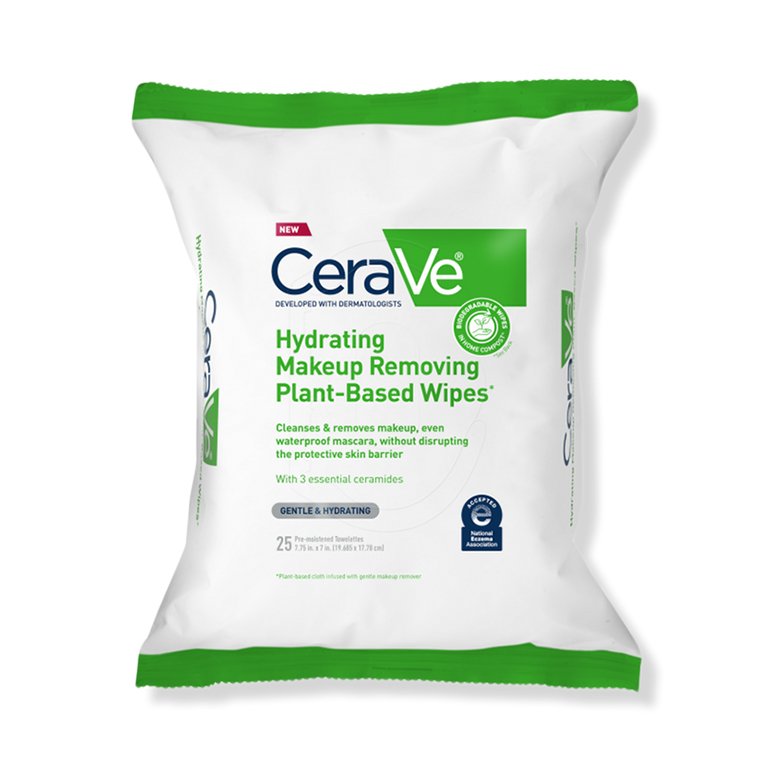 Shower With Lukewarm Water
Your first shower post-tan should be with lukewarm water — never hot — says Evans. Follow the instructions on the packaging to determine how long after your tan you should rinse off. Then, pat your skin dry with a towel rather than rubbing it.
Use a Non-Oil Based Lotion Daily
"Oil-based products unfortunately can fade your tan fast," Evans explains. "Oils are great, but they make your skin more susceptible to exfoliation." Still, moisturizing regularly is key to making your tan last. Try the CeraVe Daily Moisturizing Lotion for oil-free hydration.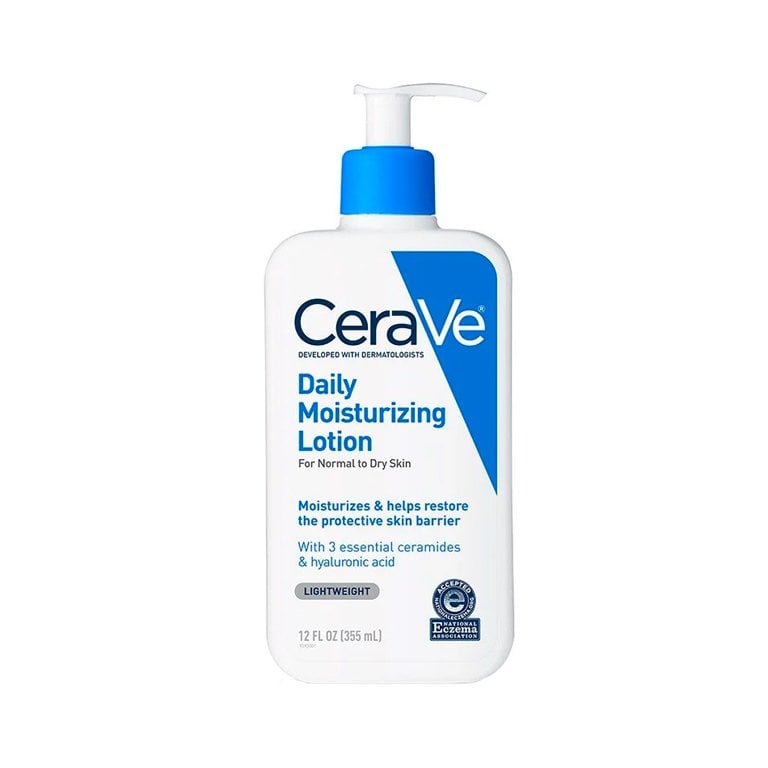 Give Your Tan a Boost Every Few Days
Extend the longevity of your sunless tan by doing touch-ups every couple of days. Evans especially suggests using a separate face tanner in the days that follow, since your face will naturally fade the fastest. We love the L'Oreal Paris Sublime Bronze Self-Tanning Face Drops.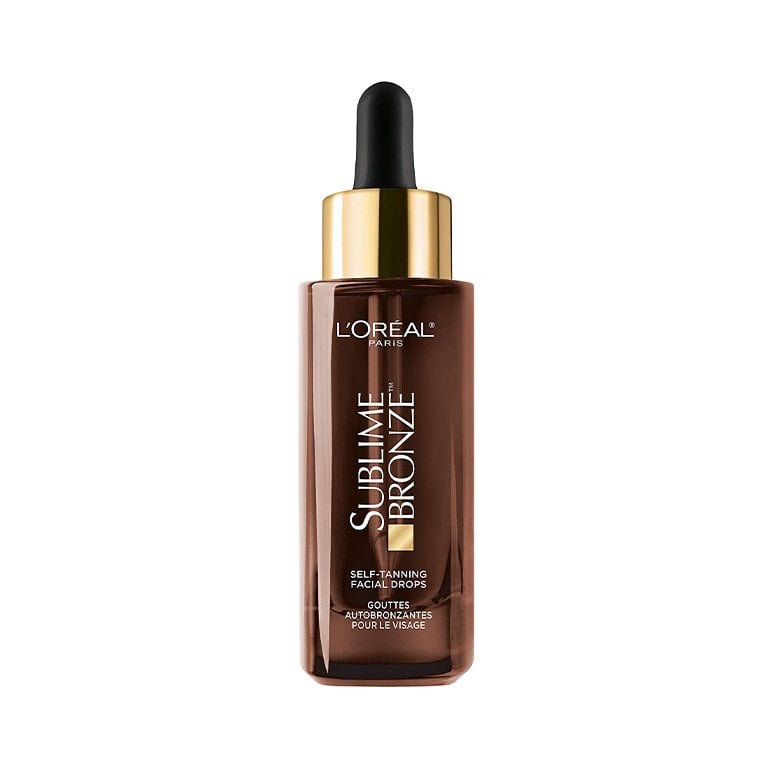 Your body tan could last up to two weeks if you follow all of these tips, but if it starts to fade, you can give it a boost with a gradual tanning lotion, like this one from Tan-Luxe.
Photo: Chaunte Vaughn
Read more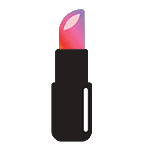 Back to top