5 Highlighters We Love That Double as Glistening Lipsticks
October 03, 2018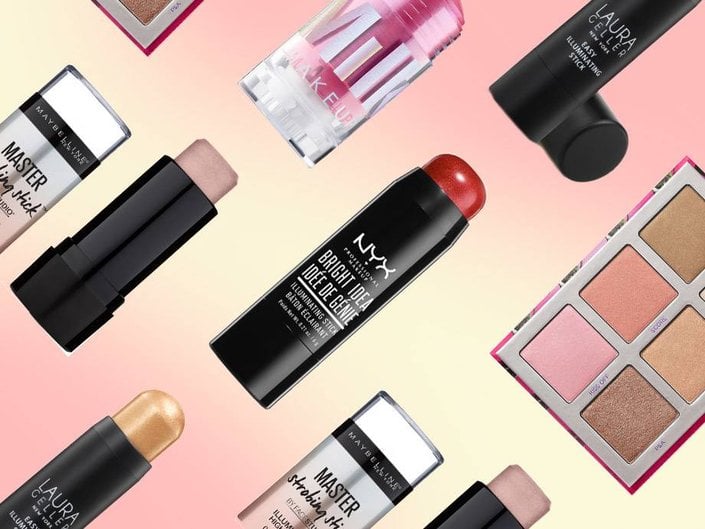 As an avid highlighter collectors, finding a place and use for every strobing palette and shimmering stick
in our collection is extremely important. And sometimes that means playing with these products beyond their intended use. With the
shiny lip trend
coming back in full force, we went on the hunt for the best highlighters that can double as glistening lipsticks — whether used alone or layered over another lip product. Here are our favorites.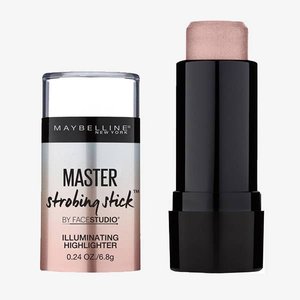 1 / 5
Maybelline Master Strobing Stick
The Master Strobing Stick by Maybelline is already a staple in our highlighting collection, but we knew this little product could do more than just make cheekbones glow. It also creates a gorgeous glistening lip and is perfect for tapping on the center of the mouth for a little subtle shine or all over for a high-definition glaze.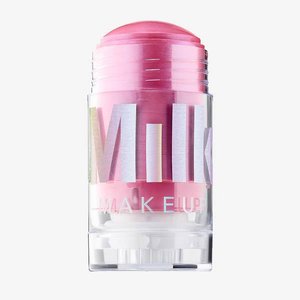 2 / 5
Milk Makeup Stardust Holographic Stick
Stardust is that perfect warm pinky glow stick you've been searching for (or maybe didn't even know you needed). It's so pretty used as a soft pink lipstick with iridescent shine, and we love how it makes any pout look instantly more alive.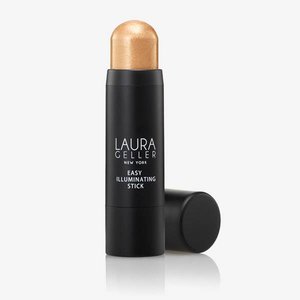 3 / 5
Laura Geller Easy Illuminating Stick
We love how creamy and long lasting this is applied to the face, but we love them even more on the lips. Finish off any neutral look with a gold sparkle by swiping on Gilded Honey, and thank us later.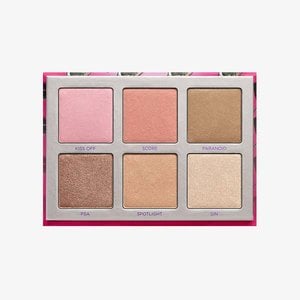 4 / 5
Urban Decay Sin Afterglow Highlighter Palette
Urban Decay is known for their highlighter powders, and adding the Sin Afterglow Palette to your lip routine should be a no brainer. We love sporting a little touch of any shade from this product onto an already matte lip to elicit a true makeup double take.
5 / 5
NYX Professional Makeup Bright Idea Illuminating Stick
The Illuminating Sticks by NYX are not only extremely user friendly, they're also the perfect pigment and consistency for your pout. Try swapping out your go-to red lip color with Brick Red Blaze, and we guarantee you'll have a new favorite.
Read more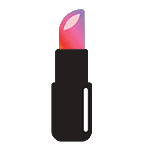 Back to top