You *Can* Wear Red Lipstick and Blush Together — Here's How to Do It
February 10, 2021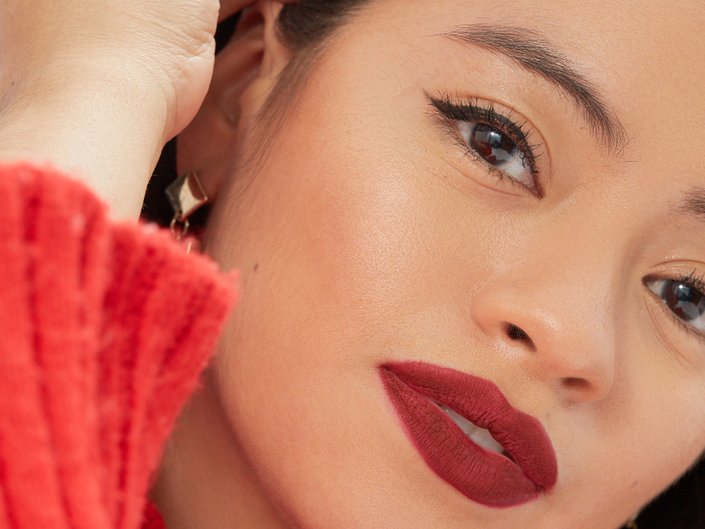 A good blush moment is my favorite way to achieve a fresh-faced, dewy look year round. After making a resolution to wear more red lipstick, though, I find that when paired with my usual flushed cheeks, I end up looking like a kid who went wild with her mother's makeup stash. That's why I decided to tap beauty expert Billie Gene for some tips on how to best wear red lipstick and blush together for different skin tones.
To strike a perfect balance between your blush and red lipstick, "always apply a red lip that complements your complexion," says Gene. He also adds that you should choose a blush that matches your skin's undertone. "This will allow the lipstick to be the star player on the face."
The Best Blush and Lipstick Combos for Fair to Light Skin
If you have a fair to light skin tone, Gene says that you can get away with wearing any shade of red lipstick. He recommends lipsticks with cooler, blue undertones as they tend to make light complexions look brighter. When it comes to your blush, he suggests opting for a soft dusty pink. Try the L'Oréal Paris Brilliant Signature Shiny Lip Stain and the Maybelline New York Fit Me Blush in Nude.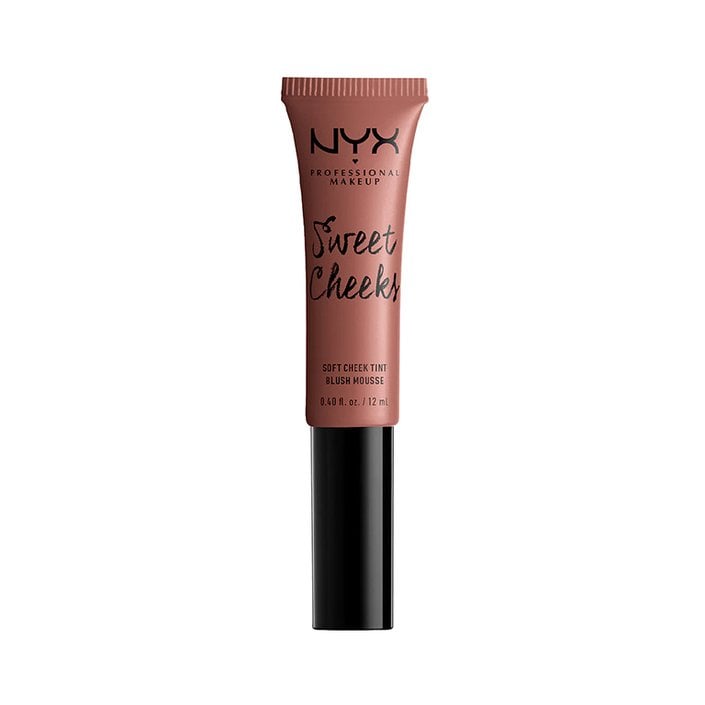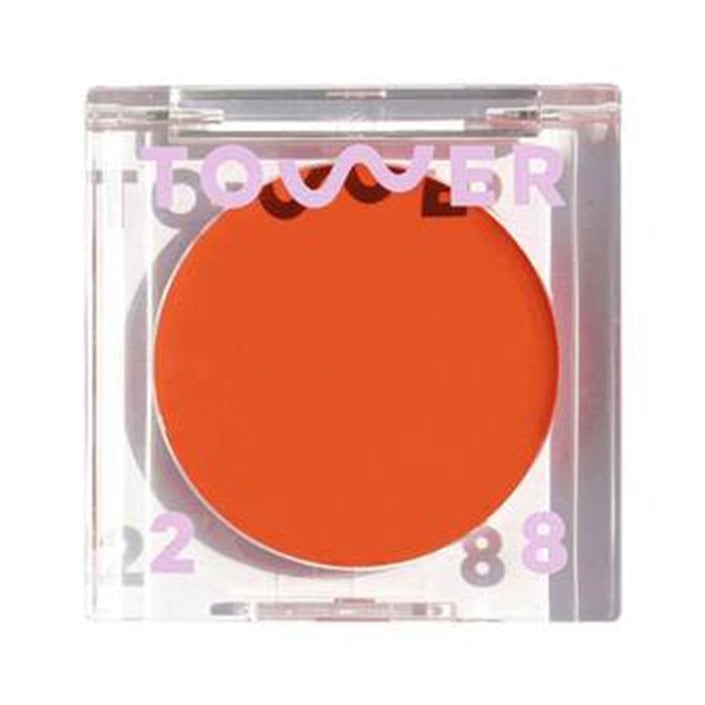 Read more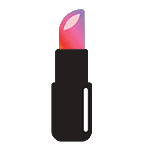 Back to top