Meet Your New Favorite Matte: 3 Editors Review Lancôme Drama Matte Lipstick
November 20, 2018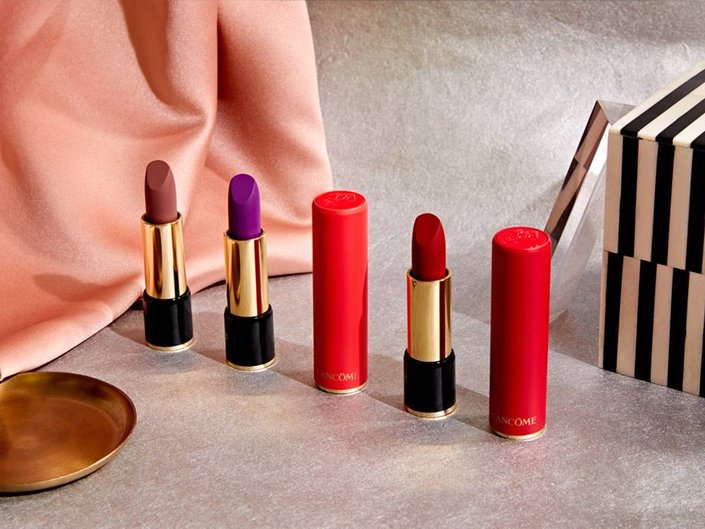 There are a lot of important qualities to look for in a matte lipstick, namely: it should be highly pigmented, non-drying and feel like liquid velvet upon application. That's why, when we got wind Lancôme was launching a new matte lippie called Drama Matte — now on makeup shelves everywhere — we knew we had to try it out. Check our our Lancôme Drama Matte Lipstick reviews ahead.
Alanna — Warm Fascination
I'm pretty much head over heels for any nude matte lipstick I come across, but I always find myself reaching for a liquid lippie over a classic tube — until now. This lipstick made me a traditional matte lipstick believer again because it's super creamy, totally hydrating and gives you that velvety-matte, almost powder-like finish you simply can't get with a liquid. This lipstick is gorgeous in every way because it really does justice to everything a matte lipstick should be.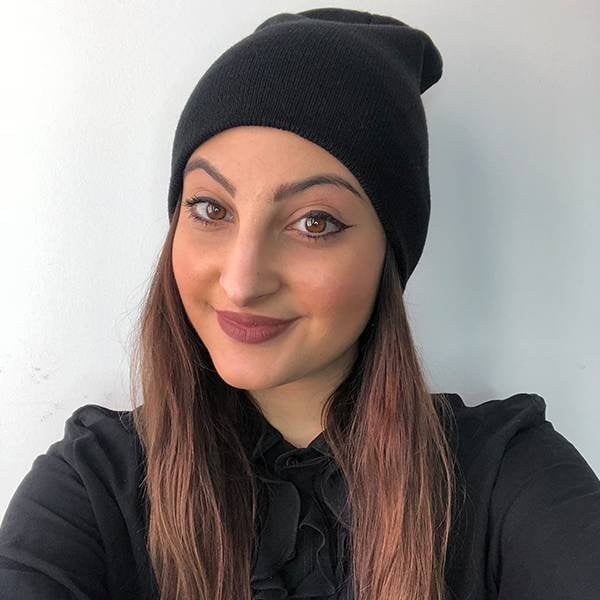 Marisa — Rosé Lancôme
I rarely veer away from my dark brown-red lipstick shades, but Lancôme's latest launch of longwearing mattes was an exception. I tested out Rosé Lancôme, a pink-red shade that I'd normally be nervous to debut. The pigment of this formula is really, really good and it's velvety texture applies on lips super easily. Even though the color is a little out of my comfort zone, I'm certainly going to keep this shade around for when I'm feeling like changing things up.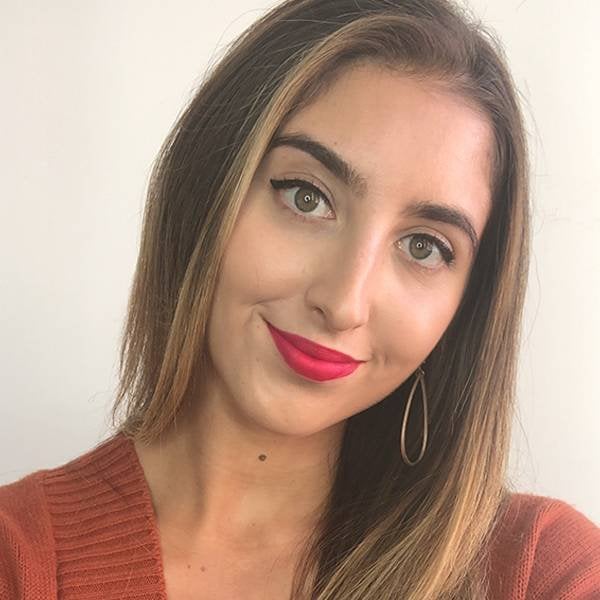 Tembe — Adoration
I'm pretty picky when it comes to reds, and am often felt debating between the vibrancy of a color and if it's showing up just a touch too orange (note: lighting is everything when deciding these things). In the case of Adoration, a true red hue, it strikes the right balance and looks amazing on. The formula is amazing too and is ultra-pigmented, soft, and wears well throughout the day. It feels like a luxe lipstick, making it totally worth the $32 price tag.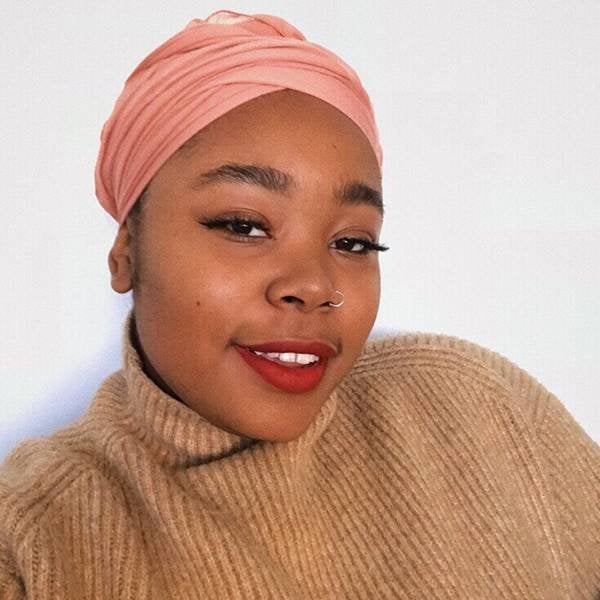 Read More
The Best Fall Lipsticks According To Influencer Snitchery
Best Glass Skin Serums On The Market
4 Makeup Hacks You Can Do With Tape
Read more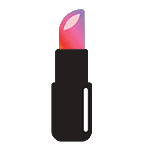 Back to top