5 Exfoliation Hacks for Smoother Lips
January 11, 2021
In our skin-care routine, we use exfoliation as a means of removing dead skin cells and buildup that can make skin appear

dull and flaky

and prevent products like moisturizer and makeup from going on smoothly. These reasons are also why it's important to exfoliate the oft-neglected lip area. If your

lips are chapped

and flaky and your lipstick isn't going on flawlessly, exfoliation is your answer. You can't go wrong with a

lip scrub

, but there are also ways to smooth out the area that don't require the purchase of a new product. Here, we're sharing five of our favorite hacks for softer lips.
Use a Toothbrush
For a quick fix, grab a clean toothbrush, run it under lukewarm water and gently swirl it across your lips. This will help remove flakes fast.
Apply a Petrolatum-Based Ointment
Apply a dollop of Vaseline or our personal go-to, the
CeraVe Healing Ointment
(we love that it also has soothing benefits) on a cotton swab and gently but firmly swirl it over the lips to exfoliate and condition at the same time.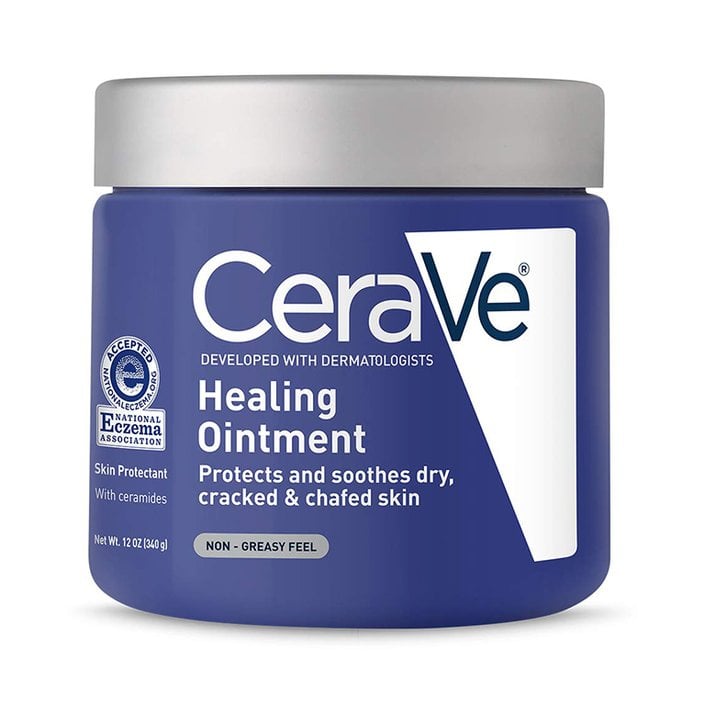 DIY a Sugar Scrub
Sugar is the star ingredient in many lip scrubs you can buy. Unsurprisingly, it also serves as a great base for a DIY solution. Mix a small amount of sugar with an emollient like coconut oil, olive oil, honey or petrolatum and then use a cotton swab, a clean finger or a clean toothbrush to lightly buff the lips.
Use a Wet Face Towel
A damp washcloth or towel can also help you manually slough off flakes and dead skin cells. Just make sure it's clean before gently rubbing a square over your lips.
Follow Up With a Mask or a Balm
To keep your lips soft and flake-free, it's essential to apply a lip mask or nourishing balm immediately after exfoliation. This will help prevent dryness, irritation and make lips even smoother. A favorite formula is the
Kiehl's Buttermask for Lips
because it contains coconut oil and mango butter to help repair the moisture barrier and soften chapped lips.
Read more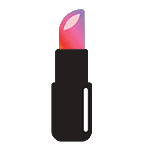 Back to top