3 Surprising Ways to Use Clear Lip Gloss in Your Makeup Routine, According to the Pros
July 09, 2021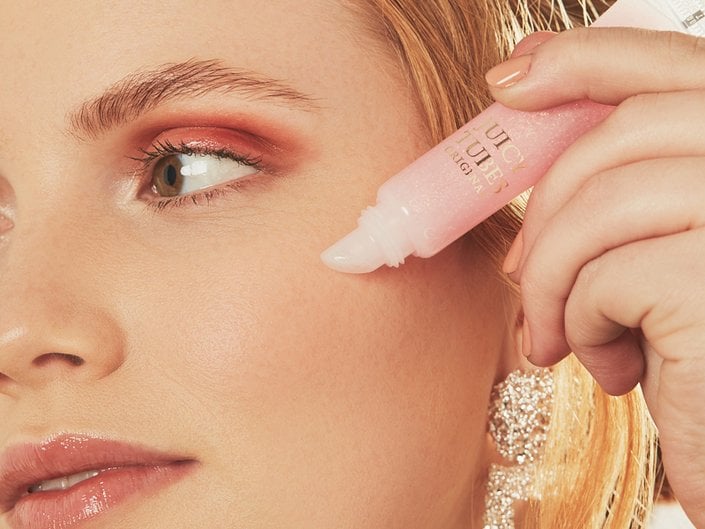 Clear lip gloss is such a nostalgic makeup staple. Before you graduated to red lipsticks and popsicle-tinted lip stains, it was probably the go-to lip product in your bag — aside from lip balm, of course. Now we're using the versatile product as way more than just a shiny top coat on our lips. Keep reading for tips from New York-based makeup artist Jonet Williamson and NYX Professional Makeup pro artist lead Alexandria Cervantes for their favorite ways to slick on clear gloss, from applying it as a highlighter to using it on the eyes.
Swap out your highlighter with gloss.
"For glass skin, I like to place gloss at the high points of my cheeks, down the bridge of my nose — everywhere you place a traditional highlighter," Williamson says. But be sure to blend the edges so you don't have a stripe of sheen; you're looking for a seamless reflect. "Use your finger and tap anywhere you want a little extra luminosity," says Cervantes. We recommend a thick, lacquer-like gloss, such as the Danessa Myricks Colorfix 24-Hour Glaze in Clear.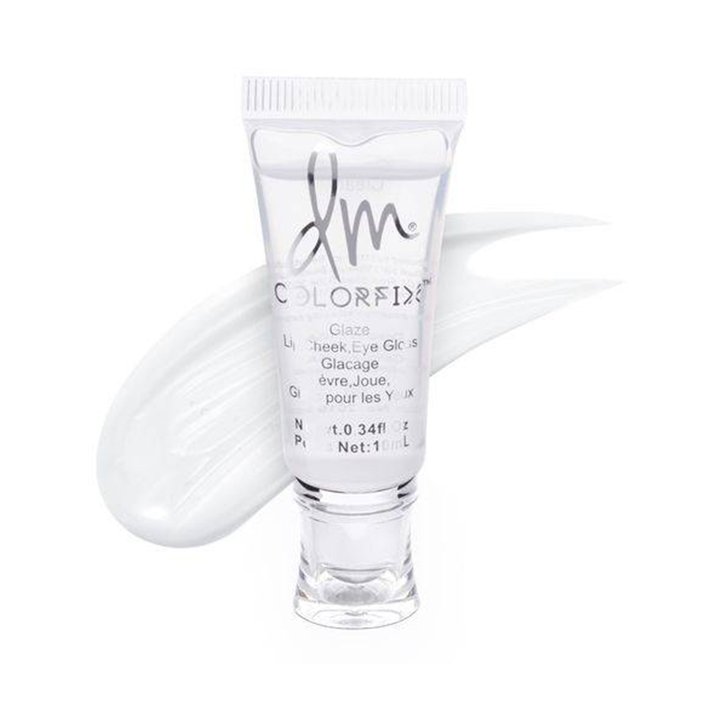 Try a glossy eye look.
For a vinyl-like shine on the lids, Williamson says the brush you use is key. She likes to load up a flat, dense shadow brush with gloss and pack it on all over the lid. "You want to glide it along your lid like you're icing a cake," she says. "Bringing it across your lower lash line too gives it that editorial feel." To avoid looking sweaty, keep the gloss below the brow bone. If the shadow underneath starts to crease or get a little messy, embrace it — that's part of the fun of this look. Get inspired by this glossy eye tutorial.
Plump up your lips.
A pop of clear gloss dabbed just in the center of the lips instantly makes them look fuller and juicer. The L'Oréal Infallible Pro Plump Lip Gloss with Hyaluronic Acid in Mirror smoothes lip lines for plumper, poutier lips.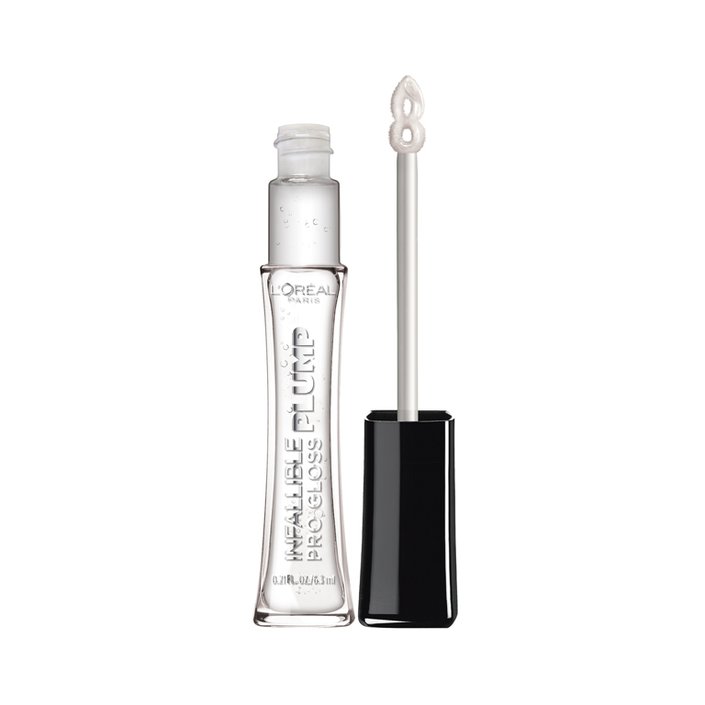 Read more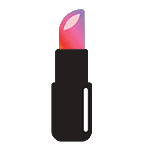 Back to top