5 Lip Stains That Will Take You From the Office to Happy Hour
April 20, 2018
There's not much more a beauty guru needs than mascara and a good lip stain. In fact, lip stains are pretty high up on our desert-island list because not only are they super pigmented, they also last all day into night. Ahead, find five lip stains we're totally obsessed with that will take you from your morning office meeting all the way to happy hour.
Lancôme Matte Shaker in Berry n Clyde
For the ultimate berry-stained finish, the Lancôme Matte Shaker in Berry n Clyde is the lip stain you've always searched for. With just one shake, the formula inside mixes together and creates a super pigmented stain you can dab onto lips as you please.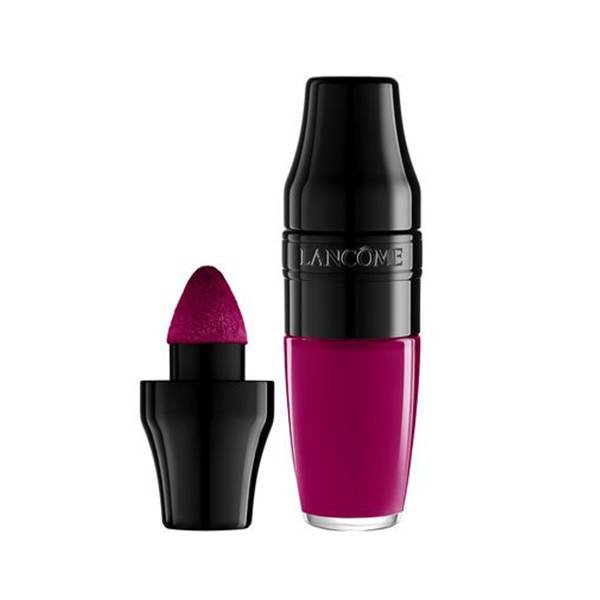 Smith & Cult Tainted Lip Stain in Demon Dazed
Demon Dazed is the perfect burnt sienna lippie shade you've always had your eye on but never had the encouragement to buy — until now. This super creamy, almost fluffy lip color stains your lips brilliantly and is so long lasting that reapplication is barely needed.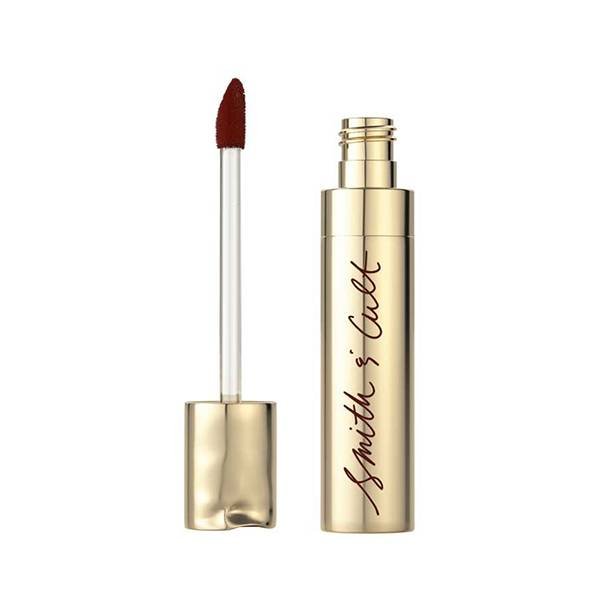 Giorgio Armani Maestro Liquid Lipstick in Drama Red
A good red lip color compliments your skin and hair tone — and a great red lip color is also able to melt into your lips like butter. This Armani liquid lipstick in Drama Red does just this, all while leaving behind a nice red stained sheen (in the best way!).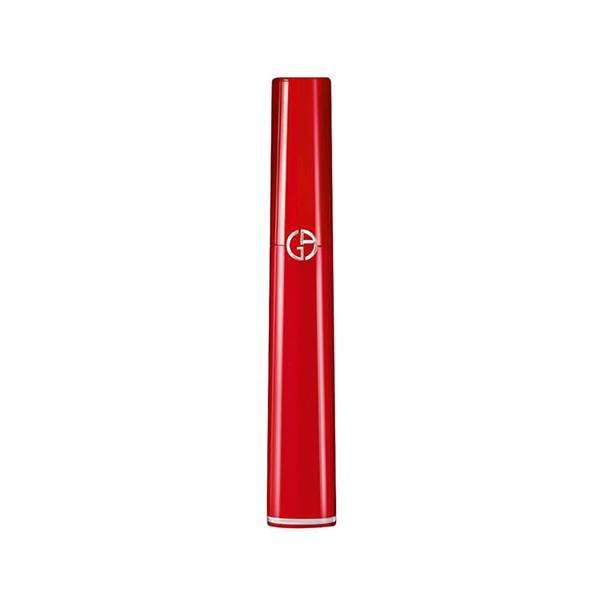 NYX Professional Makeup Epic Ink Lip in Obsessed
The Epic Ink Lip in Obsessed by NYX is a no-joke lip stain — this stuff will last you from breakfast well beyond dinner. We love how it glides onto the lips smoothly with a nice lightweight finish, especially compared to other lip stains on the market.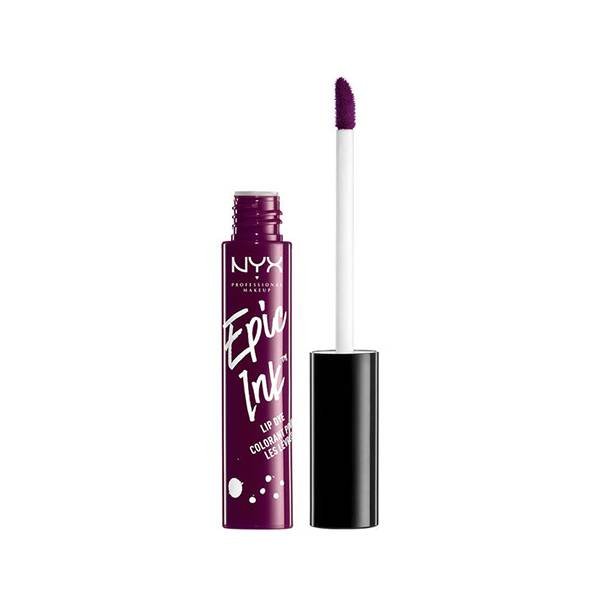 YSL Tatouage Couture Liquid Matte Lip Stain in Nu Interdit
For the ultimate nude lip stain, look no further than YSL Nu Interdit, a luxe nude-to-pink lip color that stays soundly in place no matter what you might be sipping. We love how glamorous this lip stain makes us feel, and it's the only nude with lip staining power strong enough for our liking, so amen to that.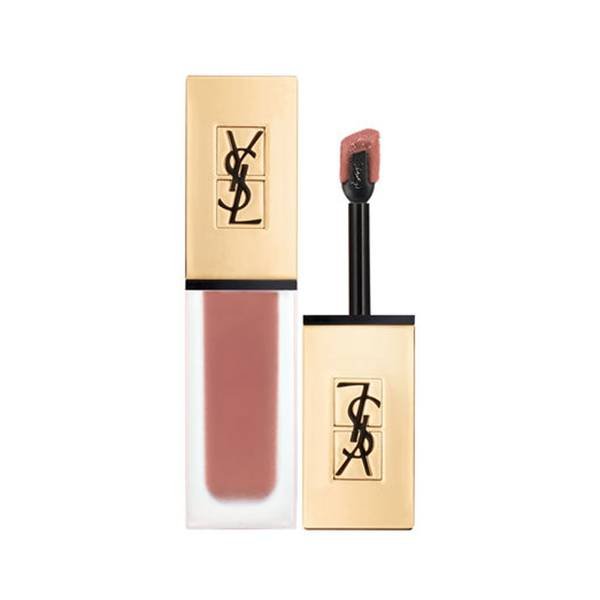 Read more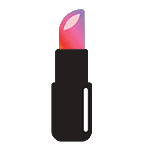 Back to top