3 Editors Tested the New L'Oréal Paris Unbelievabrow — And the Name Doesn't Lie
November 30, 2018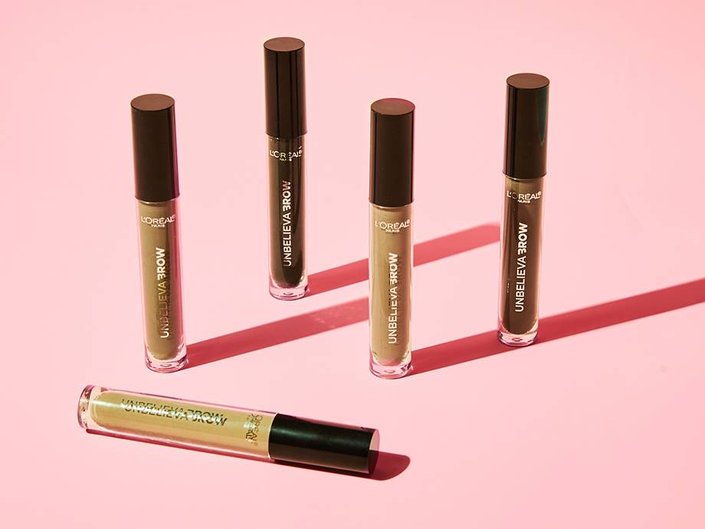 As beauty editors and connoisseurs alike, we take our brows seriously here at Makeup.com, so when we heard that L'Oréal Paris was coming out with a new brow gel for us to try out, we knew we had to get our hands on it. Coined the Unbelievabrow, this long-lasting waterproof formula is as unbelievable as it it name purports, and three of our assistant editors put it to the test to find out exactly why whether you're a brow minimalist, maximalist and in between.
Tembe — Brow Minimalist
I have a very particular technique when it comes to taming my naturally bushy brows, one that I can proudly say has been adopted by many of my bushy-browed friends (it just works!). The issue, however, is that this method is almost entirely dependent on a micro-brow pencil, perfect for creating hair-like strokes and easy to comb through. Unbelievabrow is a gel, and therefore requires a lighter touch and a speedier approach. I was cautious at first, given my affinity for pencils, but was pleasantly surprised that it was easy to apply with an angle brush, matched the color of my brows, and lasted all day. I also got tons of compliments on my brows the day I wore it, so I I'll definitely be adding it to my routine on days when I want a strong, bold brow.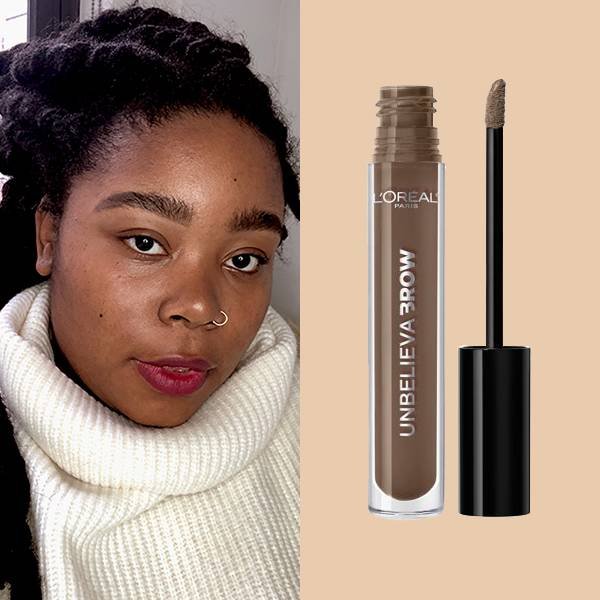 Marisa — In-Between Brows
My brows need some taming but not a full-on daily beat. And that's why this product is perfect: I can easily customize the amount I apply and the end result. Using the angled brush, I give a little more definition to my arch, and then I comb the product through with the spoolie. The most amazing part is that this stuff really lasts — so if I go to a workout class or go for a run, my brows still look perfect when I'm done.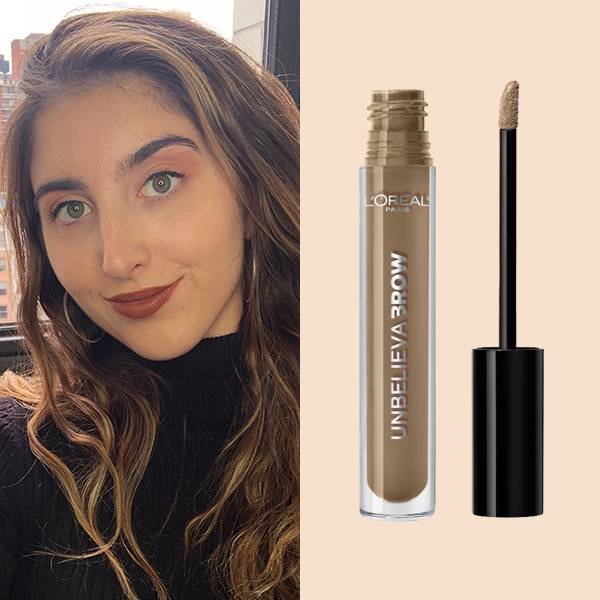 Alanna — Brow Maximalist
My brows are my prized possession, and brow gel has become one of my best friends over the years. I was skeptical when I first tried the Unbelievabrow, simply because of the name — could this gel really be that unbelievable compared to others? Point blank answer: It's a yes. Not only is this by far the best long-lasting brow gel I've used, it's perfect for keeping my maximalist brows in great angled shape and doesn't feel drying, cakey or heavy for hours. Plus, it's super affordable which is probably one of my favorite things about this gel as well — and there's no need for me to use a multi-step routine anymore. 10/10!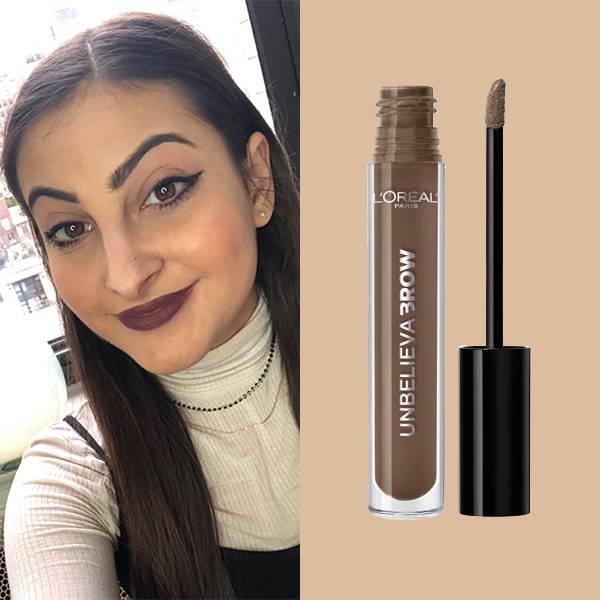 Read More
What Do I Do If I Buy The Wrong Foundation Shade?
What Makeup Says About Your Personality
Read more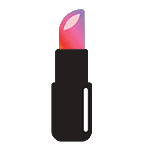 Back to top